When you are as into DIY as we are, there are inevitably going to be old tools lying around. Good tools are crucial for effective DIY projects, especially when building or renovating a house. This means you may need to do maintenance or buy new tools fairly often.
However, that does not mean you need to throw away your old tools. There are incredible yet simple DIY craft creations you can make from tools you no longer use. Be sure to try the following 3 awesome ideas.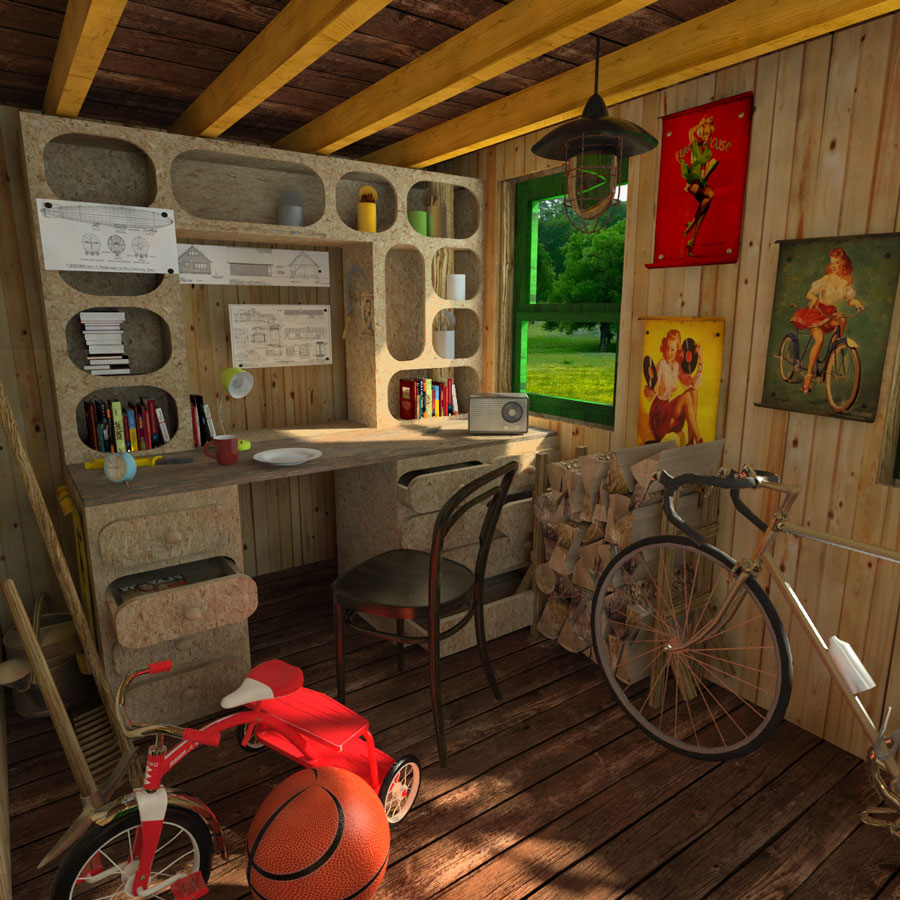 Learn to play the musical saw
Everyone gets annoyed by the person who pulls out an acoustic guitar at a party. But what about the one who starts playing an old hand saw? The musical saw may not be a staple in very many bands these days, but it is actually a really cool instrument. At the very least, it gets a lot of eccentricity points.
The beauty of the musical saw is that it is literally nothing more than a hand saw. It's a good idea to file down the teeth, but you don't really have to do anything but get a bow and learn to play it. It sounds haunting, almost like a theremin, and is the cheapest instrument to learn.
It's also famously very easy if you have a good musical ear. Figuring out just how far to bend the saw to get to different notes is more of an intuitive process than something that is taught. And if you're wondering where you've heard a musical saw before, indie legends Neutral Milk Hotel had a saw player.
Multipurpose tool boxes
Old tool boxes are also great craft materials. There are so many things you can do with an old tool box. You can create a planter for your garden or use it as a storage container in your kitchen. You can paint it and use it as a clever and practical addition to a boring bookshelf.
Alternatively, you can use it for the most basic purpose – storing all your craft materials and tools. A tool box is the perfect means of self-expression as a DIYer. It shows just how crafty you are and will remind you of your skills each time you use it.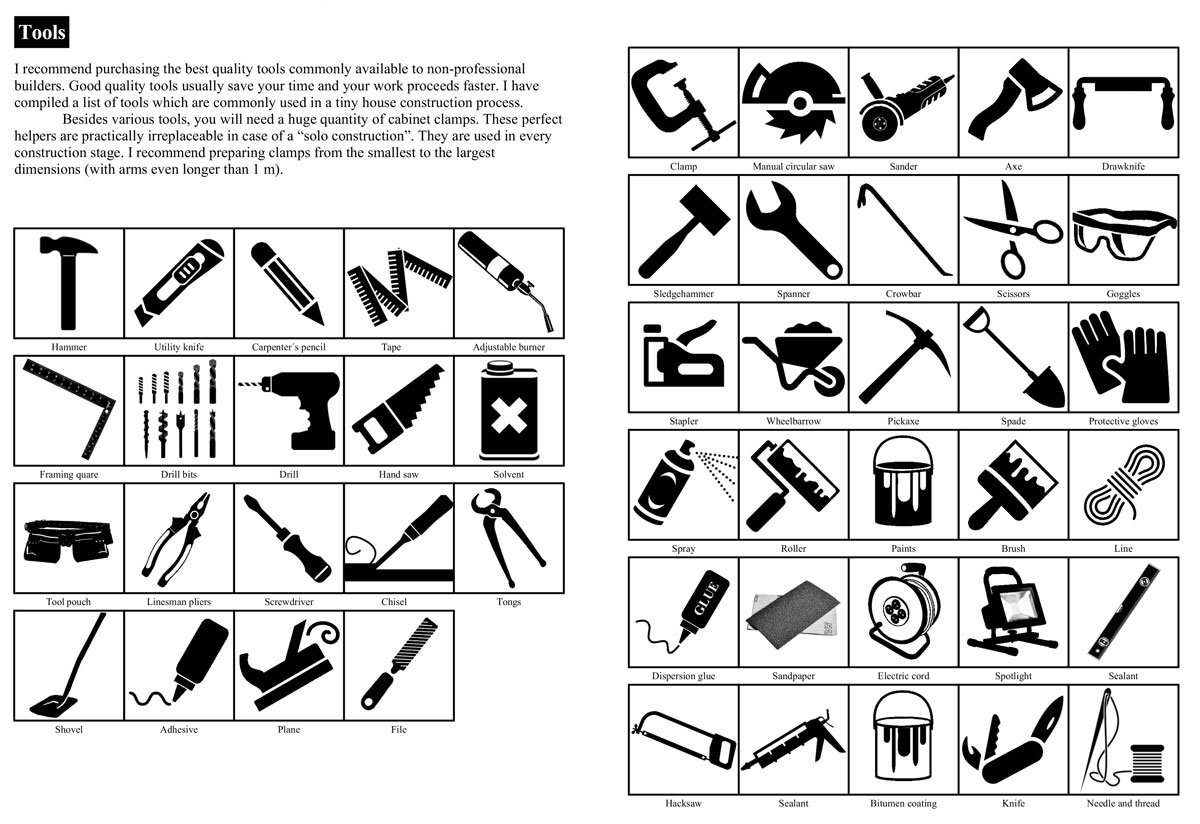 Decorate your workroom
Another incredibly simple and appropriate use for old tools is as decoration for your workroom. This is a place you spend so much of your time coming up with creative ideas. It should showcase your creative spirit, which will in turn inspire you to go to further creative places.
Old tools are the perfect decorative theme for your workroom. Something as simple as an old hammer can be painted or decorated to go on display on the wall. Use other tools as storage containers for whatever it is you are using for your current craft projects. An old ladder goes a long way, as a planter or shelf or literally anything else.
Old tools should not be thrown away. On the contrary, by upcycling them for new craft projects, you will build on past inspiration and take your creativity to a new level.