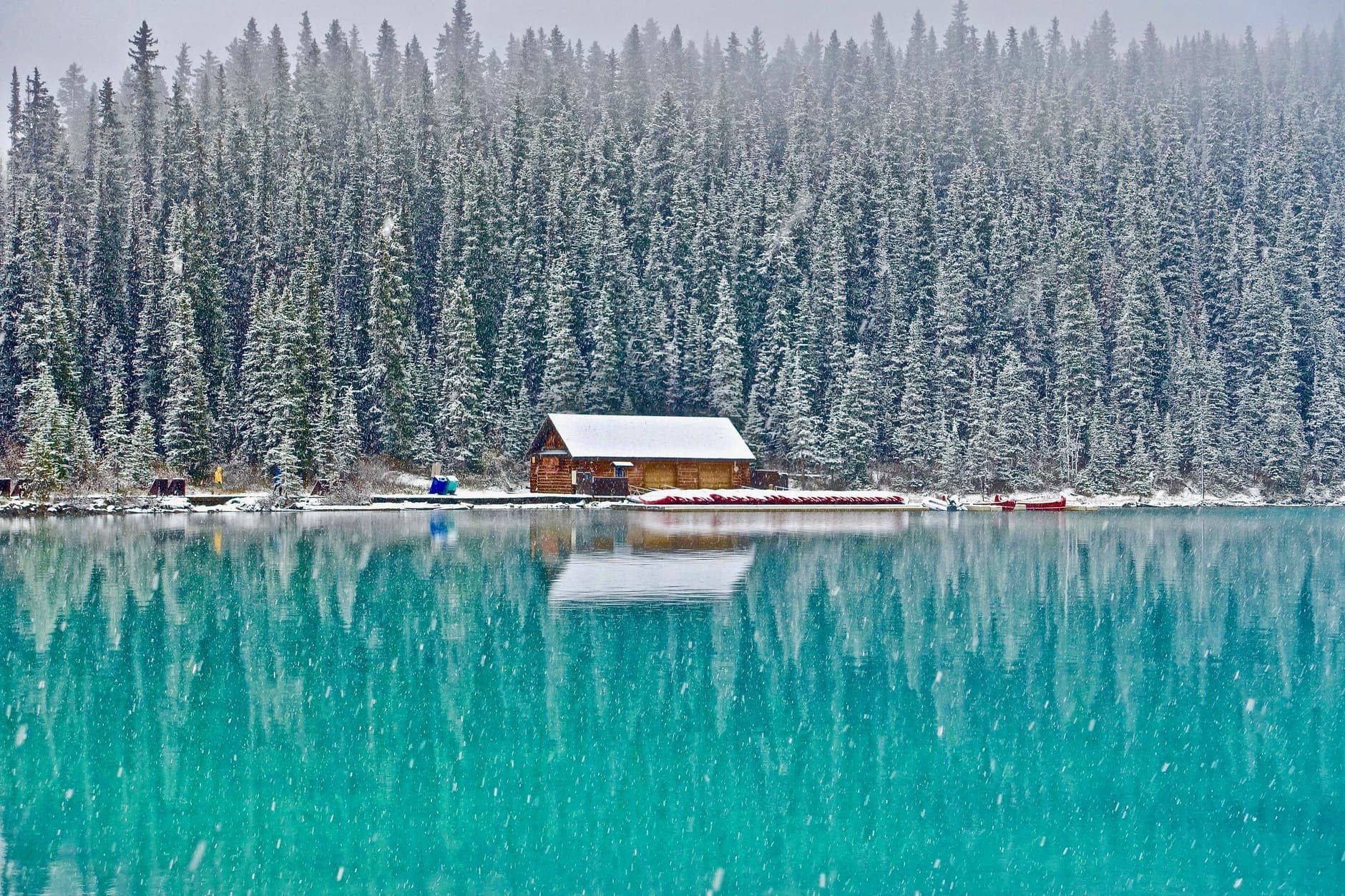 With today's fast-paced lifestyle, many family members have a dizzying array of extracurricular activities and social commitments, and it can be extremely challenging to match schedules and find opportunities to pause, take a breath and reconnect with each other. Sometimes, getting out of your everyday routine is needed to maintain balance in your daily lives and concentrate on building relationships.
Do you dream of sitting back on your front porch at dawn with a steaming mug of coffee? Are vacations meant for relaxing in the outdoors, catching up with family, and getting back to basics? If this seems like your version of bliss, then keep reading to find out our top three reasons why owning a family cabin may be a fantastic idea for you.
Income Generation
While the first reason for owning a cabin is usually emotional, it makes financial sense to consider the potential for income generation. Buying a cabin with the knowledge that you want to list it on Airbnb or similar sites will make it easier to calculate the initial costs of purchase and furnishings. This can significantly offset the costs incurred for maintenance, insurance, property taxes, utilities, security, or recreational equipment.
In addition to renting out your cabin, you may also want to consider generating additional income from listing your primary residence whenever you are away enjoying your recreational home. A cabin with a Wi-Fi connection will not only score a higher rate, but it also means that you can work remotely. This way, you can increase your income and pay down your mortgage or bills quicker.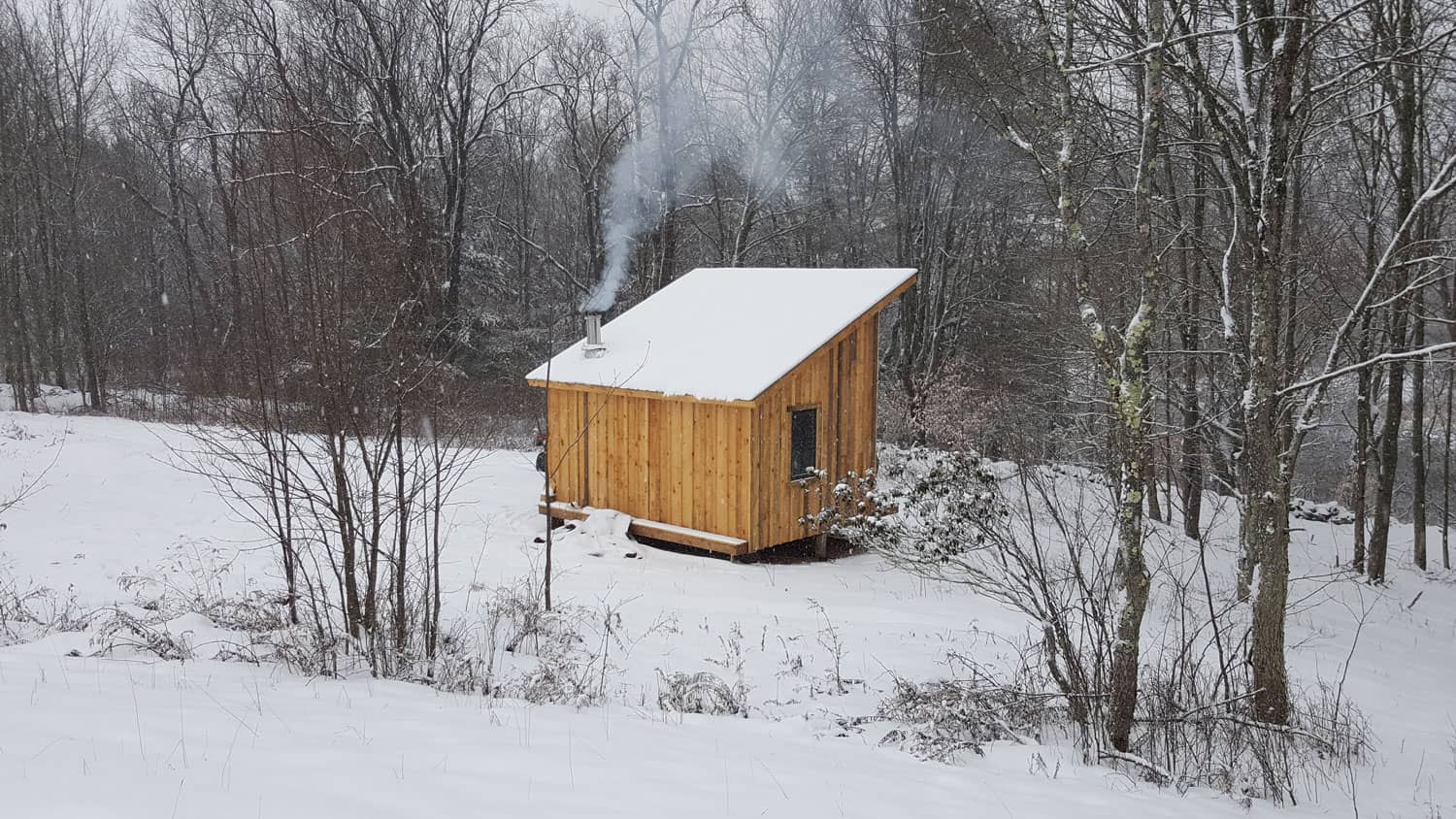 Long-Term Planning
Every realtor will tell you that location matters, and this doesn't only apply to urban centers. We recommend concentrating more on the location of your cabin than on the building's condition. Whether you intend to buy or build a cabin, the plot should take priority. Land that's in a good location is almost always likely to go up in price over time.
In addition, consider where you see yourself retiring. Can you picture yourself spending your twilight years at your cabin or on a custom-built home on the same plot? If so, then it is more straightforward to justify the initial investment. By having a plot of land for years before finalizing your retirement home, you'll have the opportunity to check for the best light, viewpoint, and any potential flooding issues before needing a water damage restoration service.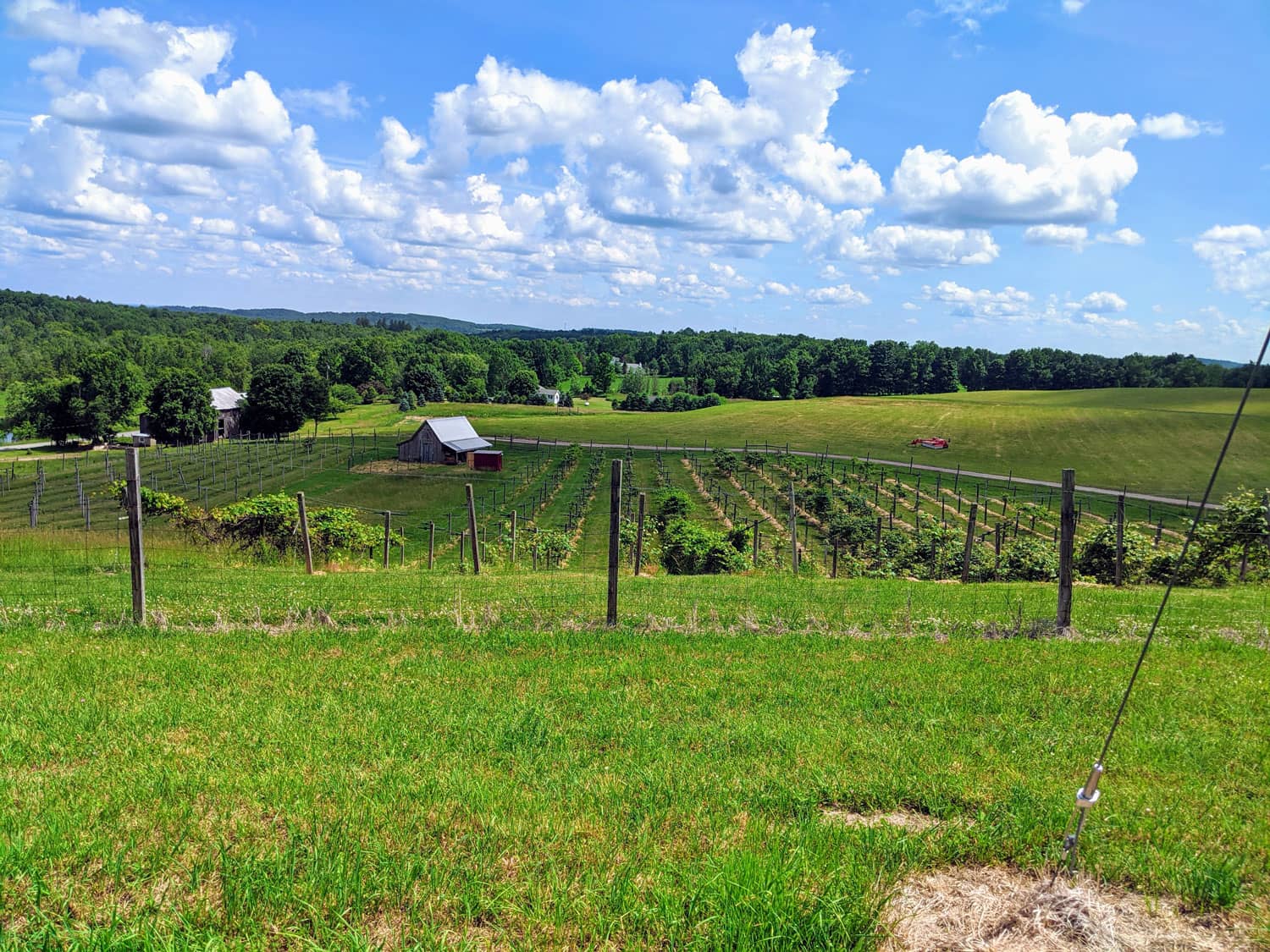 Mental Health and Memories
You can't put a price on the mental health of you or your family members. Nor can you monetize the hours spent laughing over board games with your kids or drinking hot chocolate around a campfire. Somehow, memories are more valuable when life slows down and everyone is unplugged.
It might be cliché, but every parent knows that time seems to speed up as children grow. A family cabin can be more than a pipe dream if you sit down and work out the figures for long-term gain. It takes determination and planning, but the memories you make will undoubtedly last for generations.