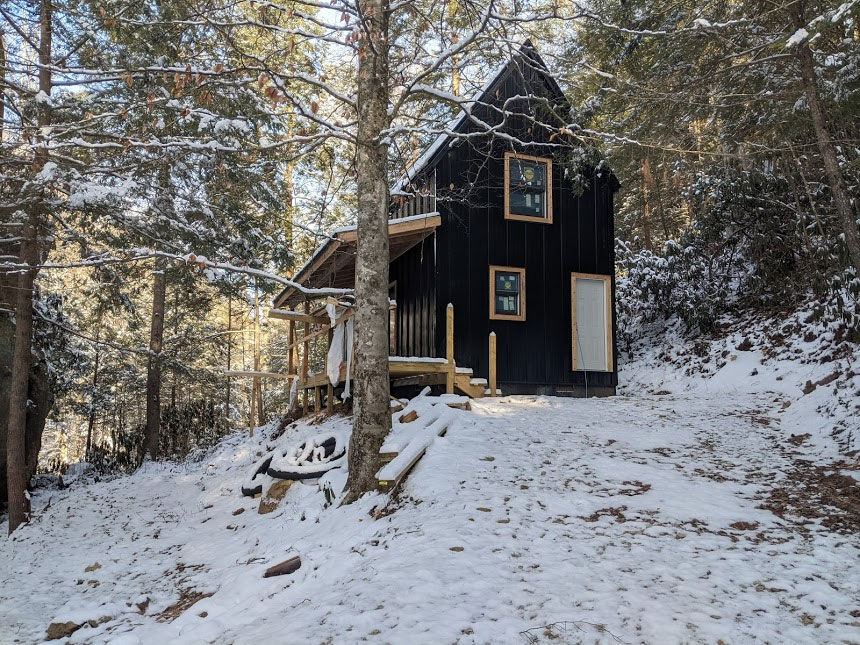 Home sales in the U.S have been rising steadily over the years since 2011. This means more homeowners have held successful sales of their homes and received a considerable return on investment. There are many reasons homeowners may want to sell their homes, but regardless of the motivation, it's essential to make sure that your home is in top condition before putting it on the market. Below are some crucial things you should do to improve the value of your home before selling it.
Improve the Condition of the Roof
If your roof is in bad condition, it will be a major turnoff for potential buyers. They will see it as a sign that you haven't taken good care of your home and may wonder what else you haven't been taking care of.
Repair any leaks or damage on the roof and make sure the shingles are in good condition. If your roof is old, it may be time to consider a replacement rather than repair.
Another option would be an inexpensive tear-off of the existing shingles followed by applying new ones on top before putting your home up for sale.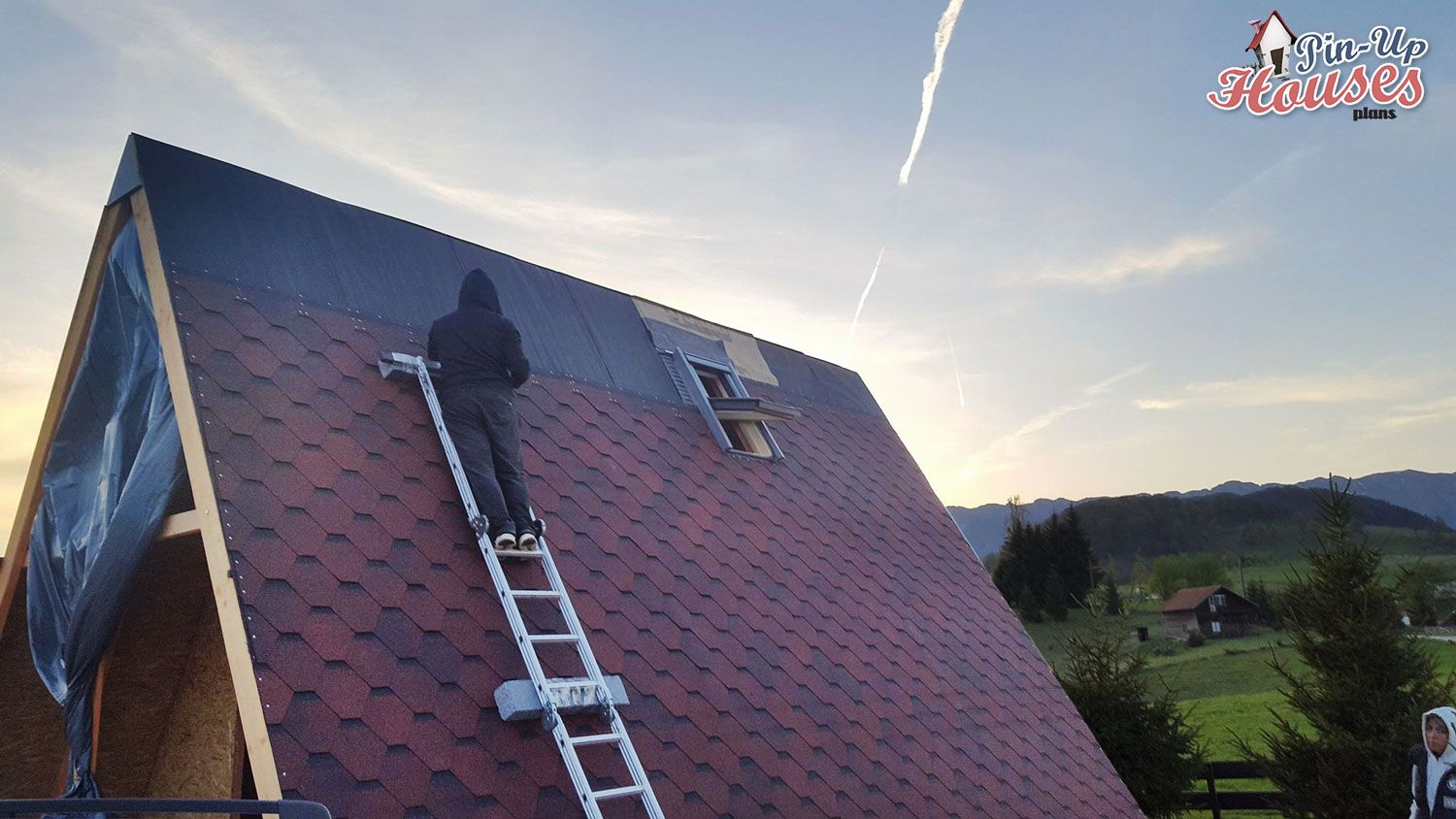 Increase Curb Appeal
If you are ready to sell, make sure that your home looks its best from the street. This is called curb appeal, and it's vital.
The following are some of the things you can do to improve your curb appeal:
Mow the lawn, trim the bushes and trees, and weed the garden
Paint or stain the porch floor and railings, and replace any broken or missing porch pieces
Clean the windows and gutters, and repair any damage to the siding.
Repair or replace the doorbell, mailbox, and house numbers
Add flowers to the front yard and a fresh coat of paint to the front door
Your home's curb appeal significantly influences the buyer's purchasing decision as this is the first thing they see when they come to evaluate your home.
Declutter
Once your home has great curb appeal, it's time to focus on the inside. You want potential buyers to be able to imagine themselves living in your home, so make sure it's staged well. This means decluttering and removing all of your personal belongings, including family photos and knick-knacks.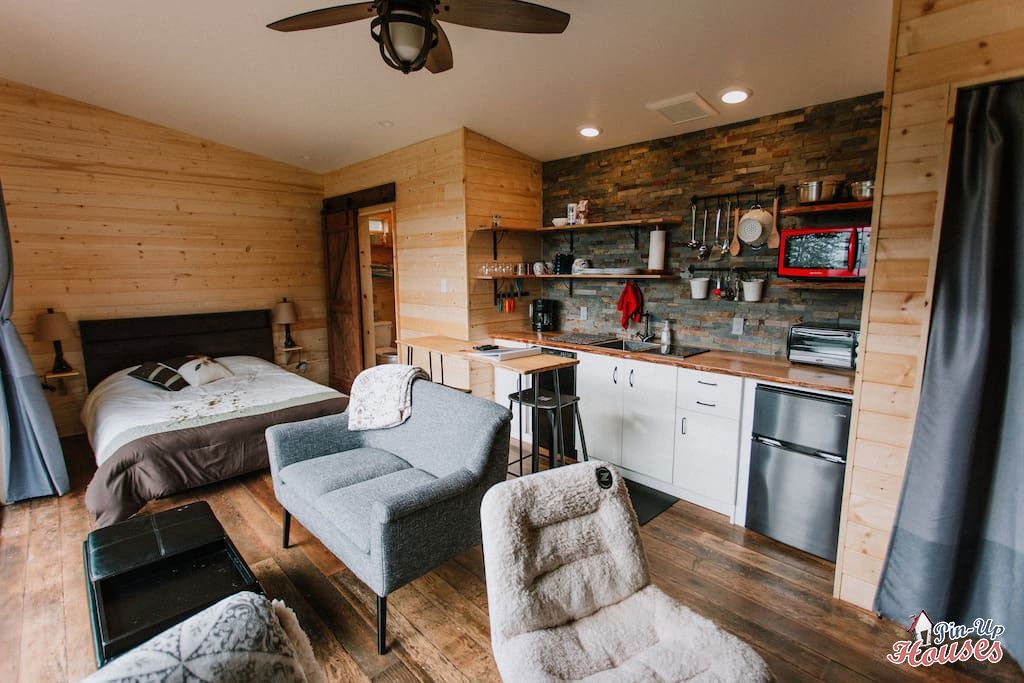 Upgrade the Personal Rooms
Bathrooms, bedrooms, private study rooms, and kitchens are essential rooms that you should update before selling your home. It's crucial to make these rooms as appealing and comfortable for buyers as possible so that they are excited about living there once you have sold your house.
You may also want to consider having a professional cleaning company come in after the staging is complete to ensure that all of those hard-to-reach places are clean and free of dust.
Fix Any Minor Damage
If there is any damage to your home that needs to be fixed, now is the time to do it. Small things like a broken window pane or a hole in the wall can be easily fixed, but they will need to be dealt with before you put your home on the market. You can also go a step further to prevent future damage by weatherproofing it, especially if you live in places experiencing harsh weather conditions.
Preparing a home for sales is a crucial step, and these are just a few of the things you can do to make sure your home is in its best condition. Once you have your house ready for sale, you can contact top companies like Four 19 Properties to help you sell your home seamlessly.