Your home is a place full of opportunities. With only a few minor improvements, you can make it look like a movie set straight from the '80s or an apartment from a futuristic novel. It is an architectural equivalent of a blank canvas, where you can bring to life all of your exciting ideas.
Although high-tech solutions have been with us for quite some time, we recently discovered their potential to improve our homes. Thanks to constant technology growth, we can now utilize many new and innovative gadgets to make our homes more comfortable.
If you plan to remodel your house, consider installing a few smart devices. They can boost your home's security and make your life easier in no time. Here is a list of nine high-tech features to include in your next remodel.
Google Nest Learning Thermostat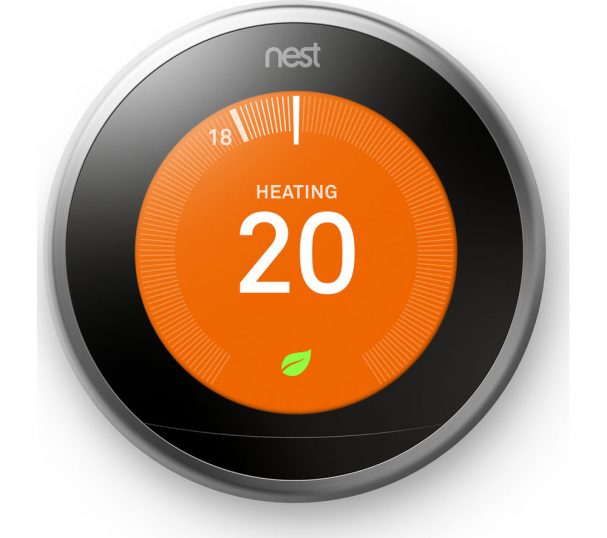 The main reason you can find so many great cash for trailers is their flexibility. Luckily, with Google Nest Learning Thermostat, your house can also become more flexible than ever.
The most eye-popping feature this smart thermostat offers is its ability to learn your schedule and set the temperature in your home accordingly. Additionally, you can control it via your smartphone, tablet, or laptop. It is an energy-saving option that allows you to keep your finger on the pulse wherever you are.
Walabot Stud-Finder
This little device can make a huge difference in any remodeling project. Its ability to "see through walls" can prevent you from drilling in the wrong spot and damaging your pipes or wires.
If you need to drill a hole or hammer a nail, you should equip yourself with a Walabot Stud-Finder. Then all you need to do is attach it to your phone, and voila! Now you have superpowers that will allow you to create the home of your dreams.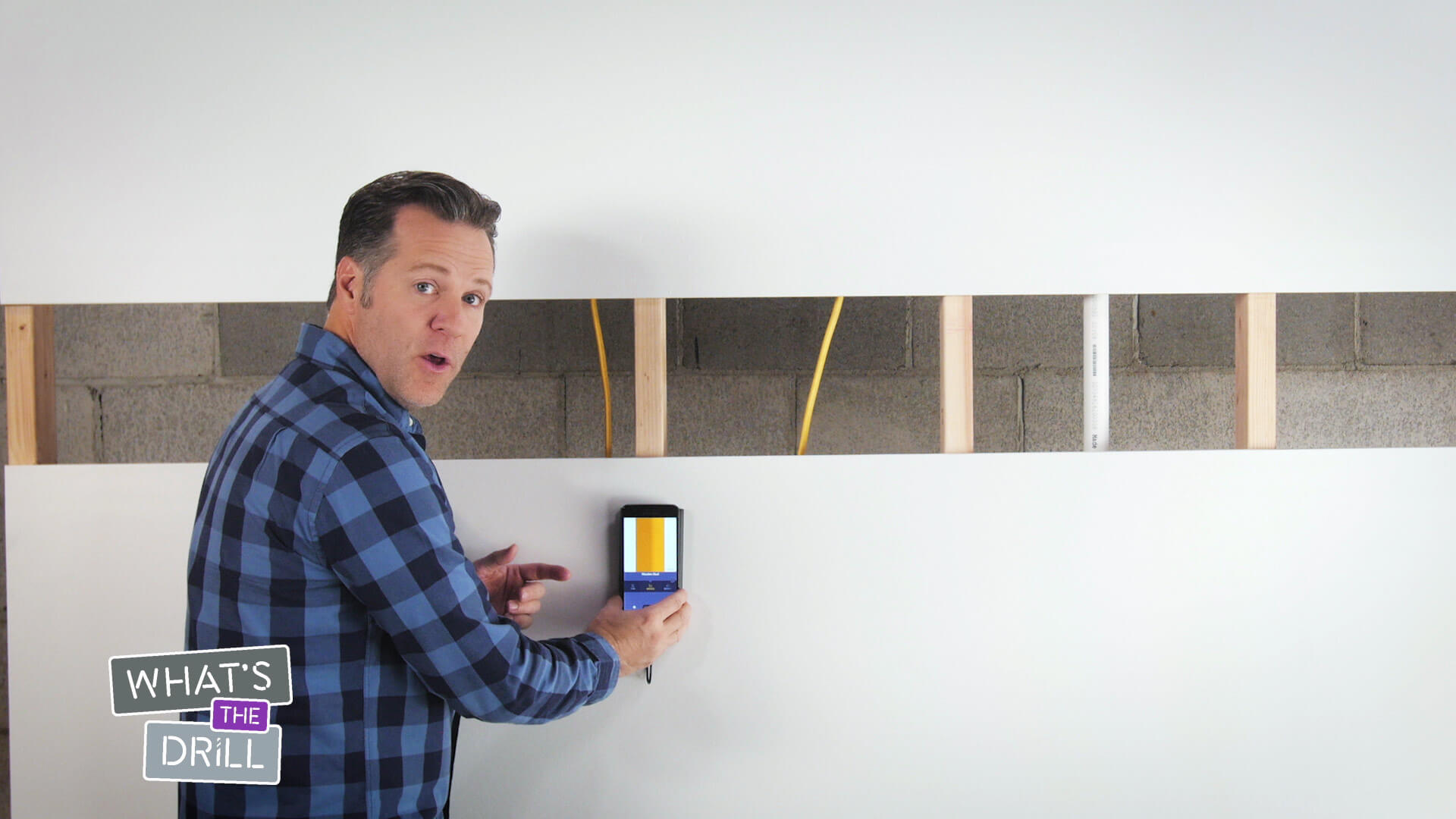 Coolbox: World's Smartest Toolbox
You cannot complete a home renovation without a proper toolbox. Enter, Coolbox: World's Smartest Toolbox.
When you are looking for an upgrade to your regular toolbox, getting a Coolbox is an excellent choice. It can charge your devices, equip you with large compartments for your tools, and play some nice tunes while you are working. Can you ask for more?
Vivint Doorbell Camera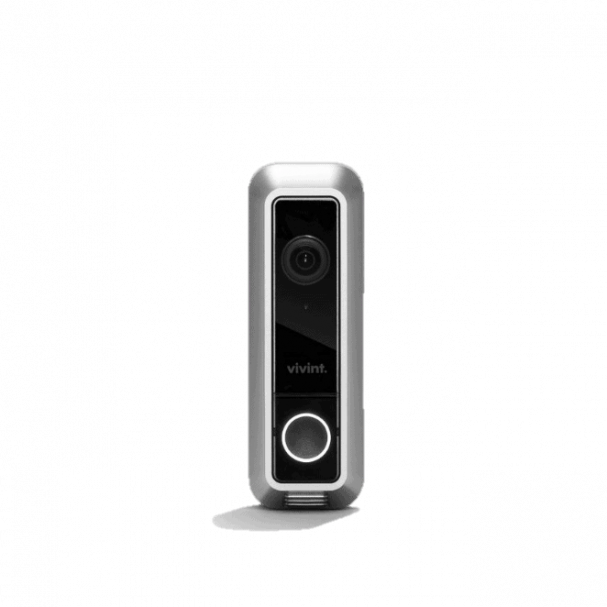 Nowadays, cameras are almost everywhere. So, why shouldn't there be one right in your doorbell?
This piece of technology allows you to see what is on the other side of your door at all times. Additionally, with its infrared night-vision and 65db speaker, it provides 2-way communication at any time of the day. If you want to secure your home from intruders, consider adding it to your shopping list.
Amazon Echo
Is there anything that better describes the word 'future' than an ability to communicate with your home using your voice? Amazon Echo allows you to do just that and many more.
Do you want to get an answer to a question that has been bugging you lately? Or maybe you want to lower the temperature in your home? Alexa, a voice-activated assistant, can help you with that. To enjoy the benefits of this superb technology, you need to connect it to other smart devices in your home, and you are good to go.
Neato D7 Vacuum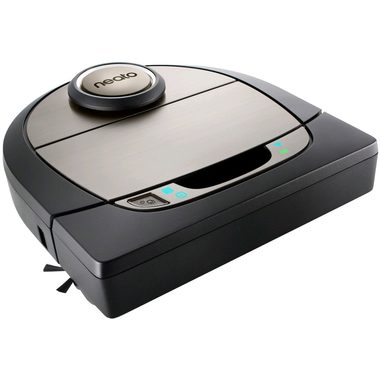 Every time you do some work around your home, it can get a little messy. If your remodeling plans consist of something more than constantly running back and forth with your vacuum cleaner, a robot vacuum might be just what you need.
Thanks to its zone cleaning feature, Neato D7 can work in a dedicated area without disturbing your work. Alternatively, you can order it to turn on the turbo mode and pick up pet hair or tough debris. It is an easy solution for a much cleaner house with no effort.
August Smart Lock
When it comes to your home, you can always find some ways to make it safer. One of the best options to boost your home's safety is installing a smart lock in your front door.
August Smart Lock allows you to open and lock your door with your smartphone. Additionally, it gives you the ability to create virtual keys for your family or guests. Try it out, and never worry about losing your set of keys again.
Chamberlain MyQ Garage Door Opener
The times when we struggled with opening our garage are long gone. Nowadays, everyone can lift their heavy garage door with only one push of a button. Moreover, when we have issues with them, we can quickly repair them ourselves or call for professional services like A1Garage.
The Chamberlain garage door opener gives you the ability to open and close your garage door wherever you are. It works with most garage door openers made after 1993 that have regular safety sensors. Thanks to its easy installation, you can quickly turn your garage into a smart one.
Philips Hue
With Philips Hue, you get complete control over your lighting. Instead of limiting yourself to white light, go crazy and create a colorful spectacle inside your home.
Installing automated lighting is an outstanding addition to any house. Moreover, it is a proven method to cut energy costs. Many people already boosted the comfort of their lives thanks to this technology, and so can you.
The Bottom Line
Nowadays, getting a taste of the future is easier than ever. With many new technologies being produced one after another, all we need to do is invite them into our homes. Before you start remodeling your home, consider getting some high-end features.
You can significantly improve every room in your house by adding a few smart devices. A smart thermostat can give you control over your home's temperature. Buying a robot vacuum will allow you to forget about most of your cleaning duties. And, an automated lighting system might be the best option to bring more life into your interiors.
When you are looking for products that can improve your life, there is nothing better than smart devices. Give them a try, and you will not regret it.