If you don't have a car, your garage doesn't have to serve only as a storage room. You can declutter it, reorganize the space, think about cabinet redooring, and make something fabulous out of it. Whether you need a home gym or an indoor playground for the kids, you can make everything you need yourself. The only limit is your imagination.
Of course, transforming your garage won't be easy. Depending on your needs, you'll probably have to change the doors, add windows and insulation, replace the roofing for something like EPDM roofing, and buy all the necessary equipment. But when you are finished, you won't be disappointed.
Woodworking Workshop
Woodworking is not only a relaxing hobby—it is also a great way to create necessary items for your house, office, and garden. It will also give you the opportunity to work with your hands and learn new skills.
Utility carts are an essential item in any workshop. They are perfect for storing tools and materials and enable you to move around the garage easily. Build your own utility cart or buy one from the store—whatever works best for you.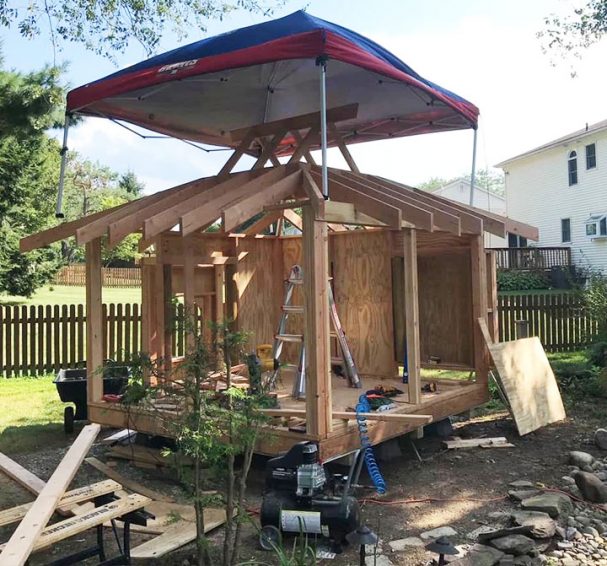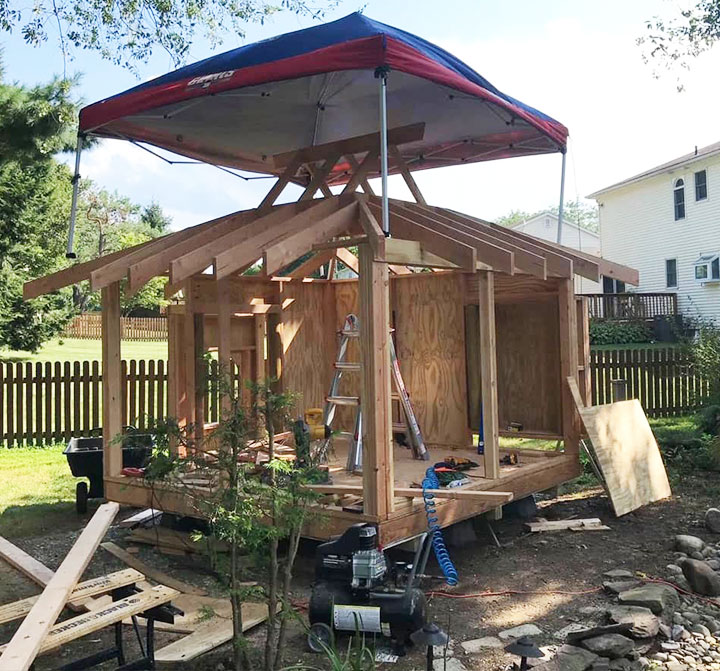 Gym
Having a home gym is a great way to stay fit and healthy while saving money you'd otherwise spend on a gym membership. Having a gym at home will also motivate you to work out, since it will be a part of your home – literally.
All you need to create a space for exercising is a treadmill, a set of loose weights, a weight bench, and maybe a pull-up bar. Use the empty space in the garage for an exercise bike or a rowing machine.
Playground for Kids
If you have kids, getting them to exercise and spend time outdoors is definitely not easy. They'll enjoy playing with their friends in the backyard much more than training at home. But what about rainy days? We have just the thing for you – a playground for kids in the garage!
Toys like a slide, rocking horse, and monkey bars will keep kids entertained for hours. Choose a bright color theme and add some flowers and plants for an extra touch.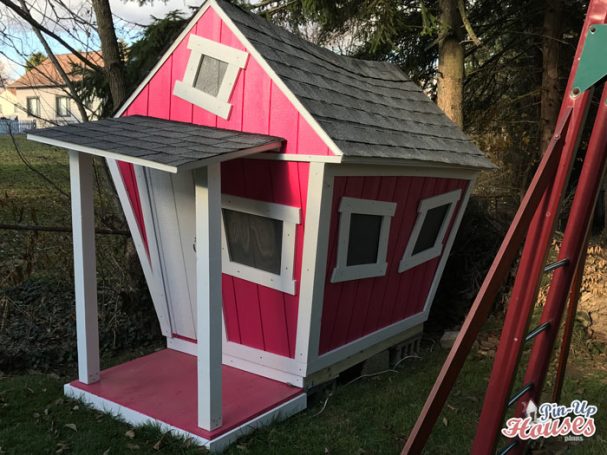 Home Theater
A home theater will give you an amazing experience each time you watch a movie. You can design your own space or use ready-made kits. Make sure to choose high-quality equipment that will last for years. To protect the paint from scratches, cover the floor with an area rug or a thick carpet.
Home Office
A home office is not only a practical solution for those who work from home—it's also a great addition to your living space. It will give you privacy when you need it and leave extra space in your living room or bedroom when you don't need it.
While setting up an office, don't forget about ergonomics: keep the chair comfortable, install your desk at the right height, and make sure that there are enough electrical outlets in the right places.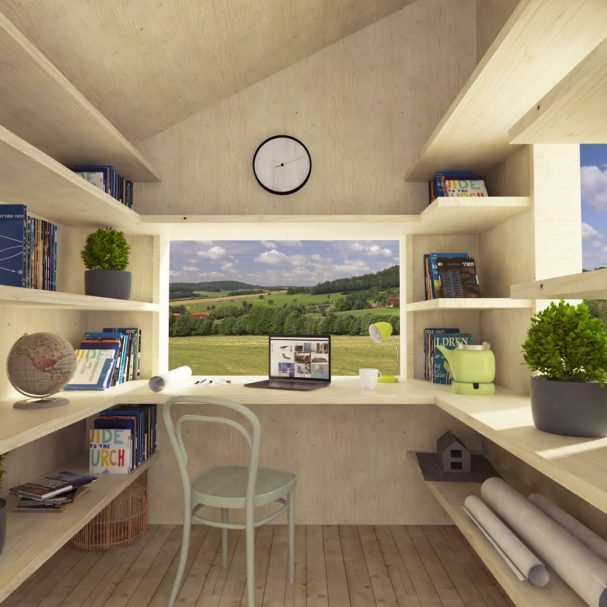 Yoga Studio/Home Spa
Yoga is beneficial both physically and psychologically. It strengthens muscles, improves flexibility, and relieves stress. If you want to stay fit, we highly recommend setting up your own yoga studio or home spa—you won't regret it!
The best part is that you don't need any equipment: all you need is a yoga mat and some accessories (blocks, straps, blankets).
Wine Cellar
A wine cellar is not only great for storing wine—it's also a perfect place to organize your collection of bottles and other beverages. You can build your own wine cellar or buy an affordable one from the store.
Game Room
Invite your friends over for a game of high-stakes billiards. A billiard room is not just another room for you and your friends to hang out—it's a great way to entertain guests and spend quality time with family members. A billiard table will definitely make your garage cozy and inviting.
But you don't have to stop at just a billiard table. Consider also getting a foosball table, an air hockey table, a dart board, and maybe even a classic arcade game. A game room could be the ideal solution for entertaining guests or simply to unwind after a stressful day of work.
The Takeaway
A garage can be so much more than a place to park your car. It's the perfect happy middle ground between being a part of your home and an annex to your home. Let your personality come through. Take advantage of the space. Make it your own.