If the walls of your home are starting to run together, and you feel you've seen every corner of your home (yet, for some reason, the space you have doesn't seem to be enough for a post-pandemic lifestyle), you aren't alone.
In 2020, most Americans spent 62% of their time at home, a dramatic uptick from the 50% of the previous year. This is because the pandemic forced many of us to find opportunities to conduct our business from the comfort of our homes, as entertainment venues, workplaces, and eateries closed their doors to the public overnight. The percentage of Americans working from home has increased by 142%, while the number of people pursuing education from home more than doubled.
During the extended quarantine period most of us went through (with quarantine lasting several months to a year for most Americans), we became intimately familiar with the flaws in our homes, with them not being correctly configured for a pandemic lifestyle.
Not Made For This
Moreover, staying inside for such a prolonged period has had a massively negative impact on Americans' mental health. While we had opportunities to safely venture outside of our homes, the minimalistic or patchwork décor in our homes suited us well enough: we weren't expecting to have to stay there, being deprived of the ability to go elsewhere for prolonged periods. However, in conjunction with the unsuitability of our homes for a post-pandemic lifestyle, the pandemic has brought about the following concerns and conditions:
The creation of a new condition called pandemic brain fog, which amounts to an inability to concentrate and a sluggishness of thought.
82% of Americans having a physical reaction to the mention of an outbreak.
48% of Pew Survey Respondents struggling with a pessimistic outlook on the future.
Over 70% struggling with symptoms of depression, and 67% having frequent trouble sleeping.
Impact of Décor on Mental Health
However, studies show that revitalizing your décor or shaping your home environment to your tastes can positively impact homeowners' mental health. As such, if you've found that staying home has been unusually hard throughout the pandemic or that it may have caused negative mental health symptoms to spring up, you may want to take a look at redecorating your environment.
Let's look at some cutting-edge interior décor styles that combine coziness with cutting-edge modernity, building your ideal refuge from the pandemic.
Rustic Style
Perhaps you're looking to evoke times gone by, to revitalize your refuge from the pandemic by invoking a "cabin in the woods" vibe. If so, you can't go wrong with Rustic style.
Rustic style is all about evoking times gone by, using dark and subtle hues to convey a rugged yet comfortable impression on the observer. While there are several variations of rustic style décor that may appeal more to your personal palette, common elements of rustic style include:
All-natural materials, incorporating stone, clay, and of course hardwood into various elements of the design.
Antique elements, such as sturdy wooden furniture that looks like it's from another time entirely.
Non-shiny metals, as shiny metal pieces tend to detract from the traditionally muted rugged aesthetic.
For some, choosing to implement rustic-style décor can evoke many positive associations, such as a country home in a remote location; however, the rustic style may come off a bit too heavy or too muted for some others.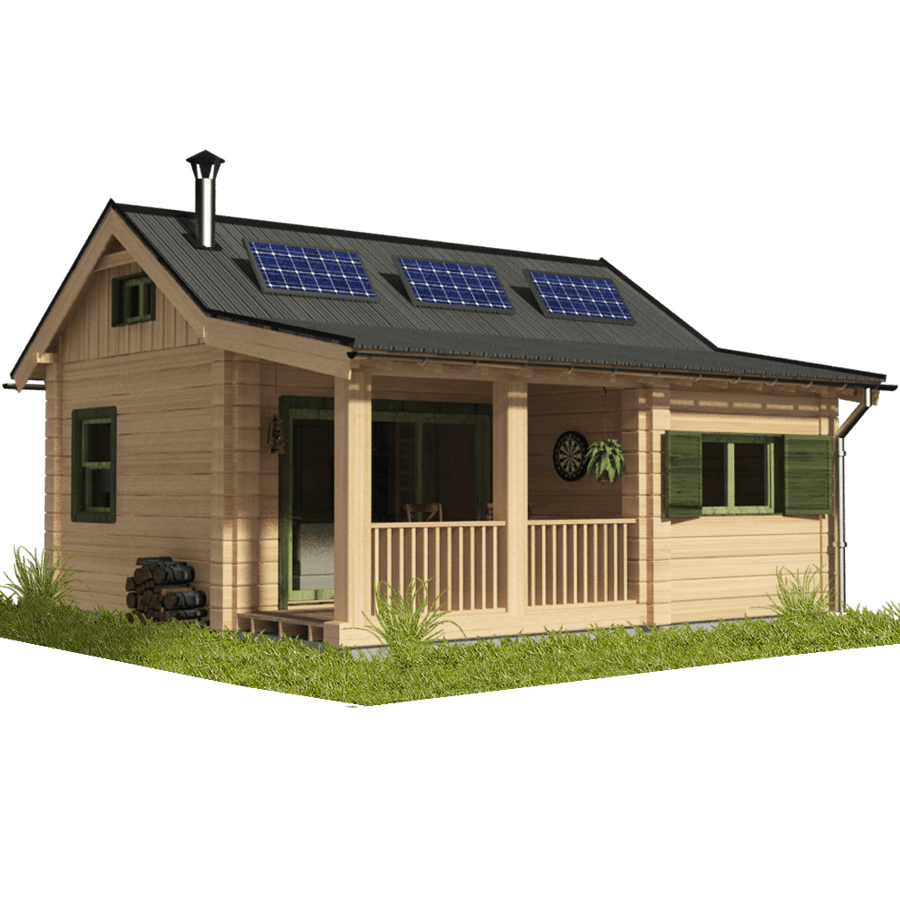 Farmhouse Style
The latter group may want to look into farmhouse style décor, as farmhouse style décor borrows a bit from the rustic aesthetic but perfectly merges it with modern décor. Instead of evoking a log cabin on a lakeside shore, farmhouse style is meant to evoke the modern southern: gallon jugs of iced sweet tea, after-church Sunday brunches, and sitting by the fire telling tales.
Common elements of farmhouse style include:
Big, comfortable furniture, as everyone's welcome in a farmhouse-style home.
Vintage accessories and splashes of wrought iron, giving it an eclectic, artistic feel that hovers between modern and antique.
A large fireplace, as you want everyone to be able to congregate around it for a community-centered vibe.
You can incorporate the fireplace any number of ways, and farmhouse-style homes have gotten creative with how their fireplaces (the centerpiece of their designs) incorporate modern and traditional elements.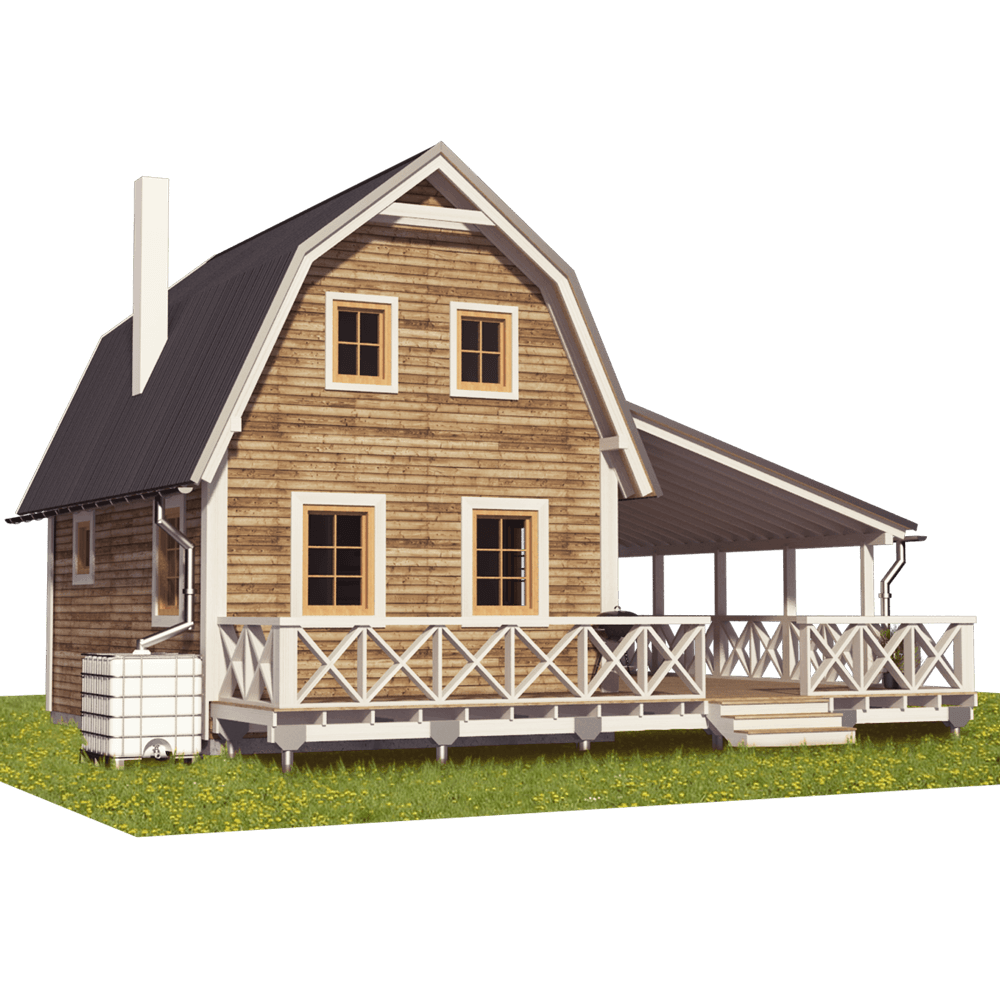 Traditional Style
Finally, we have one of the most longstanding interior décor styles out there. Traditional décor is meant to infuse your home with a sense of history as well as glamour, incorporating elements that will make you feel like royalty dwelling within your own castle. Common elements used in traditional décor include:
Extensive ornamentation, incorporating elements like bookcases, vases, chandeliers, and the like throughout the home.
The use of silks, fine linens, and velvet in décor elements throughout your house.
The idea is to look like your home cost a million bucks, developing a sense of grandiosity with every choice you make. While not necessarily the coziest of the options on this list, traditional style is great for making your home feel stable, a rich, essential base from which you conduct your work.
While redecorating your home may not be enough to completely eradicate the negative effects of the pandemic, it might be the best place for you to start. Take a look at the above décor styles, as well as others that are popular on the market, and find the style that best suits your taste.