A home is a special place. The saying 'having a roof over your head' is significant because a sturdy roof is one of the essential parts of your home.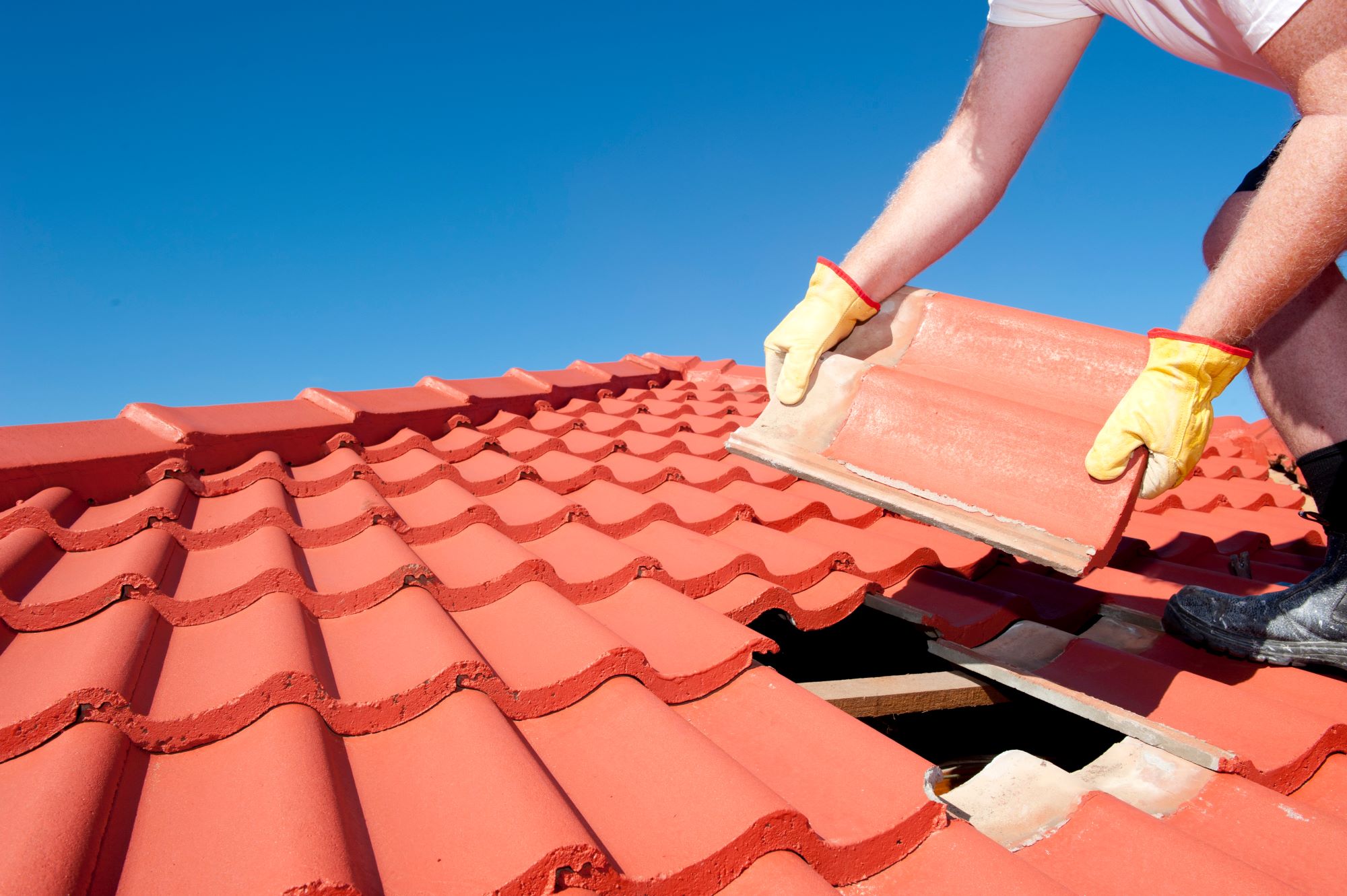 The roof is the part of the house that protects you from severe weather conditions like rainfall or wind storms. Any roof structure damage must be fixed quickly, as any delay can lead to future injury. Roof replacement involves removing any section of your roof and replacing the materials with new ones.
Before starting a roof replacement, there are a few things to consider:
1. Hire A Contractor
Roof replacement is a long-term investment. If the property is sold, a sparkling roof will increase the house's value on the market. Replacing your roof is essential—you should aim for the best possible results. Call a professional contractor to take a look at the roof. They could assess the damages and determine what steps should be taken.
It's easy to assume you can fix whatever damage is present, but this is risky as you may do more harm. However, some damages may be covered under your home insurance policy. You can contact a roof replacement CT insurance agent to evaluate the situation and possibly upgrade your insurance policy. Getting home insurance will save you a lot of money and cut costs.
Your contractor would then determine if you had to replace just a part of the roof or have the entire roof replaced. A contractor would also know the codes and regulations that need to be followed in your city. Their experience would make the process quicker and prevent you from getting written up by the state for a violation.
2. Picking Out Your Roofing Materials
Replacing your roof is a costly affair. Fortunately, not all damages require you to replace the whole section of your roof. You can determine the roofing materials you should get from the assessment done by either you or the contractor.
A few things determine the choice of roofing material. Some states allow only certain materials to be used for roofing to minimize the damage done in the event of a fire. For instance, metal roofing sheets are more fire-resistant than asphalt or wood. The materials commonly used for roofing materials are metal, asphalt, wood chips, clay, ceramic, and slat. Each has its advantages, which you should discuss with your contractor before you start the replacement process.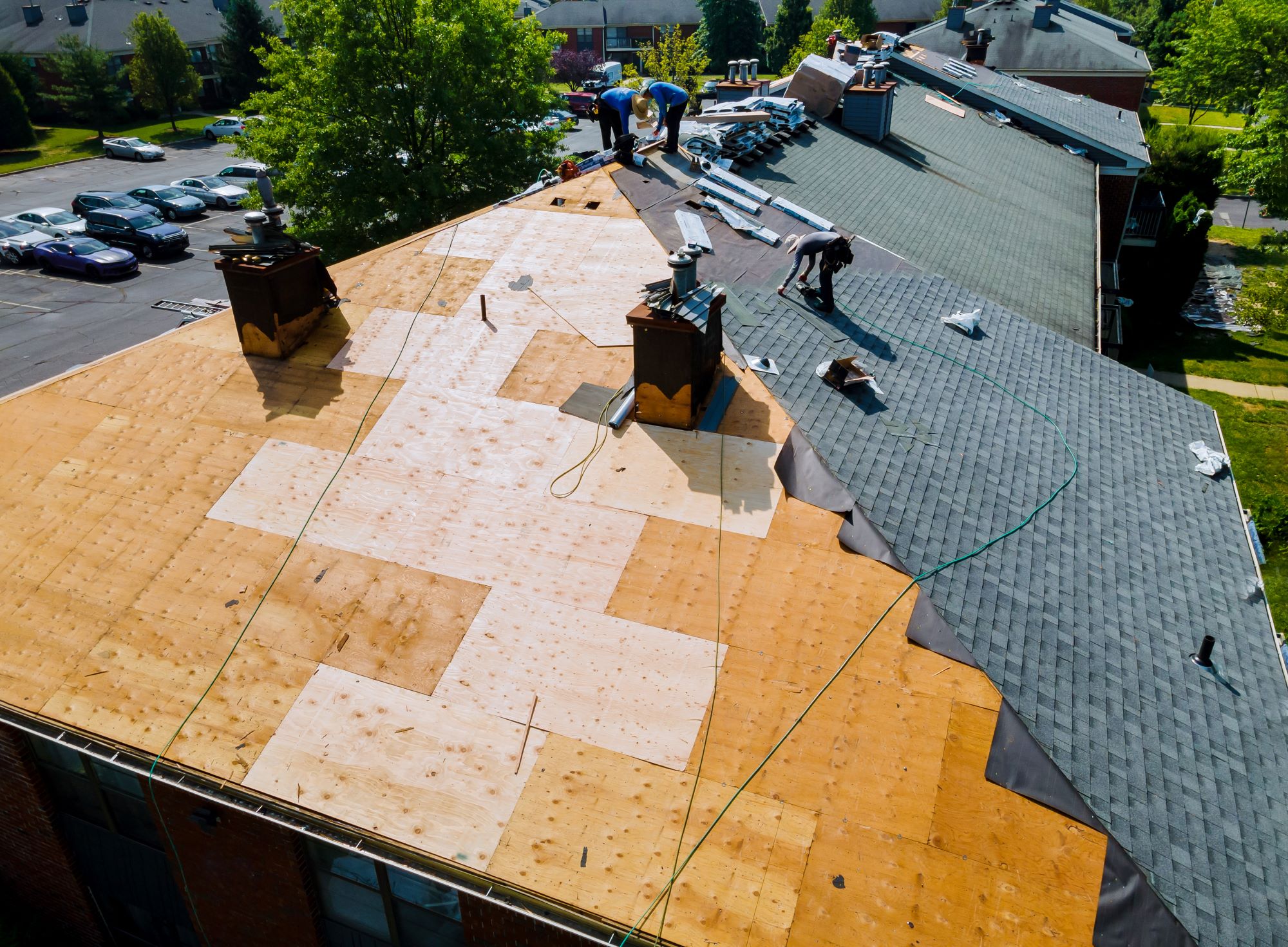 The cost of replacing a roof will vary depending on the materials used. Procuring some materials is more challenging and more expensive than others. The roof's steepness would also affect the materials you can use for your roof replacement.
3. Picking The Time Of Replacement
Roof replacement is a delicate process that requires skills and expertise. The job needs to be done correctly, and one of the factors that affect the work is the weather. It can't be done in the rainy season as it'll hinder the job and cause extensive damage to the property's structure.
A contractor would have a large team of people who could do the work in a matter of weeks rather than attempt to do it yourself, which would take more time. You could get a discounted price if you contact your contractor during the off-season. Timing is also essential, as it'd lead to a significant disruption of your daily activities. You need to move the vehicle from the driveway so falling pieces wouldn't damage the car.
If any pets or children are in the house, they'd have to be taken to a second location, as the process of roof replacement is extremely loud and can be uncomfortable for both parties.
4. Knowing The Roofing Process
Keeping track of your roof replacement progress is vital to ensure the work is done correctly and you're not being scammed. The damaged parts of the roof are removed, and ice guards are installed to protect your home from bad weather. They'll put down some paper first and then replace it with your chosen roofing material. They'll also replace any broken pipes or vents. The installation of the new roof can range from a few hours to several weeks.
Once they're done, they'll clean up, and you can ask an inspector to ensure everything is safe and legal.
Conclusion
The roof is important because it protects the house from the weather. It also looks nice and adds value to the house. If you take care of the roof regularly, it'll last a long time. If you want to sell your home, you may need to replace the roof to ensure it lasts even longer and adds more value to your house. This also helps to keep you safe during a storm. A contractor will give you a good insight into the replacement process.