Do you own a tiny house? No worries! As you have been worried about the outdoor items that can complement your small property, this article has your back. Outdoor accessories are necessary when the weather is nice.
Many outdoor home furnishings, such as outdoor tables and chairs, can make your life simpler and more comfortable. Embellishing your outdoor space is equally as crucial as decorating the indoor one.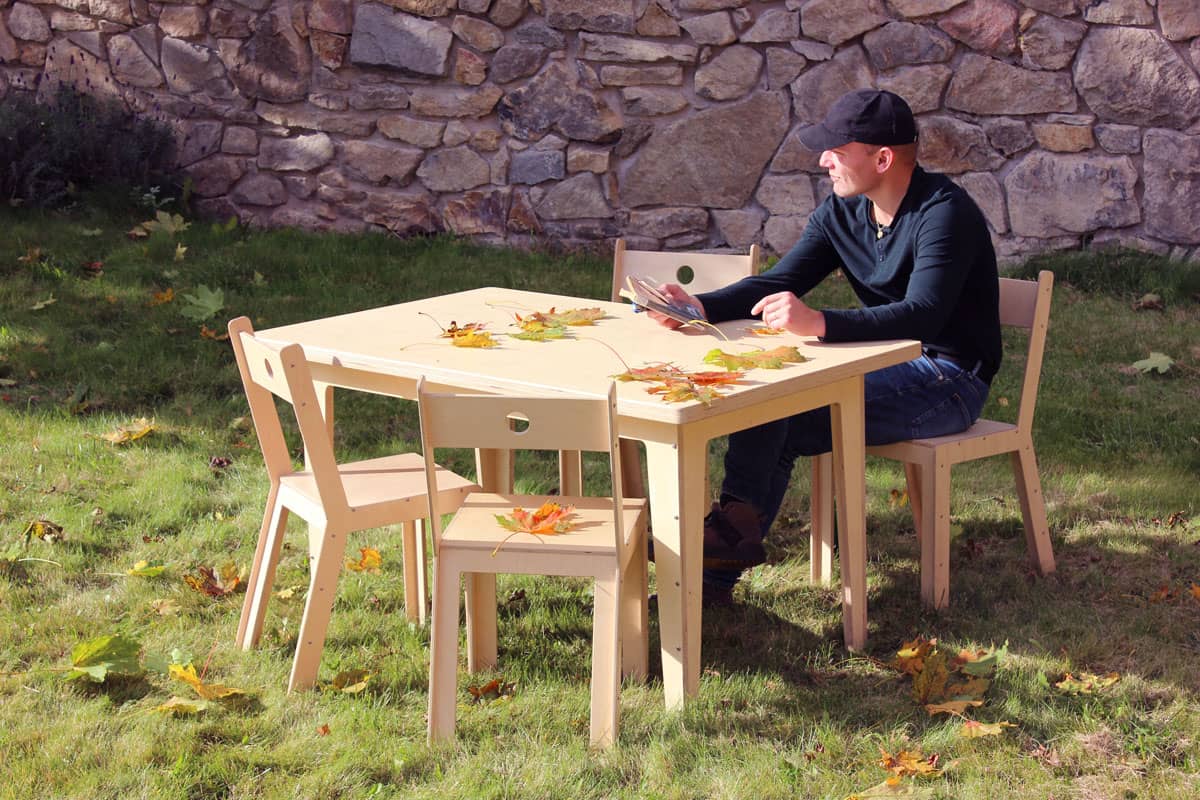 So, this article will discuss 6 outdoor accessories for your tiny home that will increase your enjoyment of being outside. Let's get straight to it!
1. A patio table with an umbrella
The advantages of a modern concrete round table with an umbrella are numerous. For starters, it offers shade so that you may dine outside. Second, the umbrella keeps you cool on those sweltering summer days when being outside without shelter from the heat may be excruciating. Simply put, an umbrella is a terrific way to offer some privacy by keeping out prying eyes and enabling you to relax in peace.
2. Adequate lighting
Your tiny house needs vibrant lighting to illuminate its small space. Also, lighting is the chicest outdoor decoration, making your surroundings look vivacious. You can also look into a wide range of solutions for installing solar lighting. If you want to be a little more daring, you may use low-voltage lighting on trees and walkways to give the entire pathway a festive appearance.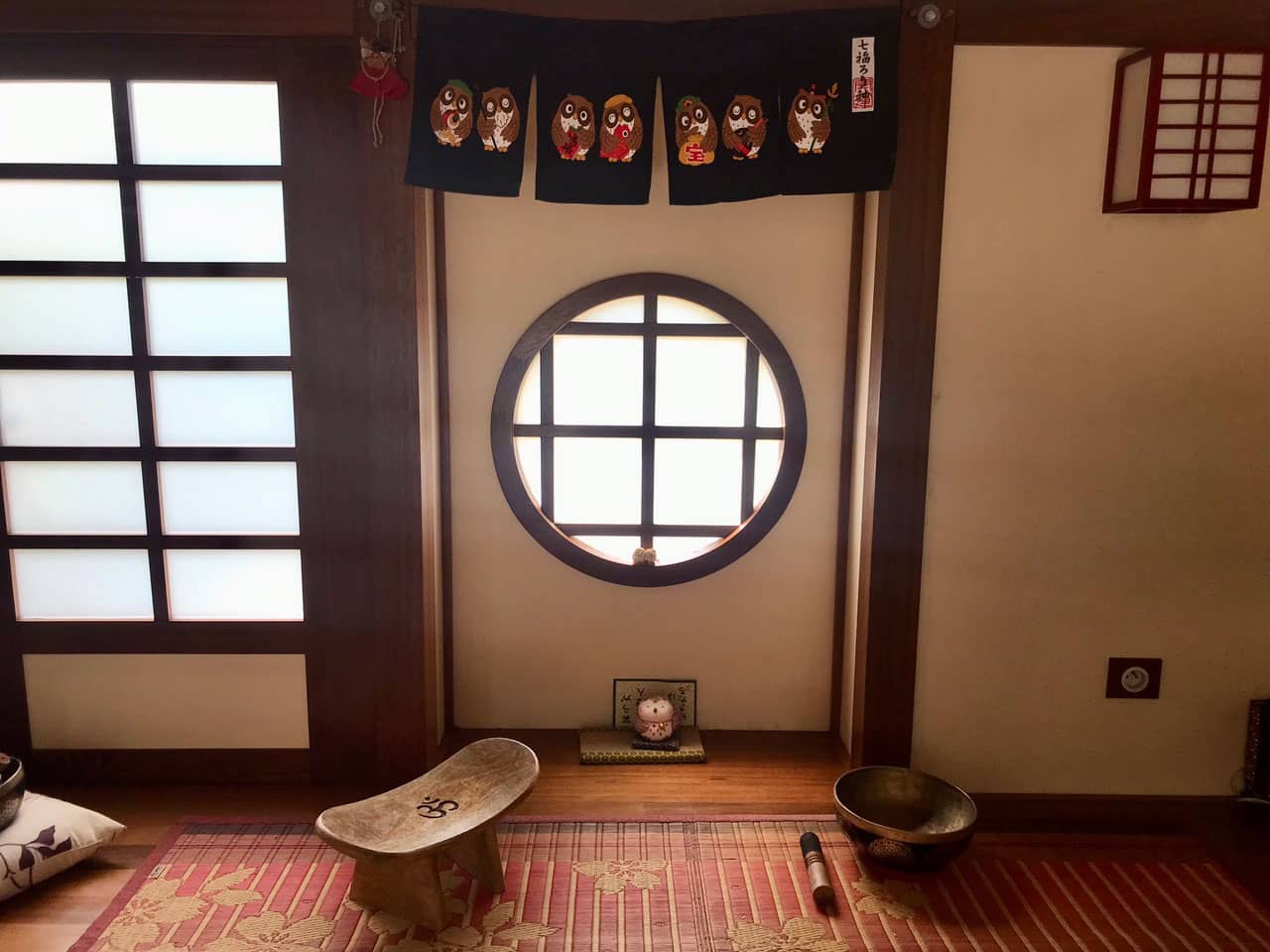 3. Candle Chandeliers
In case the fall is particularly beautiful where you live, make it vibrant with gentle lighting techniques like candle chandeliers. You can continue doing this until the real cold weather arrives. Add candles to the fireplace for maximum effect and instantly create a romantic atmosphere with little to no work on your part.
4. Outdoor Rug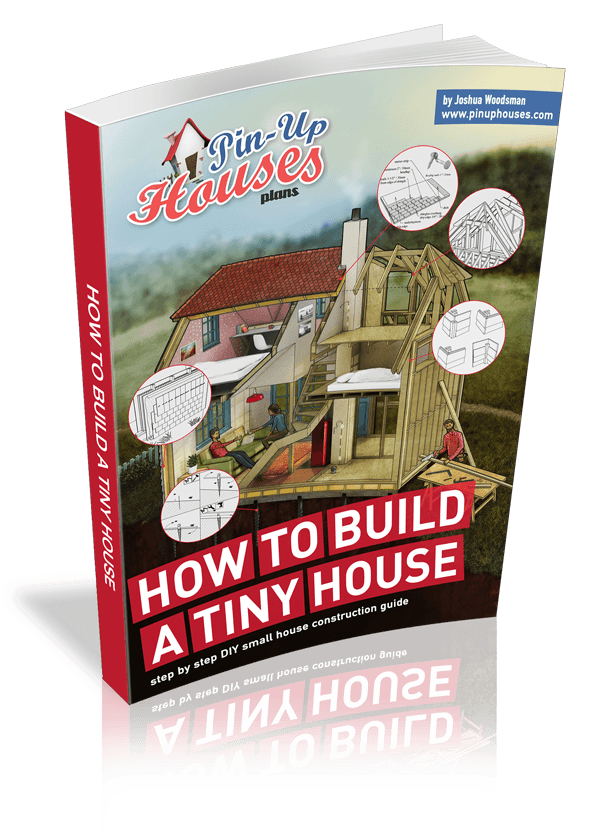 Add an outdoor rug to your tiny outdoor area to make it cozier. In this manner, you may prevent your carpets from being damaged by mud or water brought in by the weather outside. Because they are simple to maintain, outdoor rugs provide wonderful play surfaces for children and animals. Rugs are fantastic as they are built to last.
5. Fireplace
In certain regions, the evenings can be pretty chilly. But if you wish, you can build a fireplace to keep the frost off. Although elegant heaters are an option, they have a different aesthetic appeal than a classic fireplace. The decision is entirely up to you whether to build a fire pit in your yard for the same reason.
6. Water-Based Features
Any outdoor living area with a water feature looks quite tranquil and will complement your tiny house. Fortunately, you can put small fountains and water basins on your porch and anticipate an ethereal effect from the same. The soothing sound of gushing water uplifts your mood.
To conclude, these are the top 6 outdoor items that will complement your tiny house. Most people enjoy being outside in the spring and summer, but if it's snowing or raining, you'd better stay inside.