In recent years, tiny dwellings – mini-houses – have become very popular. They are built from various materials – metal, wood, and even from industrial containers. Such houses can be small, but very cozy and comfortable inside. Especially if technologies are used that make it possible to make an interior-transformer, when every centimeter of space is taken into account and every centimeter is used very reasonably.
1. "Mini Shelters" for the homeless
Such small houses could be an alternative to ordinary homeless shelters. In a large room there is no personal space and you cannot stay there all day. Mini-houses give a sense of security and stability. And more importantly, they give you privacy. Mini-houses for the homeless are already functioning in some places – for example, in Portland (USA).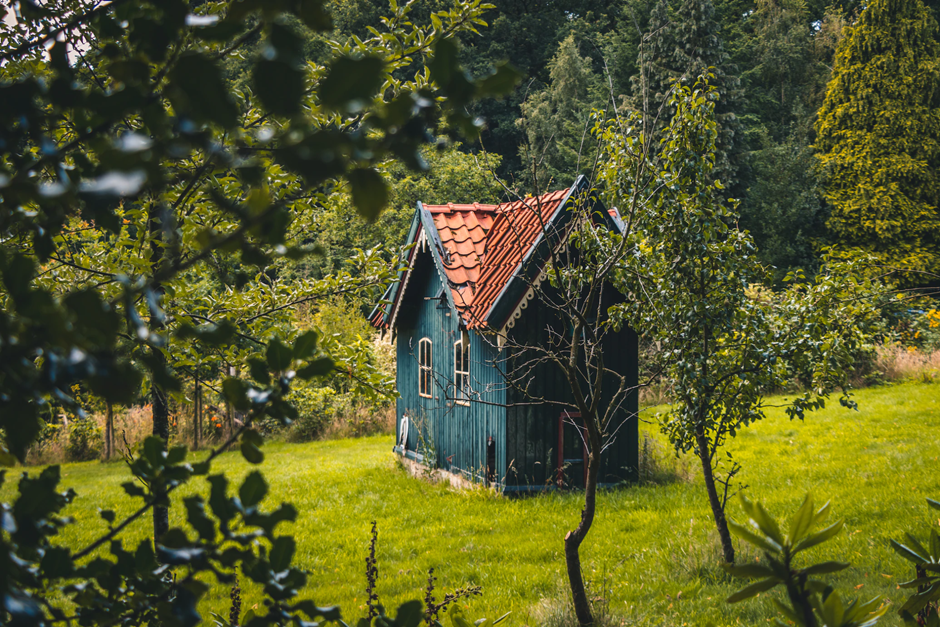 2. You can build a house where you like
One of the main advantages of a tiny house is that it can be squeezed into even a small piece of land (as long as there is a building permit). For example, in Japan there is a mini-house, which is built on a triangular-shaped plot of 55 square meters. Despite this, the house has three floors and a family of three lives in it. They have a games room, a fully equipped kitchen and a bathroom. You can build your tiny house somewhere in nature, outside the city. The only problem here will be the remoteness from the infrastructure, but this problem is easily solved by a car. And even if you don't have a car, you can always use car rental by contacting a rental service like Renty. Speaking of owning a tiny house, hiring a car instead of buying one is the right decision, as it is both economical and practical in terms of maintaining and parking your rental, let's say Mercedes Benz G-Class car.
3. Mini house saves time
Time is an irreplaceable resource. The construction of a large house will take two or three years of life. These years you could have fun, raise children, earn money! A mini-house can be built on a turnkey basis in two to three months! And celebrate the housewarming! Short terms of construction and installation are provided by the modular technology of frame houses. Both the production and assembly of such a house are all-weather processes. Installation is not carried out except during very heavy precipitation, and frost and drizzling rain are not a hindrance to work.
4. There are mini-houses on wheels
For greater mobility, some mini-houses are built on the basis of trailers and can be moved anywhere. In such houses there are height restrictions, but you can lead a real nomadic life. This is a convenient option for people whose work involves constant moving: like a snail, they can always carry their house with them.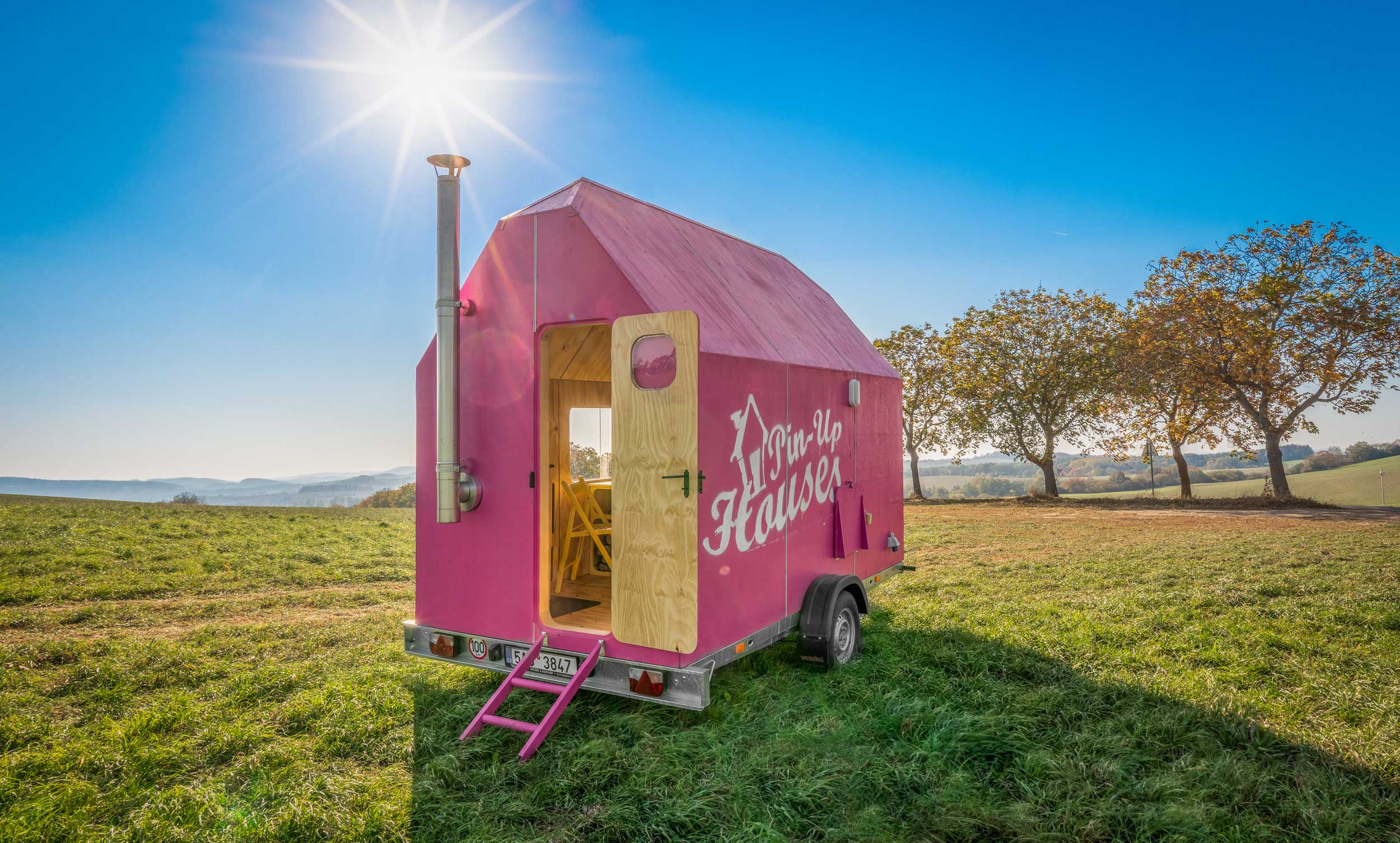 5. Sustainable houses
These houses consume much less electricity and pollute the environment less. Their construction takes less materials. Recycled building materials are often used. Some mini-houses are equipped with solar panels. In a word, they are more environmentally friendly than conventional housing.
6. Minihouse allows you to live without a mortgage
Owners of large houses and the corresponding debt to the bank may be interested in a mini-house – it will save them a lot of money. With this money you can travel or have fun, instead of working from morning to night at a hated job in order to pay bills.
7. Maintaining order in the house requires minimal labor
A small house is easy to keep clean. Most often they are one-story and with one common space, and not many rooms, as in an ordinary house. In addition, everything is usually very well thought out in them and there are hidden places for storage.
8. Sometimes a tiny house turns into a micro
If the allowable upper limit for a mini-house is somewhere around 47 sq. m area, then the lower limit, in general, is not set. There are even micro-houses with an area of 7.5 sq.m, but on average, the minimum is somewhere around 15 sq.m. It is not clear how a kitchen, a bedroom and a kitchen can be placed on such an area, but the builders succeed.
9. Sales profitability
Global statistics are such that few people can buy large mansions. In addition, they are built and finished "for themselves", therefore, due to individual planning solutions, design and large footage, it is not easy to find a buyer. To sell such a large cottage, sometimes you have to lower the price below cost! An inexpensive house will always find its buyer!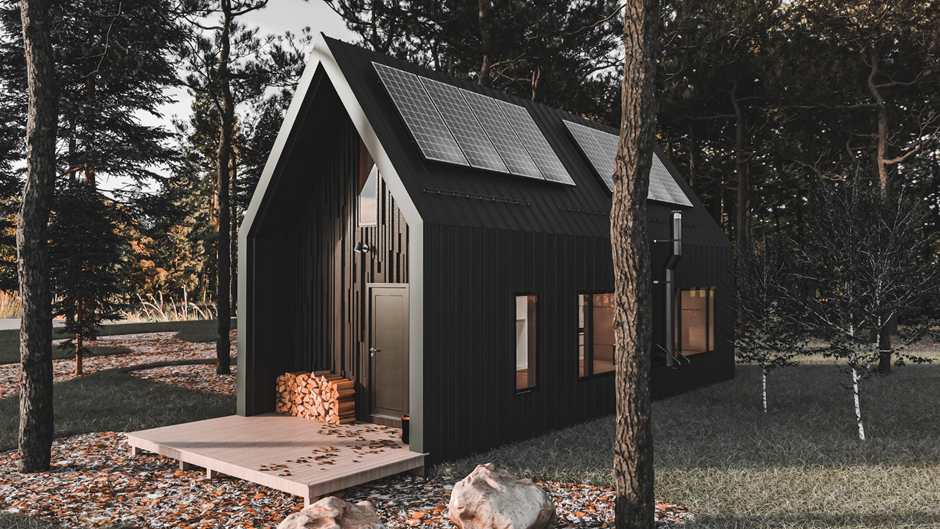 10. What rooms are needed in a mini house?
The smallest house needs a bedroom, a kitchen-dining room and a bathroom. If possible, add a vestibule, living room, dressing room or pantry, as well as a technical room. Other rooms are provided on the basis of individual wishes. Sometimes solutions such as spacing the rooms in height are used, for example, a bedroom can be made on a mezzanine!