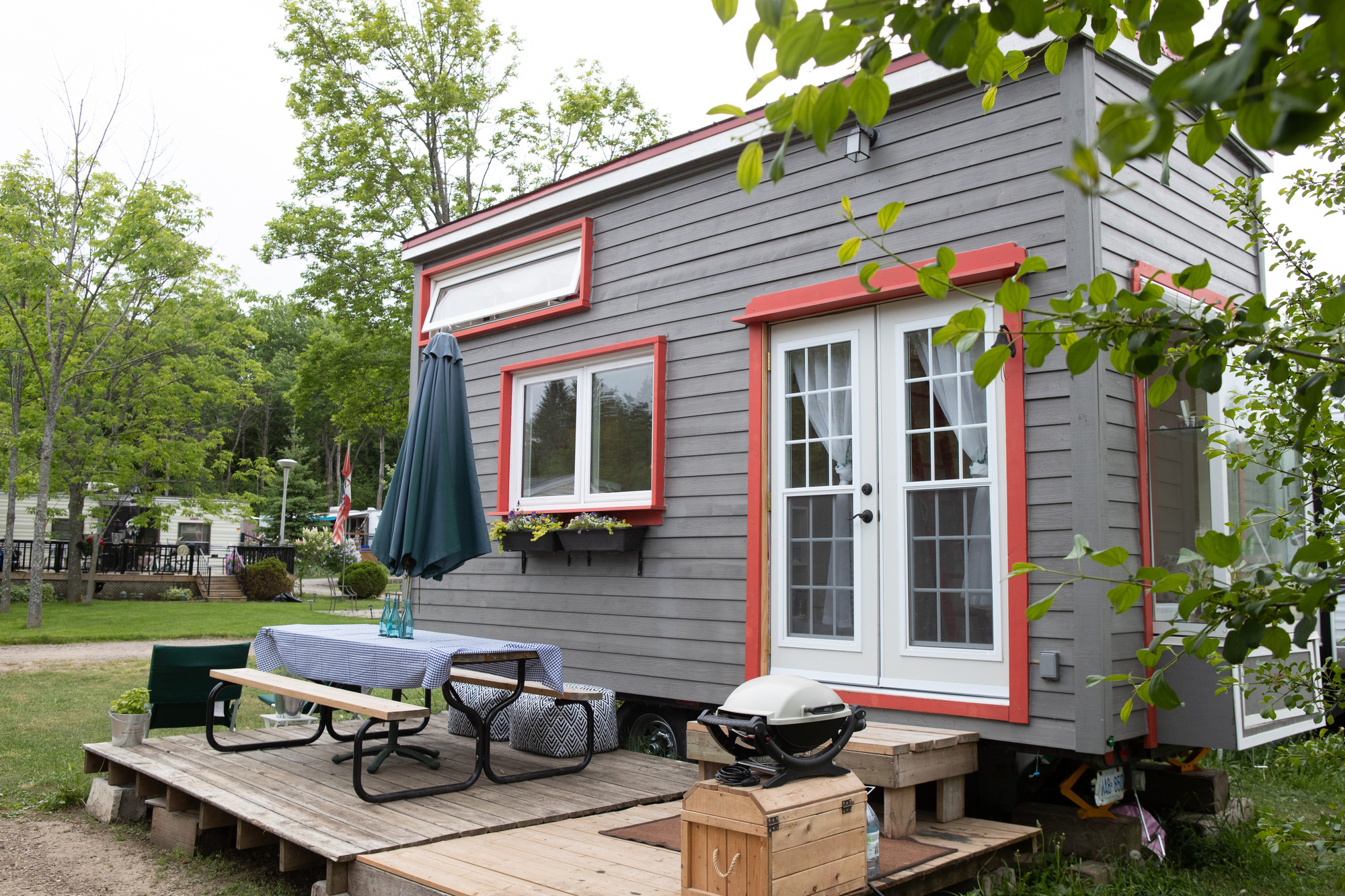 Is your home 400 square footage or less? If it's a 'yes,' then your home falls under the tiny home category. As the name suggests, a tiny home is a small living space. The reason behind this could be the lack of space, you leading a minimalist lifestyle, and so on.
Whatever the reason is, living in a tiny home doesn't mean you can't enjoy and have both comfort and aesthetics. Curious as to how to have the best of both worlds? Here are tips and tricks to help you properly decorate your tiny home:
Adopt The Right Window Treatments
Lighting is everything in a tiny home; it essentially makes or breaks your tiny home. In fact, windows play a major role in letting light into your home. In most situations, you can't adjust them to suit your needs. This is where window treatments come in. These are modifications and coverings added over an existing window, often for aesthetic purposes.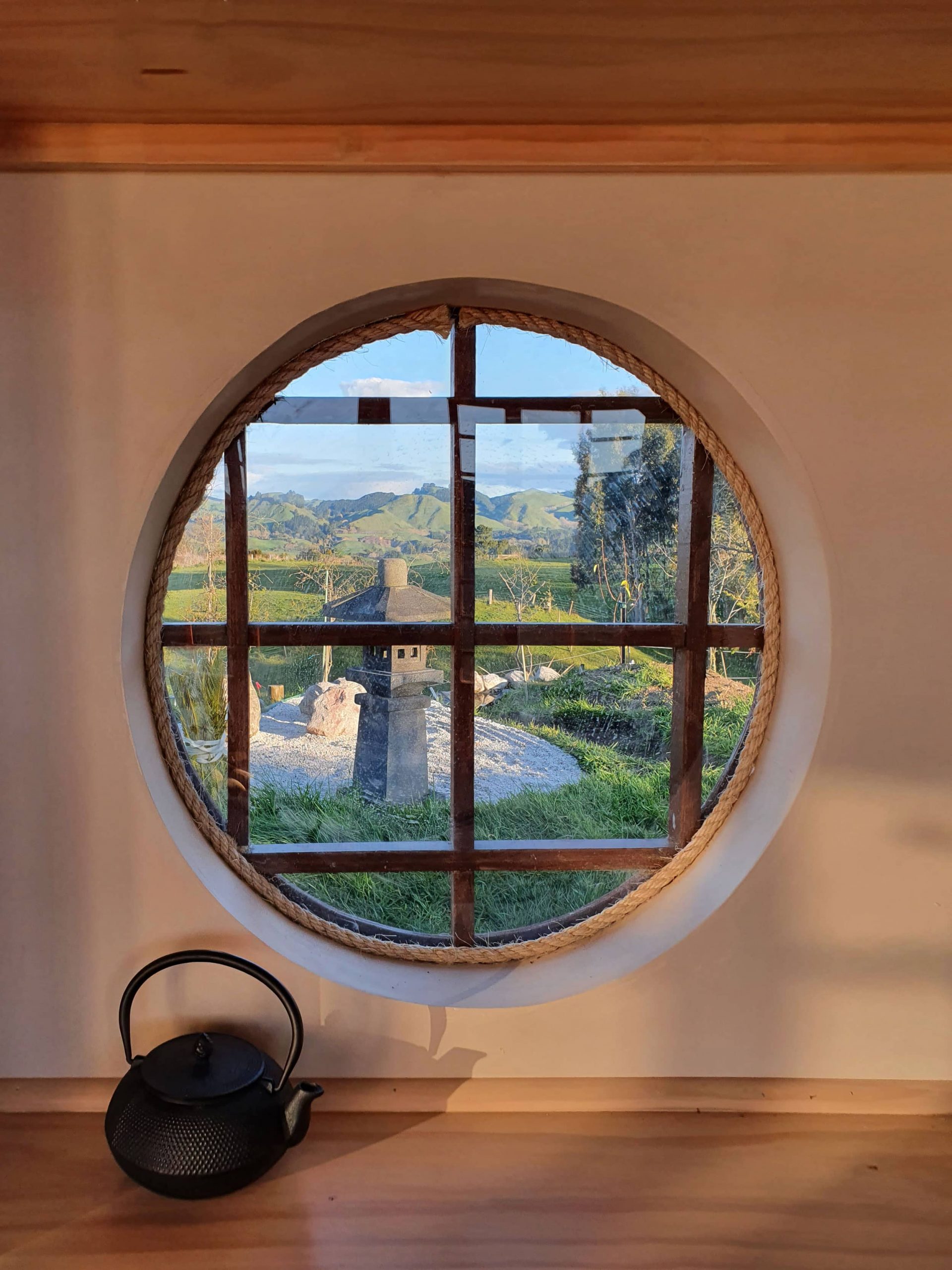 Window blinds and shades are some of the window treatments you can use. You want to incorporate them in a manner they'll add light to your home for an illusion of space.
It's best to have your window shades in a light fabric. Light will pass through even when you've shut them. At no given time shall your home lack light that'll make your tiny home a cramped and dull space.
As you invest in window treatments, make sure that you buy the right size. Answering questions like how to measure for mini blinds is key. It's recommended that you read different online guides to help you out. Alternatively, you can work with experts to assist you with picking the right window treatment size for your tiny home.
Follow The Right Home Theme
Home theme refers to the general outlook of your house. As stated earlier, the aim is to make your home look spacious, even if it isn't the actual case. It's believed that the ideal theme to adopt for your tiny home is light-colored.
Light colors will brighten up your space, making it appear larger. They'll also reflect the light that falls on them on other items in the room. Paint your walls and ceiling white, cream, or light grey. It's best that your furniture also adopts this color theme.
Even as you stick to this light color theme, spice things up by using bright-colored accessories like cushions for your couches. It'll break the monotony and can make your tiny house exciting to look at.
Invest In Multi-Purpose Items
For a tiny home, you have minimal space to store and use your household items and other belongings. It'd be helpful for you to buy multi-purpose items. They'll serve more than one function, eliminating the need to buy several items to meet different needs.
One of the things that'll best serve as a multi-purpose decoration is the TV stand. It's best that it acts as a bookshelf too. You should also be able to place decorative plants on its ends, candles and other small decoration pieces.
Additionally, your couches could double up as a bed, when the need arises; the bed could have storage drawers at the bottom for storage purposes.
Incorporate Decorative Mirrors
So far, it's clear that lighting is crucial for your tiny home. Decorative mirrors will help you bring in light in your tiny house. They'll work by reflecting any light that falls on their surface to other corners of the room.
Mirrors can illuminate your home, making it appear bigger. Happily, decorative mirrors come in different sizes and designs. You can buy a large piece, or several small ones, and hang them on your wall.
In fact, decorative mirrors don't have to be in your bathroom or areas above a sink. You can have them in your living room above a console table or on a bare wall.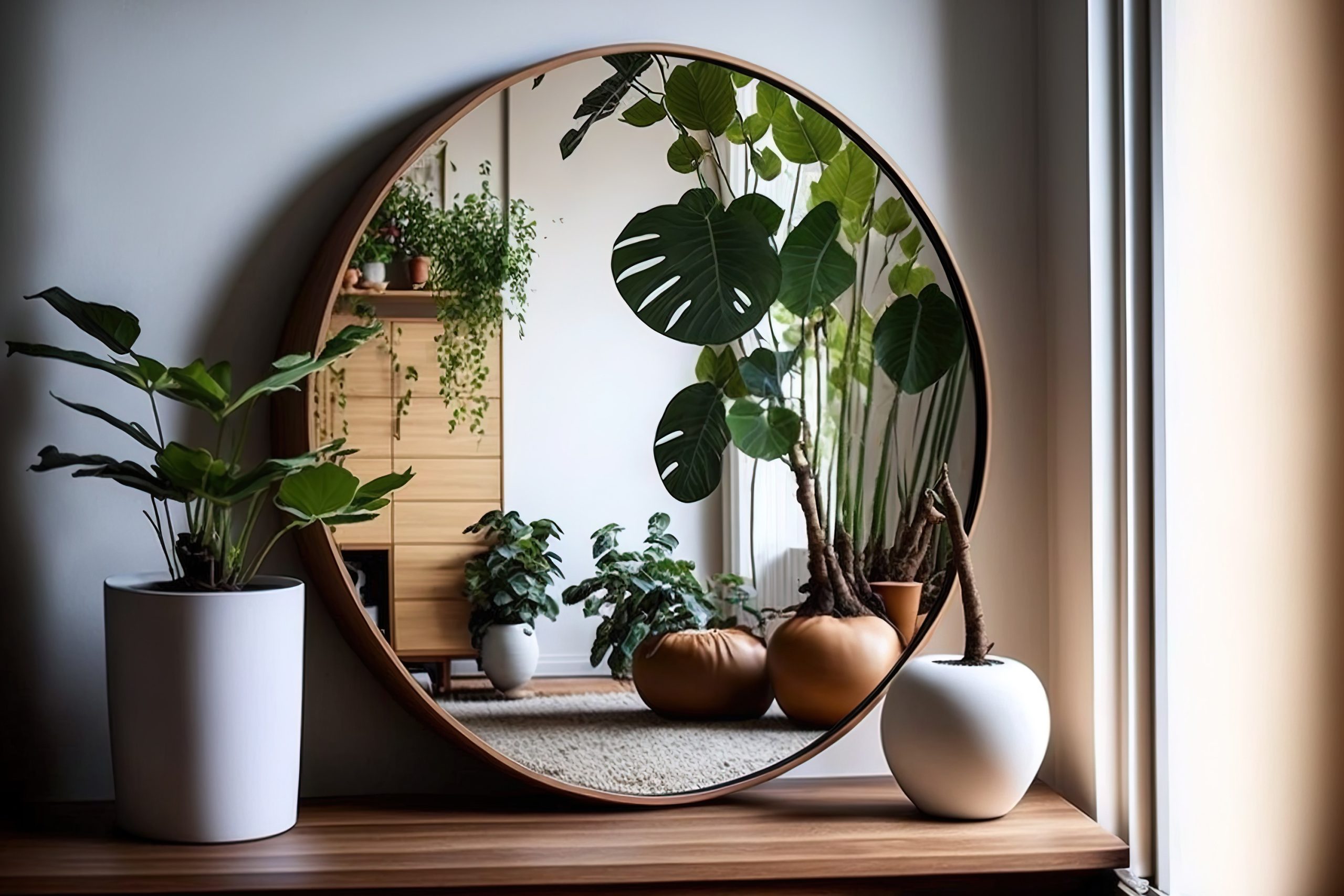 Empty walls are a big no-no when it comes to tiny homes. You want to use all available spaces to bring life to your living space. You can use a wall for holding potted plants. Floating shelves will come in handy for this need. Consider creating a pattern with the shelves for an aesthetically-pleasing presentation.
The empty walls are also where you can hang your murals and other favorite art pieces. There are different ways to do this. One, if the wall is empty from top to bottom, hang a large art piece at the center of the wall. It'll bring the wall together. Where there's furniture against or near the empty wall, a centered, vertical wall painting is best.
Conclusion
The discussion has established that living in a tiny home doesn't mean you can't enjoy the space. Decorating is one way of bringing a space together, as it reflects your personality. The discussion above guides on decorating your tiny home to bring out this aspect. Consider implementing these tips as a guide for your decoration process.