Is your kitchen looking tired out? Whether you've had the same kitchen for years or you've just moved into your new place, your kitchen may be in need of a refresh. The question, though, is where to start?
The kitchen is, without a doubt, the heart of the home. It's where the best conversations are had at a party, where you drown your sorrows in a tub of ice cream after a hard day, where you feed the kid, and they tell you all about the adventures they've been having. So give it the love it deserves with a renovation!
Renovating a kitchen can be a scary (and expensive) prospect, so it's understandable that many owners just make do with what they have for years and years without ever really being happy with it. However, that needn't be the case! Use the following five steps to inject a new lease of life into your kitchen and make it your favorite room in the house.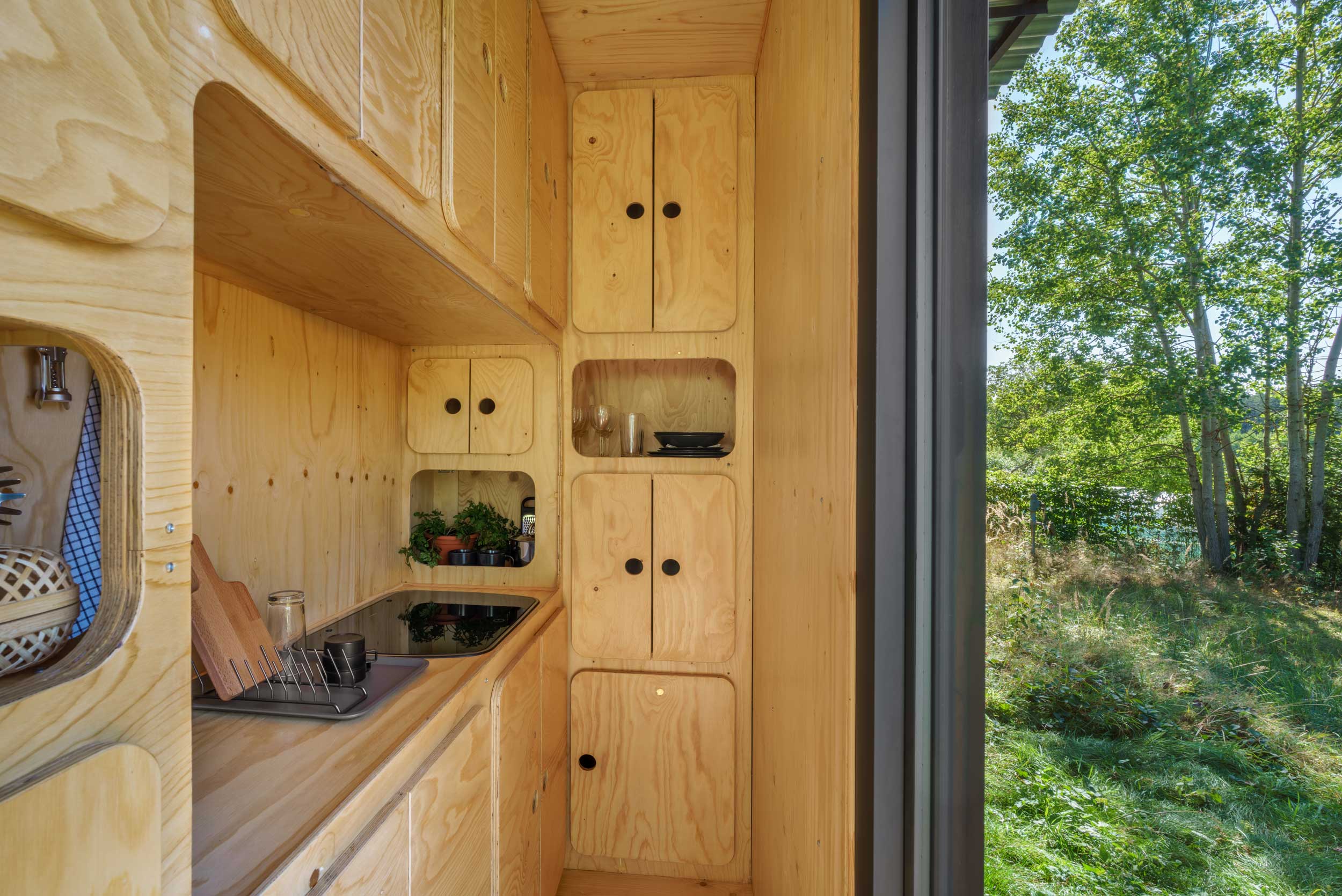 Update Your Cabinets
Refreshing your cabinets can completely transform the look and feel of your kitchen. If you have the budget, now is the time to rethink how you use the kitchen space and how you could improve the flow, use, and storage that your cabinets provide. Change the layout, add an island or even remove the upper level of cabinets to increase light and space – the choice is yours!
However, if your budget doesn't stretch to a whole new kitchen redesign, you can scale things back while still maximizing effect.
Replacing tired cabinet doors or painting over the existing finish can totally change how the space feels without breaking the bank. Stay classic by switching tired wooden doors for chic pale grey or white. Or be adventurous by trying on-trend colors like green or black for a bolder look.
Replacing the door handles can also effectively update your kitchen's look super quickly and is a great way of sprucing things up while you save for those bigger changes.
Replace the Worktops
If you want a kitchen that looks the part and will stand the test of time, invest your money in high-traffic areas that are in constant use and touched a lot. This includes worktops, cupboard handles and faucet fixtures.
These are areas which will wear quickly if cheap materials are used and are instantly noticeable if they're looking a bit shabby.
Installing a new worktop will give your kitchen a much-needed facelift. The type of material used and thickness really does affect the cost of this update, but it's worth stretching your budget here as much as possible.
If you think of how you use your kitchen, your worktops go through the most, so they need to stand up to serious wear and tear. That's why quartz, granite and marble are all recommended materials, but they don't come cheap.
Cheaper materials are also available, including laminate and wood, but these will not have the same longevity as their mineral alternatives. They can look effective when properly tied into a kitchen's decor, though.
Get Organized
Make sure everything in your kitchen has its place to keep your space tidy and organized. A tidy kitchen is an efficient one.
Knowing where everything lives and keeping your most used appliances and utensils to hand will save you heaps of time when prepping meals. It will also make tidying up after entertaining much easier and give you more time to relax!
If space is at a premium in a smaller kitchen, get innovative with clever storage solutions. Maximize your space by adding extra shelving inside cupboards, hanging hooks under wall-mounted cabinets and making sure appliances are returned to their rightful place after use.
Add More Metal
If you're investing in new appliances for your kitchen, stick with stainless steel throughout for a fixed theme that can easily be replaced if any appliances wear out.
While matching colored appliances look great when new, it can be a nightmare if something breaks and you can't find the same shade again!
Stainless steel can also be used as a feature throughout the rest of your kitchen with storage caddies, handles and hardware that all easily pull together for a super-stylish kitchen without needing an interior designer's eye.
Not only does steel look great, it's easily cleaned and can feature in both classic and contemporary kitchens. It works brilliantly in a sleek, gloss kitchen but will look equally good contrasted with a classic wood finish.
Increase the Lighting
Adding under-counter lighting or LEDs in your kickboards will elevate the finish of your kitchen and give you maximum style points.
Stick on adhesive strip lights for a quick fix or install lights within the cabinets and at floor level if you're choosing more invasive renovations.
Extra lighting will not only make food prep easier, but it will also give you a choice of lighting levels for different times of the day or night.
Conclusion
When looking at updating your kitchen, you can make an impact whatever your budget. By carefully choosing what to keep and what to replace, you can refresh your kitchen in no time.
Consider whether your kitchen just needs a fresh lick of paint and some new lighting to breathe new life into it or if more drastic measures are required. Replacing worktops and cupboard doors won't be cheap, but they're a great investment that will add value to your home and bring your kitchen up to date.