Eco-friendly furniture is all the rage nowadays. People are all about combining their planet-saving efforts with style and sophistication by designing a more sustainable home. If you're new to designing with environmental impact in mind, it can be difficult figuring out where to start.
There are many levels to being "sustainable". Some companies focus on not damaging the environment, while others focus on actively helping it as well. Some simply just want to do the best they can with their budget and resources, and that's ok. Every little bit counts.
When it comes to bed frames, there are many factors to take into consideration. Finding a sustainable bed frame is simple when you follow these easy steps to ensure that your bed frame is both chic and eco-friendly.
Material
Solid Wood
Solid wood is a natural, sustainable material in itself. While some plywood, particleboard, or engineered wood bed frames are eco-friendly, it's important to check that it's formaldehyde-free. Formaldehyde is a VOC (volatile organic compound) common ingredient in the glue that's used in these engineered wood frames, and it poses both environmental and health risks. Solid wood does not utilize glue, so it's typically safe from these risks.
Recycled Metal
Metal is non-toxic, durable, easy to clean, and recyclable. Because of this, it's often used by companies who strive to create sustainable furniture. Be sure that your metal is recycled as newly mined metal is not eco-friendly.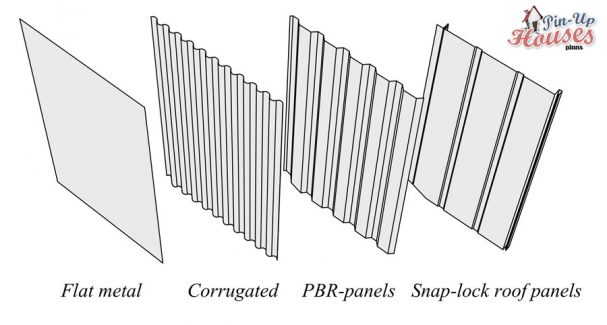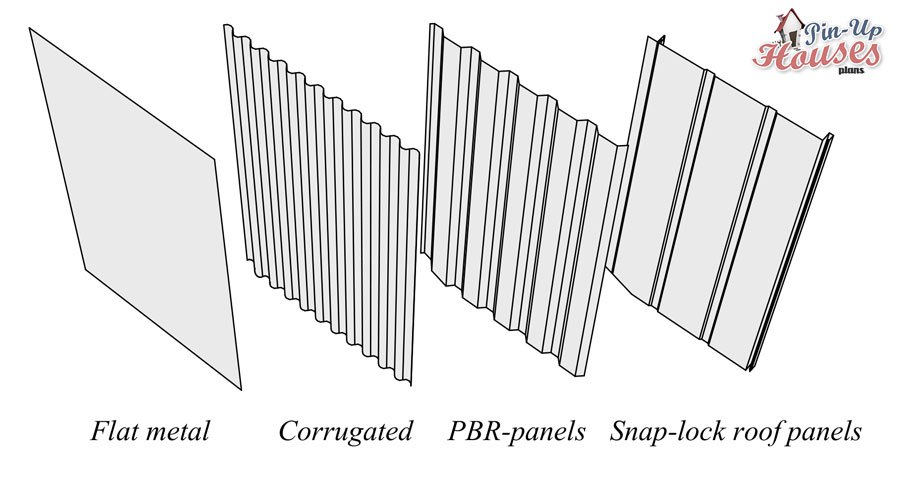 Microfiber or Leather
If you're looking for upholstered bedroom beds, stick to fabrics such as microfiber or leather. These materials are naturally stain-resistant, so they don't require stain-resistant chemicals to be sprayed on them, which are not sustainable.
Bamboo
Bamboo is a natural, sustainable material that is extremely durable. It also does not require the same harmful finishes as certain woods do, so it cuts down on the VOC levels.

Source
Brand
What is the brand's stance on sustainability and eco-friendly practices? A sure-fire way to find a sustainable piece is by looking for companies that have saving the environment ingrained in their mission and goals as a business.
Local
Finding pieces locally typically reduces the carbon footprint. The shorter the piece has to travel to get to your home, the better.
Recycled
Any furniture piece made of recycled or reclaimed materials is more sustainable than the alternative. Commonly recycled materials include metal, reclaimed wood, and recycled plastics.
Finish
Many finishes for furniture such as oil-based paint and stains contain high levels of VOCs. As we've learned, VOCs have a harmful impact on the environment. So, it's best to find water-based finishes.