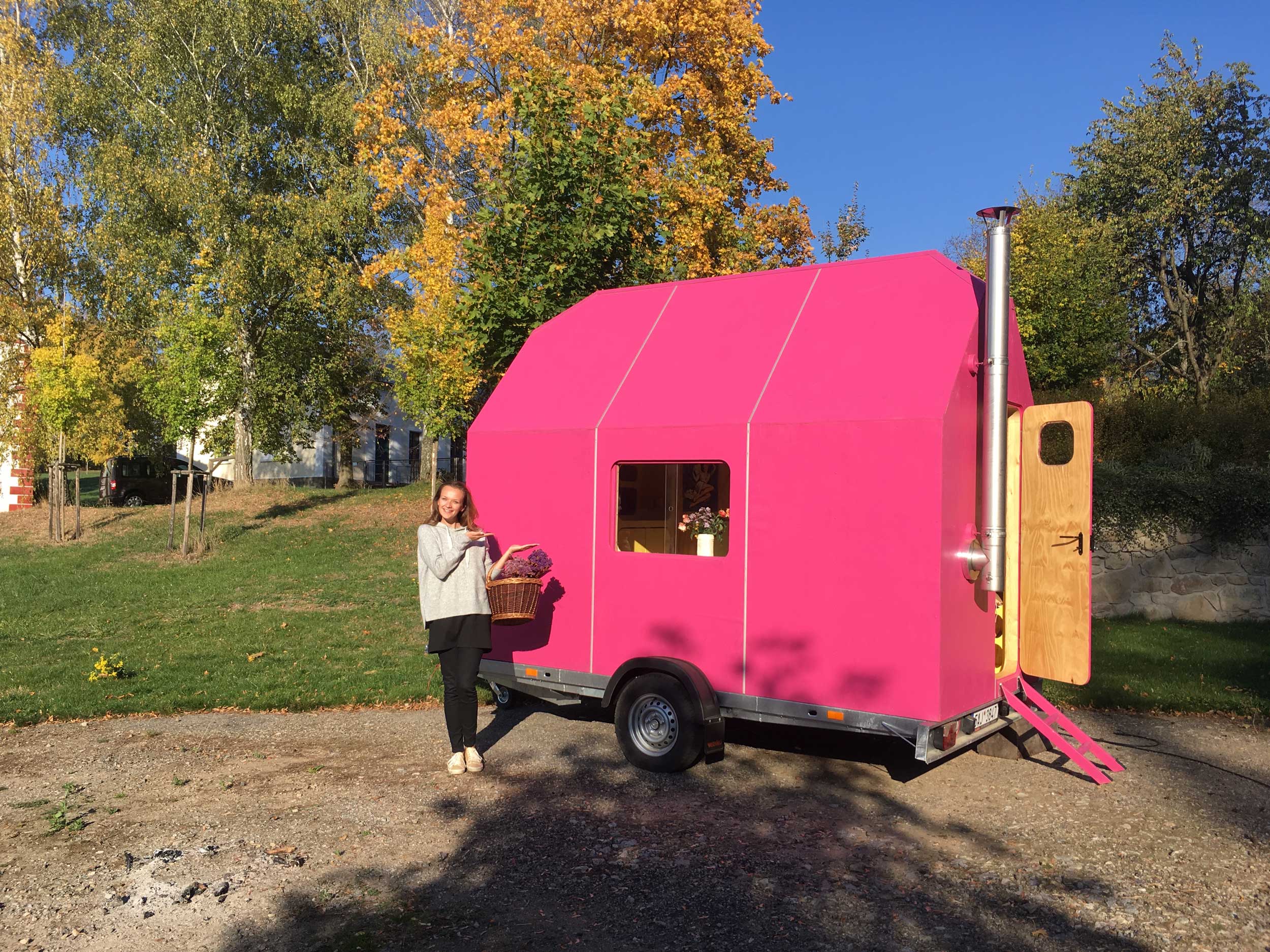 If you have an immense love for tiny houses, you should put your passion to work by opting in on the tiny house business movement. The tiny movement changed the way Americans live, decorate, and store their belongings. If you've lived through a tiny build or live in a tiny house, you can help those that want to live more comfortably, economically, and efficiently.
It's true that tiny living truly captures your heart. It also captivates the creative side in us all. If you're looking around your home right now, and you see the custom-made fruit basket you weaved to collapse and fit under your cutting board, you may want to unleash your creativity and see where it takes you.
With more and more people choosing smaller spaces, there's sure to be room for your great ideas. If you want to inspire others and perpetuate the joy of living tiny, try out some of these ways to turn your tiny knowledge and passion into a profitable business.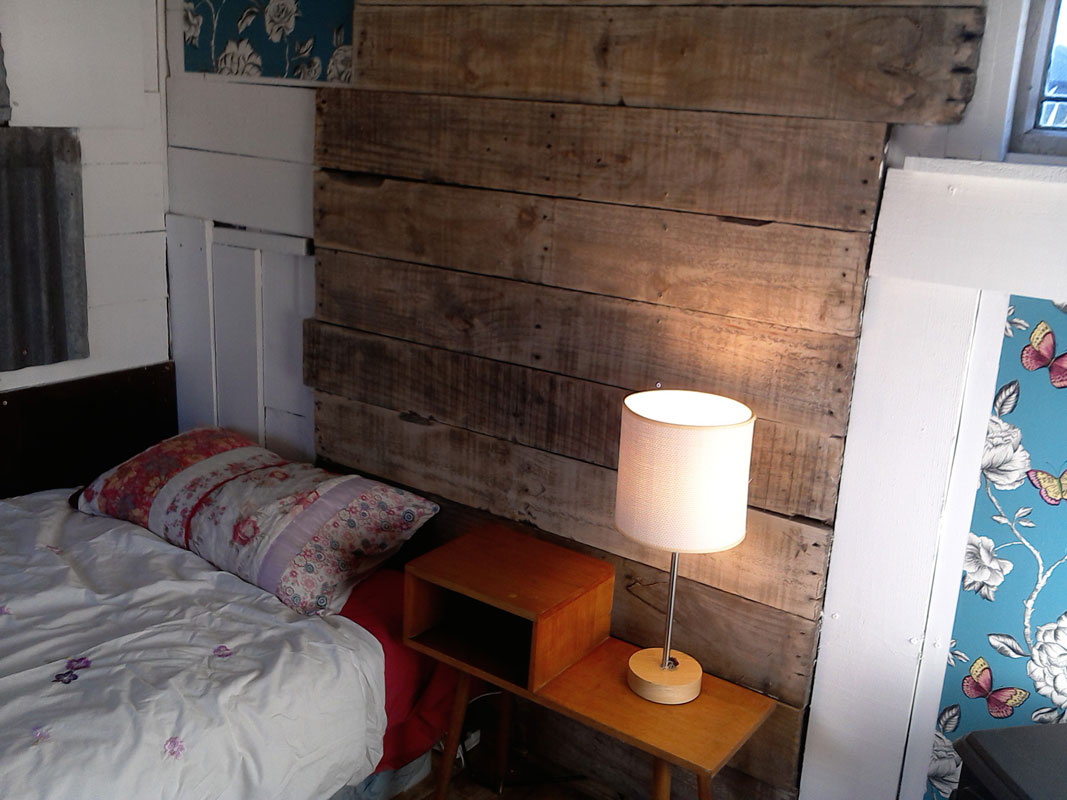 1. Sell Your Plans
If you went through twelve home designs before settling on the one you built for your tiny home, you may just be a tiny architect. Think about how you made your decisions that resulted in your final design. Don't you think others would benefit from the process that led you to your amazing home with enough room for everything you need and nothing you don't?
If you think others could use your layout to make their lives better, then sell your plans. You can find an individual buyer or you could sell your plan to a larger company. Be prepared to provide a list of the tool, equipment, and materials a home builder would need. Offer eco-friendly plans to help reduce energy waste.
2. Build for Others
You have the know-how and the experience, use it. Most tiny home builders began their business by constructing their own homes. Some even built their first three before changing to the construction business.
If you need more practice before venturing out on your own, work for a tiny home builder, you can pick up a specialization like tiny cabinetry or electrical work then subcontract for builders eventually. The more skills you have, the more you can do on your own, and work your way to building a tiny home from wheels to roof.
Building someone's home can be quite rewarding when you put the thought and care you have to offer into it. It can also be profitable if you know your costs and offer great value to your customers.
3. Build a Rental
You love your tiny house so much, you probably want another. Well, you can build one! Tiny home rentals make great extra income for tiny home enthusiasts. A tiny house can often recoup its cost in one to three years. After that, you'll receive the majority of the rent as income. Of course, you should factor in the cost of upkeep and remember to charge a deposit.
4. Resell Tiny Homes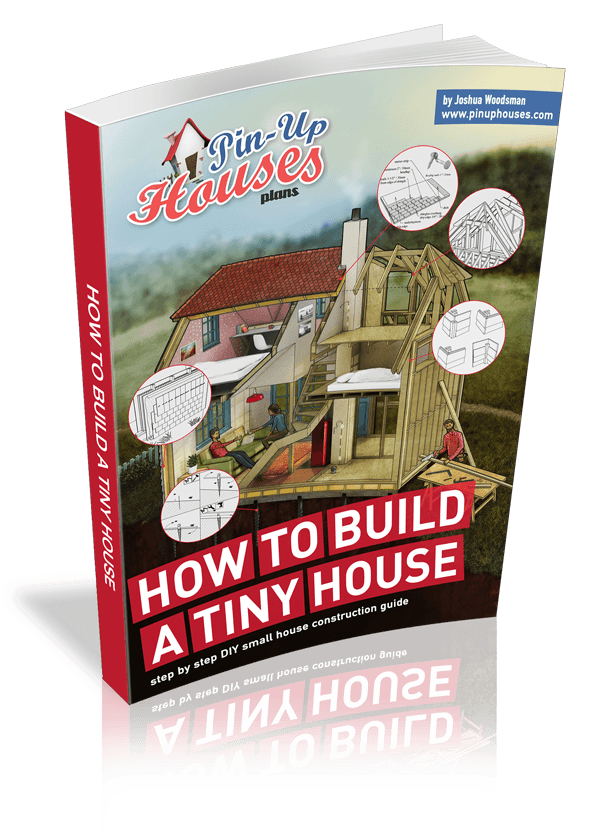 Building a new tiny home can cost a buyer quite a bit of money. Some tiny homeowners want to cut their costs with a resold tiny home, but they don't know where to buy one. If you live in a tiny home community or have a group of tiny home friends, you can keep an eye out for tiny homes for sale then resell them for a profit.
You can also update and refurbish tiny homes and resell them. This is often as simple as updating finishes and adding a bit of paint.
Reselling tiny homes help create a more sustainable future for our community, too.
5. Sell Tiny Home Furniture
Nothing beats that perfect shelf for your 20-inch television or the table that folds out to fit Scrabble on a Friday night. If you have an eye for buying furniture that works well in small spaces or you can modify secondhand furniture to serve several purposes, you should sell these wares.
Many tiny homeowners could save a great deal of time by using a furniture curator to find great pieces and modify them. Try setting up and online shop by registering a domain name. Then take clear photos and create descriptions to sell your furniture online.
6. Design Tiny Interiors
Decorating a small space can be difficult. Having the ability to economize space and make it look lovely makes you an excellent candidate to be an interior designer. Tiny homeowners often build their own homes but have no idea what color or materials to use when it comes to their design. Help them find the right fabrics for their curtains and materials for their surfaces, and you'll make them very happy and their day-to-day lives brighter.
7. Host Other Tiny Homes on Your Property
One of the simplest ways to earn a bit of extra income in the tiny world is to rent your land. If you live on a beautiful property or you have enough space in an urban area to squeeze another tiny home on, post it to a tiny house forum and see who's interested. You can charge lot rent in addition to water, electricity, and wifi.
You can even rent your land short term to people passing through your area. This is a great way to meet people and offer a memorable experience to your fellow tiny-homers.
There's no love greater than the love we feel for what we build ourselves. Extend your fondness of the tiny way of life to a business to earn some extra income. There are so many members of our community that would cherish what you have to offer. When it comes to your ambition, don't think tiny, think big and be bold.