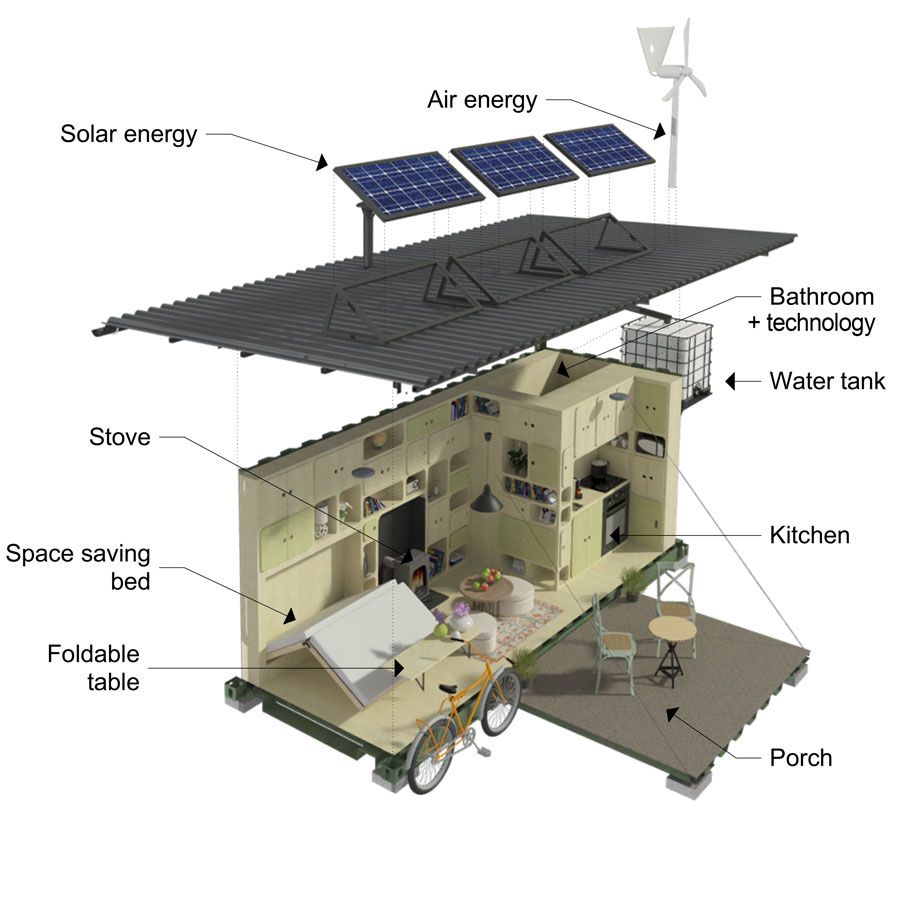 By James Witts
If you're beginning the process of building your new home, you likely are already aware of how the costs are going to stack up. Creating a home is not cheap, and while you may be overwhelmed already by the total cost, you should consider planning for an eco-friendly home.
While some eco-friendly products or design features may cost you more money up front, they are a great way to add value to your home and to reduce your overall energy use. Translation? An excellent investment. Plus, you will be protecting the planet in a time when water consumption, climate change, and ecological destruction are all areas of utmost concern. Consider these tips to help you plan for a more eco-friendly home.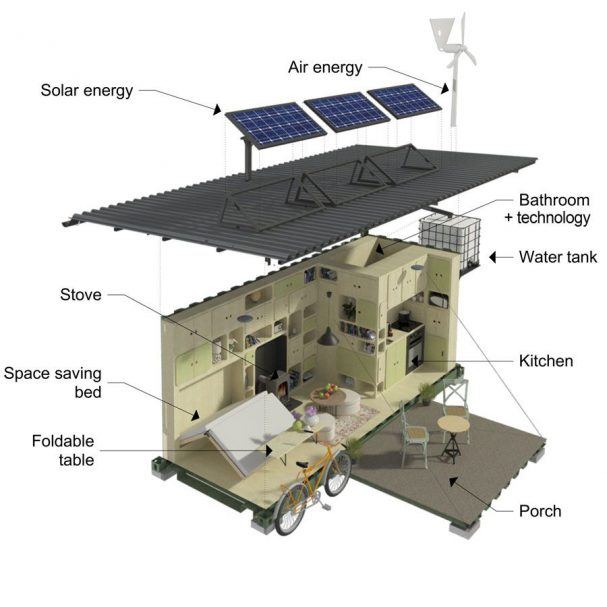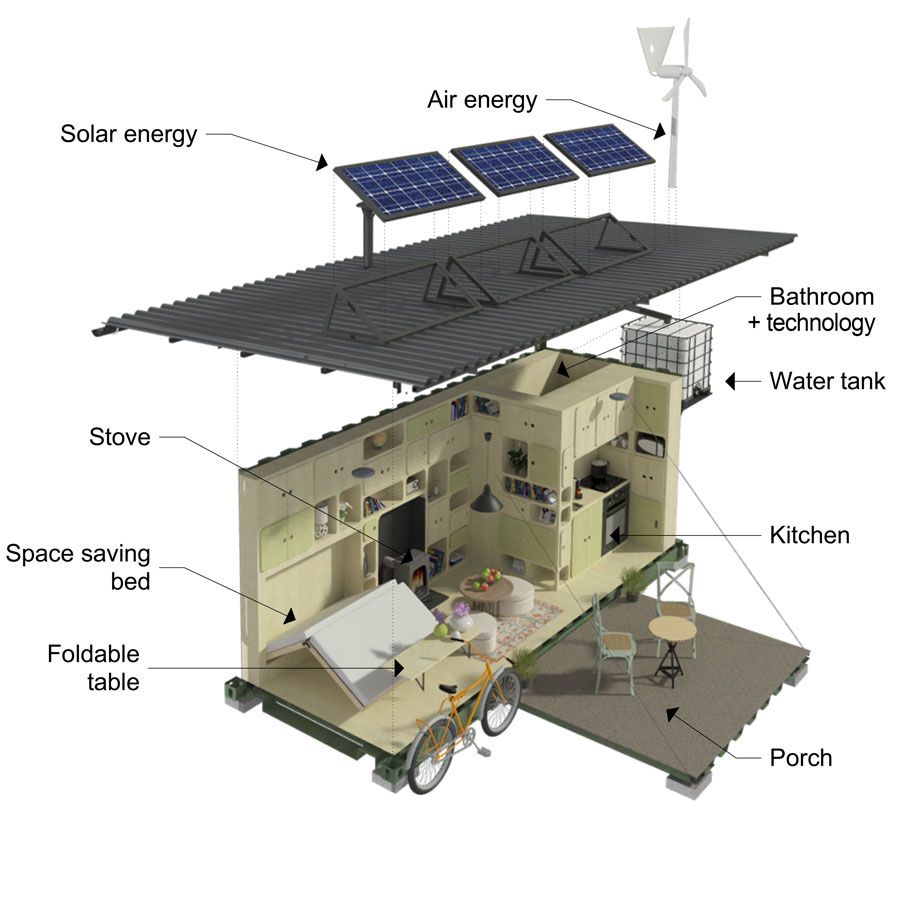 Improve your insulation
If you're building a new home, you're in luck, because you will automatically be investing in insulation that is far above that of older homes. The best insulation for shipping container homes is sprayed insulation. It's two times effective than regular EPS insulation and absolutely fills the uneven inner surface of the metal walls. You can also add insulation materials that are made out of recycled materials, such as those created from recycled newspaper or other products. Consider investing in Energy Star-Rated windows and doors, which will provide a tighter seal and allow less heat to escape your home.
While we're on the subject of heating and cooling, you should also rethink your thermostat. Programmable thermostats that respond to your every need are the standard for new, eco-friendly homes, allowing you to program heating and cooling activities based on when people are home. Using smart thermostats can save you money, and also reduce your energy use.
Select eco-friendly furniture items
Choose furniture that is made out of non-toxic, renewable materials. Certain retailers, like Cisco Home, offer products that utilize non-toxic glues, organic fabrics, or even renewable or recycled materials.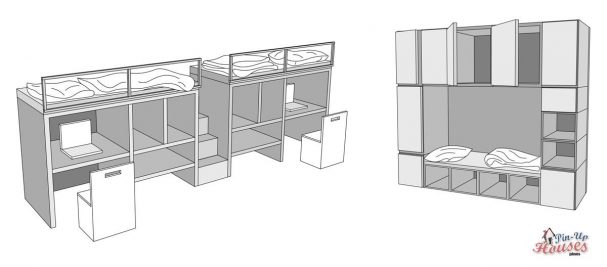 Utilize energy-efficient appliances
Install appliances that are energy-efficient. You can research specific models by manufacturers, with most now required to list the product's energy efficiency on the packaging. If you can avoid an appliance–such as an energy-sucking dryer–consider using old-fashioned methods, like line-drying, as an alternative.
One more interesting option would be changing up your heating system and switching to energy-efficient electric radiators that the market offers nowadays. Some manufacturers even supply you with a Wifi Control feature for radiators, which allows you to control each radiator individually. This feature gives you an option of turning off the radiators in the rooms where the heating is not required, thus reducing your energy consumption.
If you're looking to add a touch of luxury to your home, you could consider Designer Bathroom Radiators. These radiators not only provide warmth but also add a stylish and modern look to your bathroom. With a variety of designs and finishes available, you can choose one that complements your bathroom decor. Additionally, Designer Bathroom Radiators are made with high-quality materials and are built to last, making them a smart investment for your home.
Another tip? Many people avoid using the ceiling fan in the winter, but a good rule of thumb for conserving energy is to turn it on to recycle hot air. According to SplendidFans.com, if you put the fan in reverse at a low speed, it will keep the room nice and toasty instead of providing a chilly breeze.
Conserve water
In some parts of the country, freshwater availability is at an all-time low, prompting conservation efforts and widespread panic over where our water is going to come from. No matter where you live, you should be taking steps to reduce your water consumption. Add fixtures and appliances that conserve water, like tankless water heaters, Energy Star-Rated appliances, and low flow faucet aerators. You can even add modern cisterns to collect rainwater on your property that can be used for irrigation.
While you're at it, add a water filter. Adding a filter will help reduce your reliance on bottled water, providing fresh, clean water supply in every room of your house.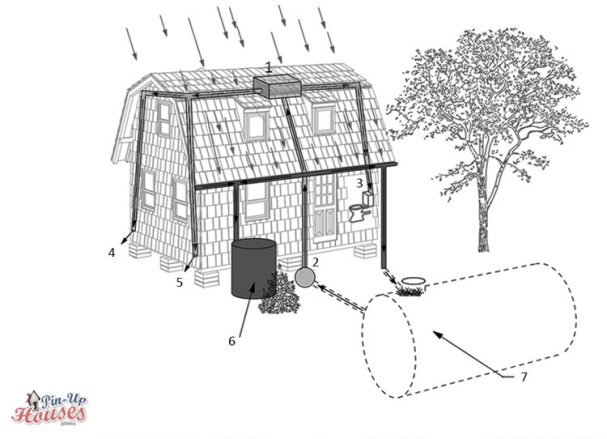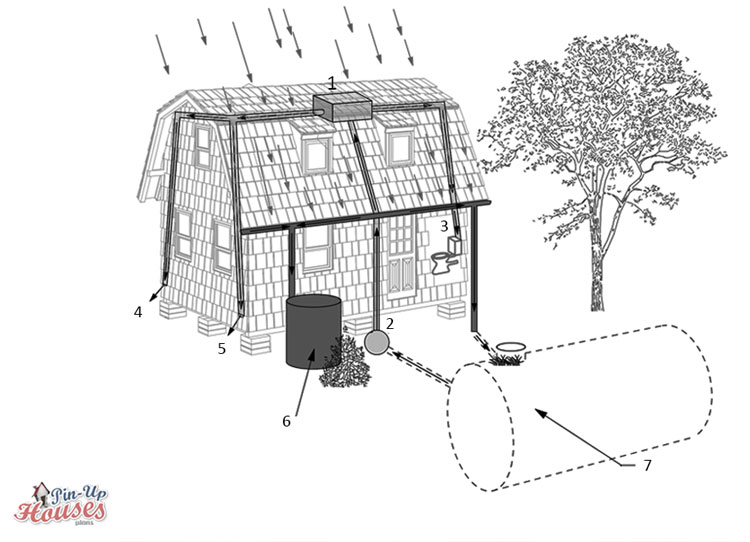 Go solar
Solar is one of the best sources of clean and reliable energy. New home builders have the unique opportunity to harness the power of the sun as they build their homes. Position your home on the lot for strategic solar panel installation. There are multiple grants and tax breaks to help you begin using solar power in your home, too.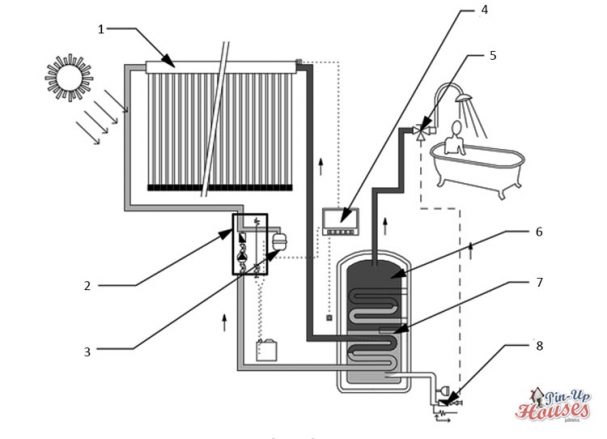 Think small
No matter which way you look at it, a more modest home will have a lower environmental impact. You don't need to build a tiny house, but if you can eliminate unneeded square footage, do it. Put your money where it matters most, and don't waste money on a monolith of a home if you don't need it.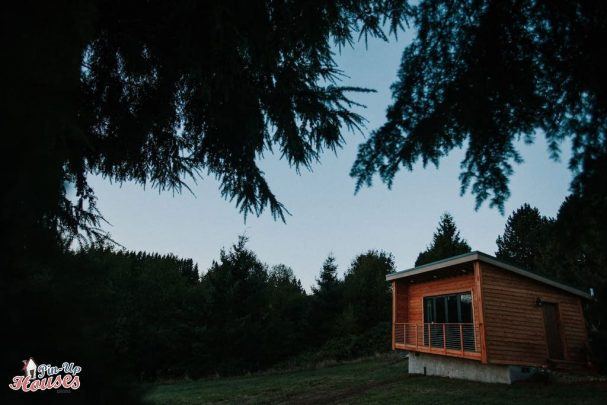 Use sustainable materials
When you are searching for suppliers for your building materials, do your research and invest in materials that are environmentally friendly. Many companies advertise a policy-bound commitment to environmentally safe practices, while others have implemented protocols here and there to help cut down on gasoline or fuel use.
Select materials that are environmentally friendly and will allow for good home insulation ratings and climate control efficiency. Think of natural, renewable materials like cork, linoleum, or bamboo. These materials have a long lifespan and won't damage the environment on their way to your home. You can even use recycled materials, like total-fill insulation that utilizes cotton, wood pulp, or soybean products. There is even flooring, fixtures, and countertops made out of things like recycled wood and glass.
Work with what you have
Design your home around the surrounding landscape. Doing so will allow you to integrate lower maintenance and less expensive lawn care. Xeriscaping is an excellent landscaping method that will allow you to utilize native plants and rocks to minimize water use–a particularly good idea if you live in a drought-prone or otherwise challenging area.
Similarly, you can design your home based on sun exposure and weather patterns. Adding hedges or trees to provide a windbreak and shade screen can help cut down on heating and cooling costs while providing your home with an excellent southern exposure can let in light during the sunniest parts of the day.
In this day and age, there are countless green building practices and products out there that can save you money and help protect the planet. If you're ready to get started, contact a local builder today and create a list of the green building features that are the most important to you as you build your new, eco-friendly home.
James Witts is an eco-conscious home improvement writer. He is constantly trying to find new ways to live off the grid while living in a tiny home with his wife, Andie.