Wood-burning stoves are very luxurious, warming, and cosy. The warmth and comfort of a real fire are something that everyone wants during the winter months. However, many people are left wondering whether a wood-burning stove is cheaper to run than central heating.
With electricity and gas prices at an all-time high, it's time to start thinking about alternative ways to heat the home. So, is a wood-burning stove cheaper than gas central heating? Which system is most efficient? We'll take a look at the differences in costs below.
Which Method of Heating Is Cheapest?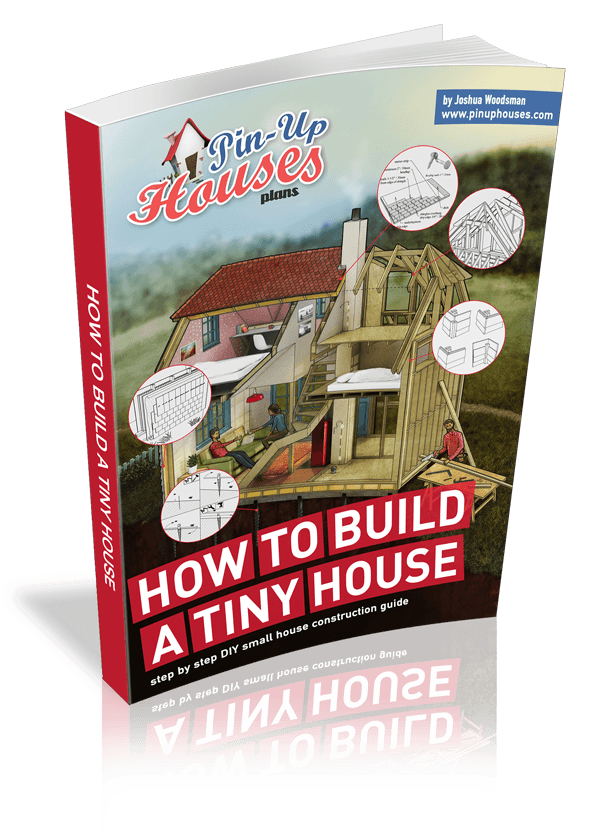 If you're lucky enough to have a free supply of wood for burning on the stove, a wood-burning stove will likely be your best option. However, not many people are that lucky. So, which is the cheapest method of heating?
On average, the annual cost of running a wood-burning stove is around £1300 – £1600. The annual cost of running a mains gas boiler is around £900 – £1200. So, what does this mean?
This means that if your home is connected to the mains gas supply, this is likely the cheapest option for you. However, if you are not on the mains gas grid, a wood-burning stove is likely the cheapest option for you instead of your existing fossil fuel-based heating system.
If you have an electric heating system, a wood-burning stove is for sure a cheaper option.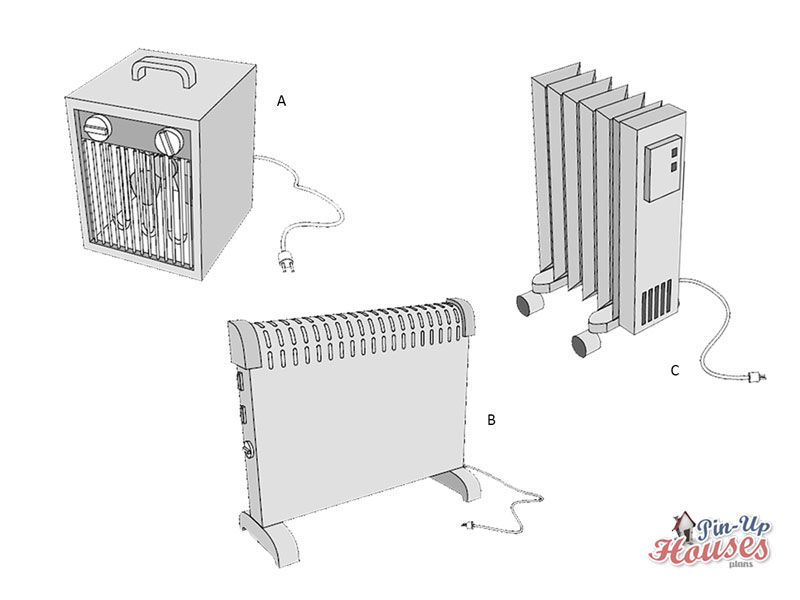 How Efficient Are These Heating Methods?
The efficiency of different heating methods will vary depending on the system. We'll compare the efficiency of each of these heating systems below.
Wood Burning Stove
Wood-burning stoves tend to vary in their efficiency from around 60% up to around 90%, depending on the system. On average, most wood-burning stoves tend to be around 75% – 85% efficient.
Gas Central Heating
A modern gas boiler central heating system will usually have an efficiency rating of around 90%. Older gas central heating systems tend to be much less efficient.
The Initial Cost of a Wood-Burning Stove
The initial cost of fitting a wood burner is around £500 – £5000, depending on your chosen model. This means that in addition to a wood-burning stove costing slightly more each year to run, it also requires a rather large initial investment.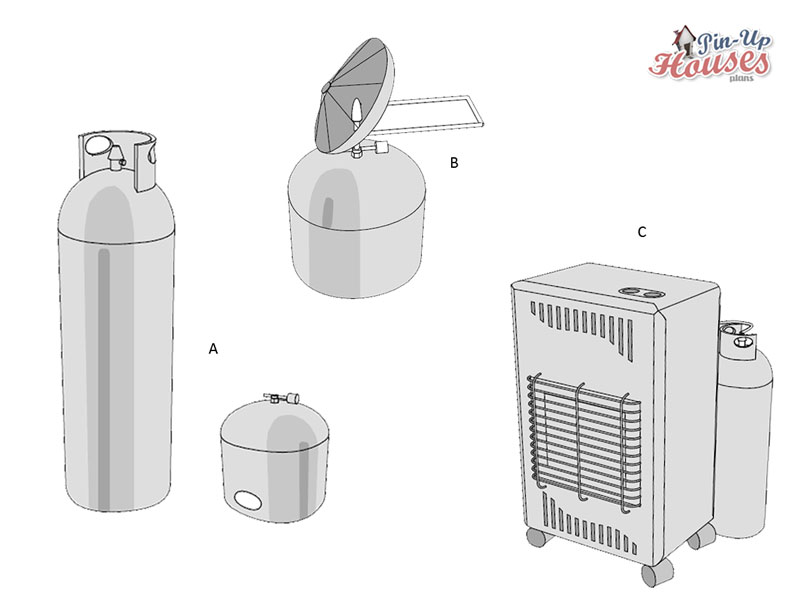 What Is the Verdict?
Gas central heating is definitely cheaper to run than a wood-burning stove. This is often a surprise to many people as most people assume that wood is very cheap to purchase.
The large initial expense is the most considerable downside to choosing a wood-burning stove. With the cost of living crisis affecting homes all over the UK, many homeowners simply can't afford the initial investment of a wood-burning stove.
If a wood-burning stove is a suitable choice for your home, the initial upfront investment will take many years to pay off, even if the energy prices stay at record highs.
Since wood-burning stoves aren't the best option for most, it's worth noting that there are certain things you can do around your home to ensure you remain warm this winter. Focus on ensuring your home is properly insulated and ensure to maintain your existing heating system.
If you're feeling a little chilly, candles are a great way to heat your home up, and you can pick candles up for very cheap. Blankets are also a great option. Many modern heated blankets only cost around £0.01p per hour to run. This means that they are perfect for sitting under when you're curled up on the sofa. You'll easily keep warm without breaking the bank.