When planning a tiny home renovation, most people are faced with a common dilemma: doing the work themselves or hiring a team of professional constructors to complete the project. If you own a small house or a cabin, and you also consider yourself a bit of a handyman, you might be tempted to take on responsibility for the entire job. After all, tiny home renovations seem less demanding than traditional home remodels, both in terms of effort and cost.
However, just because you're dealing with a small-scale structure and you've done a few minor repairs around the house doesn't mean you're ready to handle a full renovation project. You need to be realistic about your abilities and be aware of the fact that your plans may not match your skillset, or you might end up biting more than you can chew.
As difficult as it may be for you to give up control of the project, there are a few strong arguments for entrusting your tiny home remodelling to professional contractors and putting your DIY ideas aside.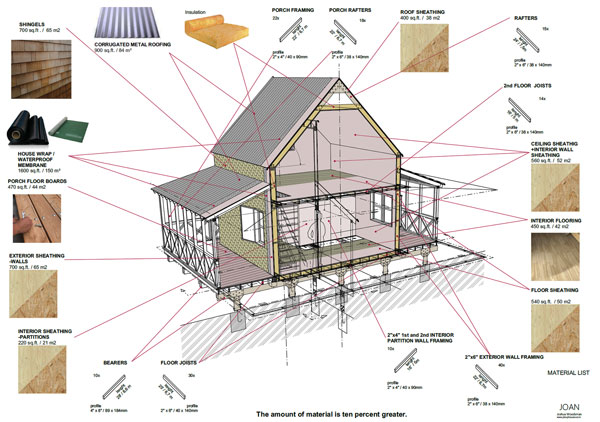 They have experience, skills and equipment
You may have the motivation and drive to upgrade your tiny home on your own, but strong will can't make up for lack of experience, skills and equipment, and that's exactly what it takes to complete a home remodel project successfully. Qualified constructors tick all these boxes, while you probably don't. Just think about how complex electrical work is or how difficult it is to build something from scratch, and then ask yourself if you could handle it.
Professionals, on the other hand, have worked on numerous similar projects before and know all the ins and outs, from the materials they need to use to the steps they have to follow to ensure the best results. They have undergone professional training and earned certifications in their field of expertise, so they can provide guidance and advice and perform the job at the highest standards.
Besides, contractors have the necessary tools and equipment and are up to date with the latest technologies and techniques in the industry, which enables them to manage the renovation project a lot more efficiently than you could.
They get the job done right the first time
It can be extremely rewarding and satisfying to complete a DIY home improvement project. It can also be profoundly disappointing and potentially dangerous when the final result doesn't meet your expectations. When an amateur handles a large-scale remodel job or any task that they're not properly equipped to handle, there's a high chance that things will not go according to plan.
Renovation regret is real. You might start working on upgrading your tiny home and realise halfway through that it wasn't such a great idea after all because it's a lot harder than you initially thought. It's also very probable you'll hit a block and not know what to do to fix the problem due to lack of expertise. Or you may be able to see things through but not be happy with the outcome, so you'll have to call in the experts to redo the work anyway. Save yourself the trouble of doing things twice and hire a team of professional contractors if you want to get the job done right the first time.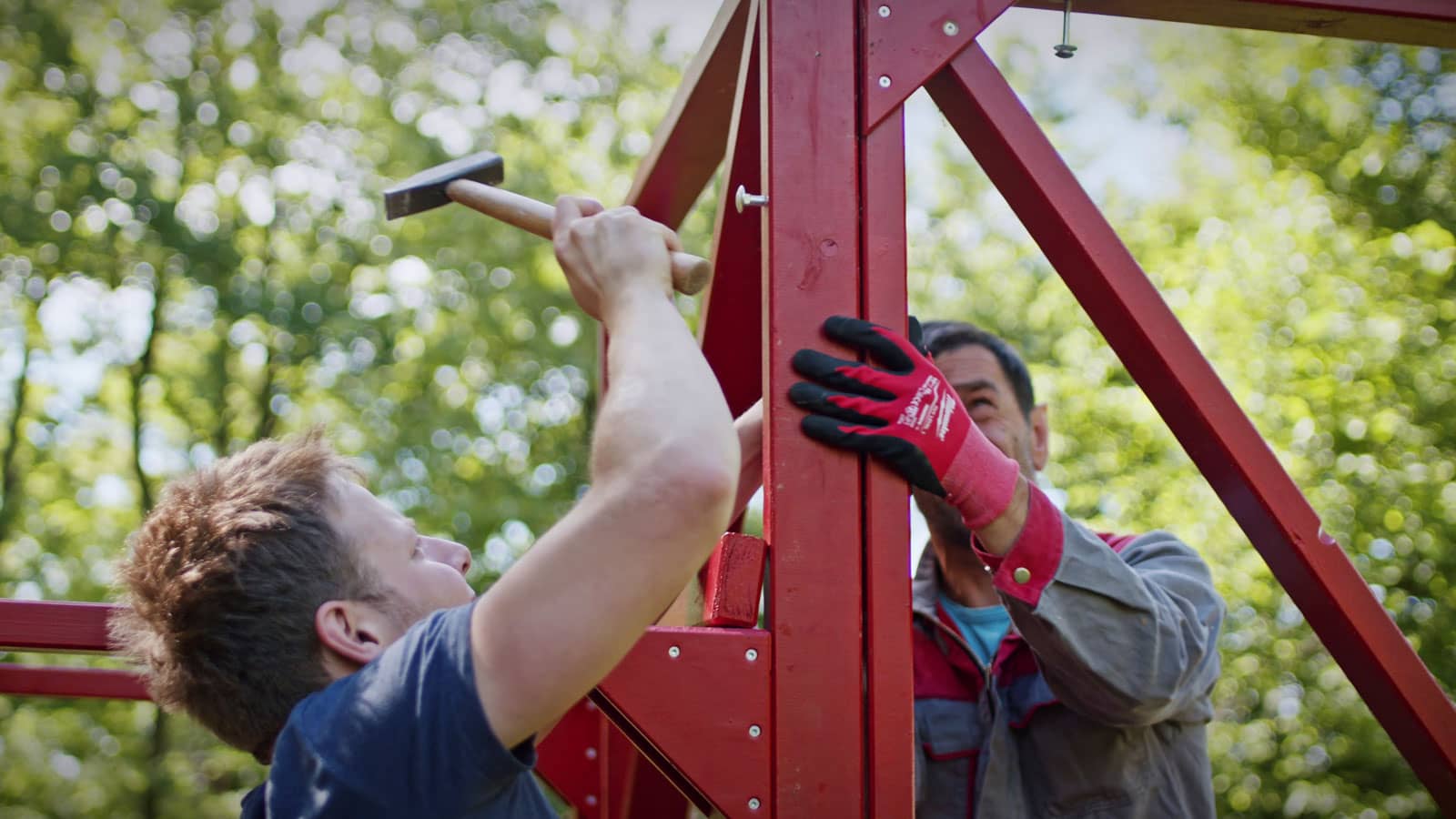 They are licensed and insured
A lot of things can go wrong when doing home renovations, and if you're handling these tasks as an inexperienced unskilled amateur, you'll be exposing yourself to all sorts of risks and hazards that you may not be aware of. The same thing can happen if you hire a non-professional to do the job. If anything were to happen to them while working on your house, liability would fall on you. This means you're going to suffer the consequences, as they can claim compensation for the damages they've experienced, which you can read more about at https://www.accidentclaims.co.uk/.
But if you work with a professional contractor, you'll never have to worry about liability or work accidents. Not only are professionals properly equipped and trained to mitigate all the risks that come with home renovation work, but they're also licensed and insured. So, if an accident does happen on-site, their insurance agency will step in and cover the damages.
They offer warranty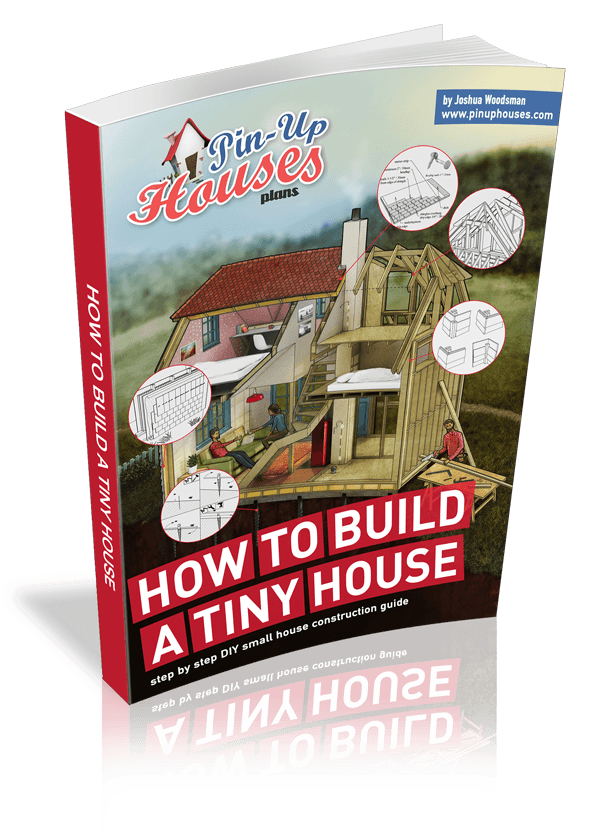 Professional contractors have high standards of work and would never risk losing their clients and damaging their reputation by cutting corners or delivering subpar projects. Their attention to detail and quality craftsmanship leaves little room for mistakes, so you can rest assured the job will be properly executed.
However, if for any reason you're not completely satisfied with how the renovation turned out, or if you experience any issues related to the work they performed after the completion of the project, the warranty they offer will provide you with peace of mind. This means you can contact them, and they will be more than happy to listen to your concerns and fix the problem at no extra charge.
They can help you save time and money
You may think that you'll be saving money if you renovate your tiny home yourself since you'll only have to pay for the materials and not the labour. However, if you do the maths, you'll probably realise that this isn't necessarily the most budget-friendly option.
Professional contractors handle renovation projects on a daily basis, so they know how to strike a good deal and choose the right materials at the best prices. They'll also be able to give you an accurate estimate of the entire work, while you may add up extra costs as you go and end up paying a lot more than you planned. On top of that, they already have the necessary equipment which you would have to buy if you were to handle the work on your own, not to mention they're better at planning, scheduling and streamlining activities, so they can deliver the project on time.
There are clearly a lot more arguments in favour of hiring a professional for your tiny home remodel rather than doing the work yourself, so think about these aspects before you break ground on your next project.