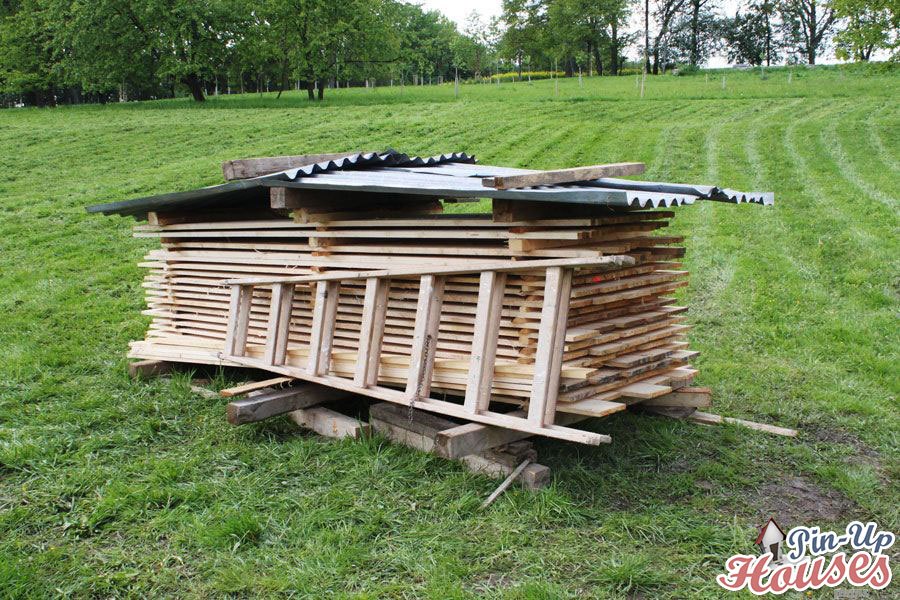 Buying the correct timber (Beams, Boards, Planks, Joists…)
In previous entries to our blog, we discussed what to be careful with when building foundations, floors supporting walls and many other things. In this entry, we want to focus on types of timber. Believe us, there's much more to building houses than just a few wooden boards put together. All of our tiny house plans, whether one bedroom houses, beach houses or something else, would never be built without the use of proper timber so we recommend having a look at this entry before you start building.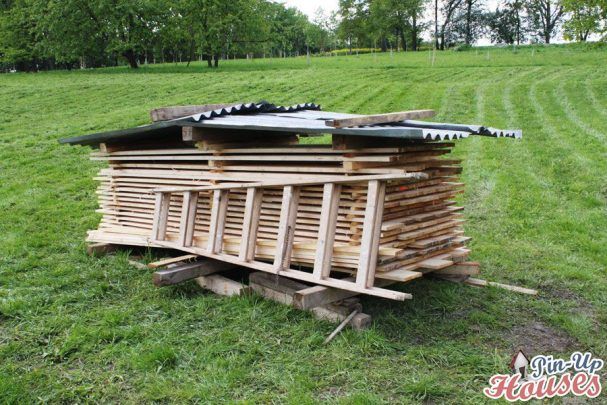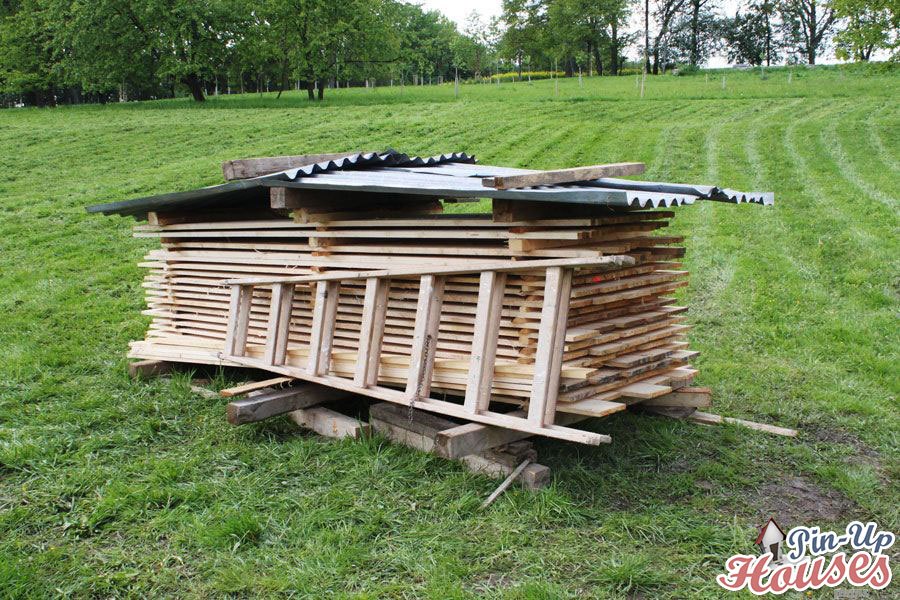 Choosing the proper timbers is no difficult science, but it is definitely worth consideration. As you can see, lots of other builders have already managed to build their own house (see here). If others could do it, why not you?
Getting what you want
Unless you have your own sawmill with your own resources of wood, the best thing to do is to go to the nearest sawmill or building material store. We recommend that you bring your design with you so that the experts at the local store can help you. It is also a good idea to have at least a general idea about what materials you would like to get. This will save both you and the vendor time; remember, you're not going to be the only buyer at the store. In some parts of the world, there are only certain dimensions available, but the most typical dimensions are about 3 ½" by 1 ½", 5 ½" by 2", 7 ¼" by 2" etc.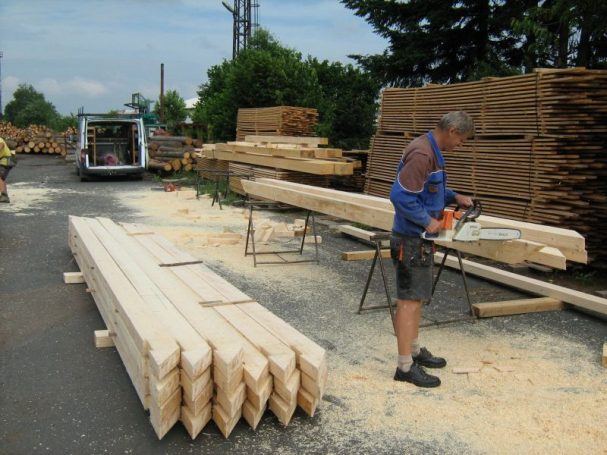 Dimensions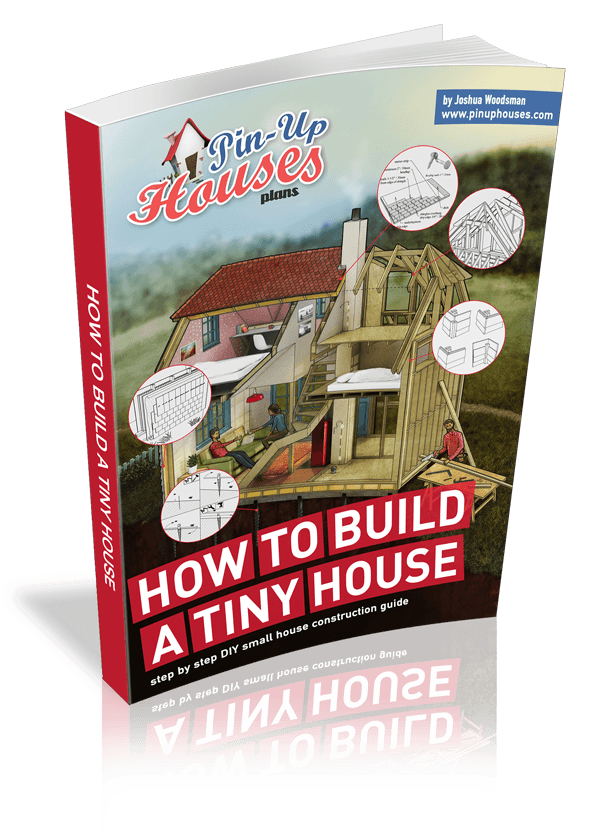 Please be aware that some shops usually give details on both the nominal and the actual dimensions. Our tiny house plans usually give the actual dimensions. Nominal dimensions are the dimensions of the profile resulting from cutting a tree trunk at the sawmill, you could say that the nominal dimensions give details about the initial phase before the timber is further processed. Actual dimensions are the dimensions of the processed and cleaned timbers. These are the numbers you should focus on. The nominal dimensions may change after processing, so be aware of that.
Types of timber
There are several types of boards. The most commonly used materials are plywood and OSB (oriented strand board). There might be other woods used, but we recommend using plywood or OSB, because it has been confirmed that these work the best as building material. Another benefit of plywood and OSB is that they are quite affordable – other types of wood may sometimes come at higher prices.
IMPORTANT: when buying board materials, make sure that they all have the same joint size. It is therefore better to always buy one type of material from the same shop as each shop may use slightly different gauges.
Build your own
This text is an excerpt from the book How to Build a Tiny House by Joshua Woodsman, a professional architect and expert on DIY building. Order the book, choose from some of our house plans and start building your own dream!