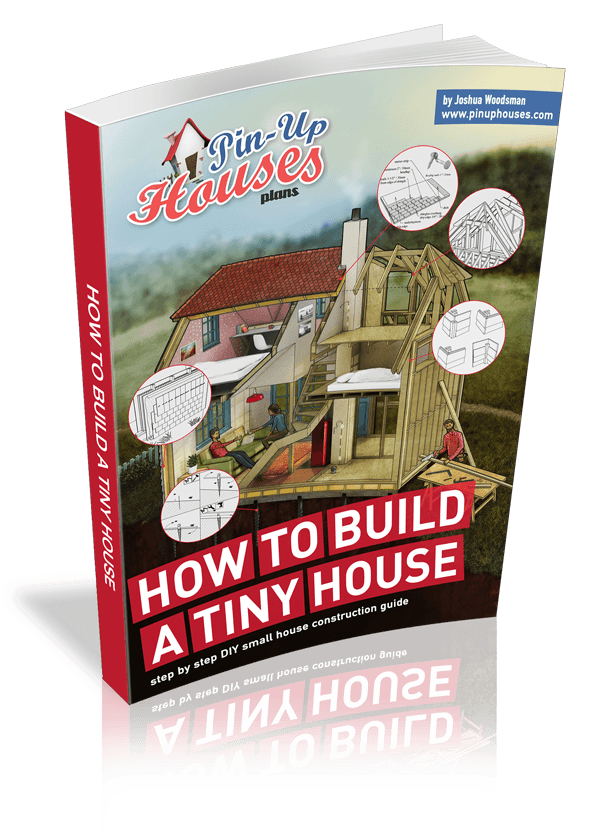 Most people dream of being homeowners, but once that dream is fulfilled it's not uncommon for people to feel like they're outgrowing or have outgrown the confines of their house. This is especially true for growing families.
A large house with two people can feel downright tiny with a family of four or five, particularly if the children in the home are older. For this reason, many people find that they need more space. Should they add on to their existing house or build a separate structure?
Is There Sentimental Attachment to the House?
Neither adding on to an additional house nor building a separate structure on a property involves leaving the original home. However, some people are so attached to their homes the way they are that they don't want anything to change about them, and this includes attaching an addition. In that case, building a separate dwelling space might be best.
Beyond sentimental reasons, a homeowner may simply feel that adding on to the existing house wouldn't be aesthetically appealing. Frankly, house additions can simply look bad if they're not done correctly. On the same token, house additions can look very natural and seamless when done well. Only the homeowner can decide if they have faith in the process of adding on to the house.
What Will the Extra Space Be Used For?
What you intend to do with the extra space will also be a factor in deciding whether you want to add on to your existing house or build a separate structure. For example, if you want the extra square footage to be used as additional living space, you may want to add on to the house. However, if the additional space is going to be used for something like storage or a tea house, a detached structure might be best.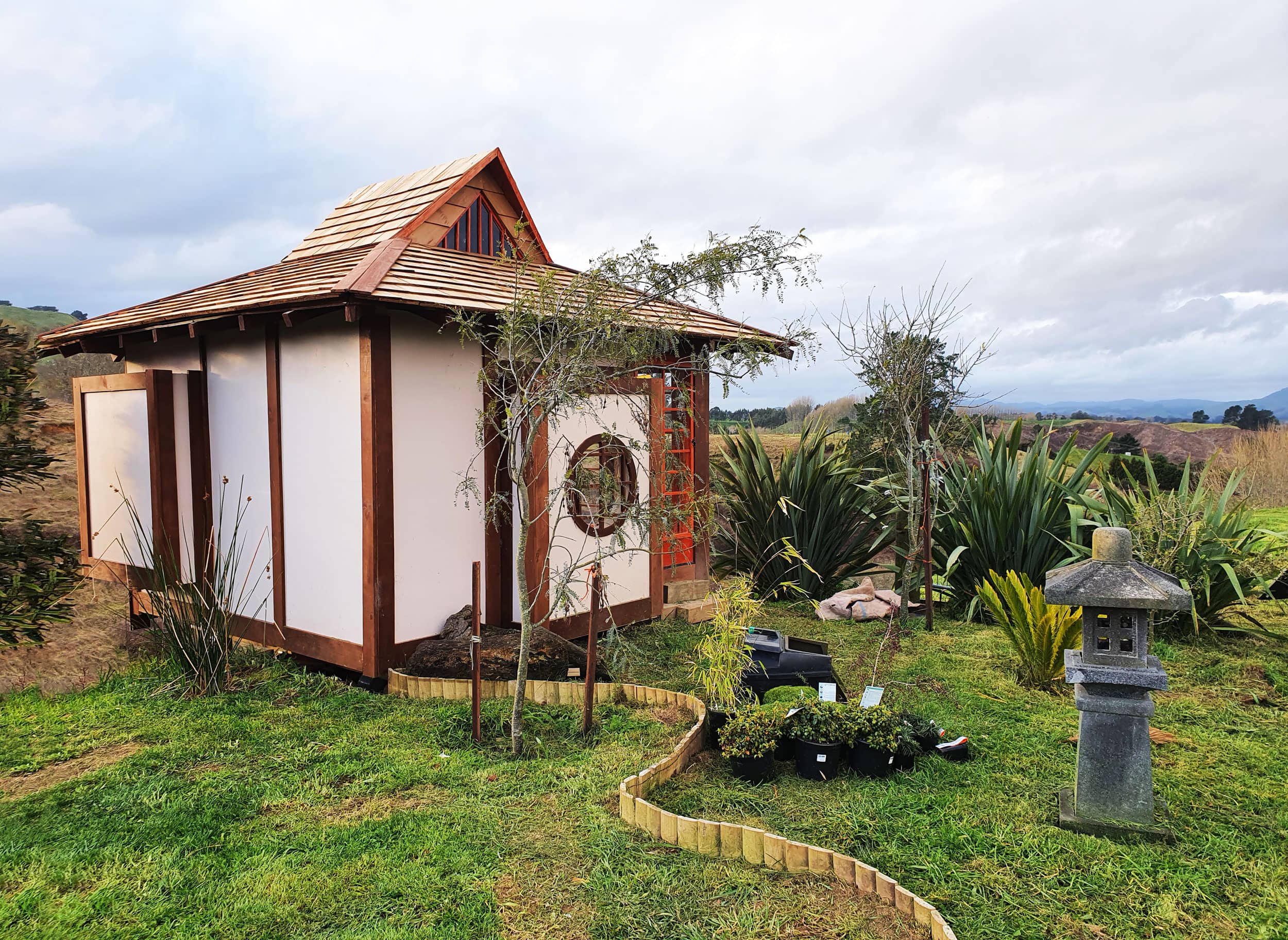 If you think that you or your family members will spend a significant amount of time in the extra space, you'll have to think of things like heating and air conditioning, depending on what part of the country you live in. In such a case, a dwelling space attached to the home might make more sense, unless you're willing to climatize the detached structure.
Are You Willing to Suffer Through a House Remodel?
If you decide to add an addition to your existing house, you need to be prepared for some inconvenience. Whether you're adding to the house or building a separate space apart from it you'll likely have to deal with noise, dirt, and need heavy-duty tools and equipment like construction work trucks. The difference with an attached addition is the proximity because the construction project is your home.
It's also important to keep in mind that the project may take three to four months to complete, and it could take even longer if construction is delayed, which is not unusual. So if choosing to add an addition to your home, you'll likely have to deal with months of people invading your personal space in order to complete the project.
Costs of Adding On and Building Separately
When thinking about costs, it's important to figure out if you're willing to do any of the work yourself or if you're going to have a contractor take care of the entire job for you. If you're thinking of attaching an addition to your existing home, the average cost is about $50,000. But, again, that's the average. Some projects are more expensive and cheaper.
If you're thinking about putting up a detached structure, you'll want to decide if you wish to have it built from the ground up or purchase a prefab structure. Having a simple shed put up will be much less expensive than a tiny house. The cost of a tiny house or a guest house could be comparable to adding a room to the existing house. Of course, it'd be significantly cheaper if you built it yourself.
Most homeowners come to a point where they feel they need more space. And deciding on whether to add a room to the existing house or build a detached structure can be a difficult decision.
Things to weigh when deciding on whether to add on or build new include sentimental attachment to the house, what the extra space will be used for, the inconvenience of living in a house under construction, and the costs of both adding on and building new. Make sure you know what you're taking on before starting either project.