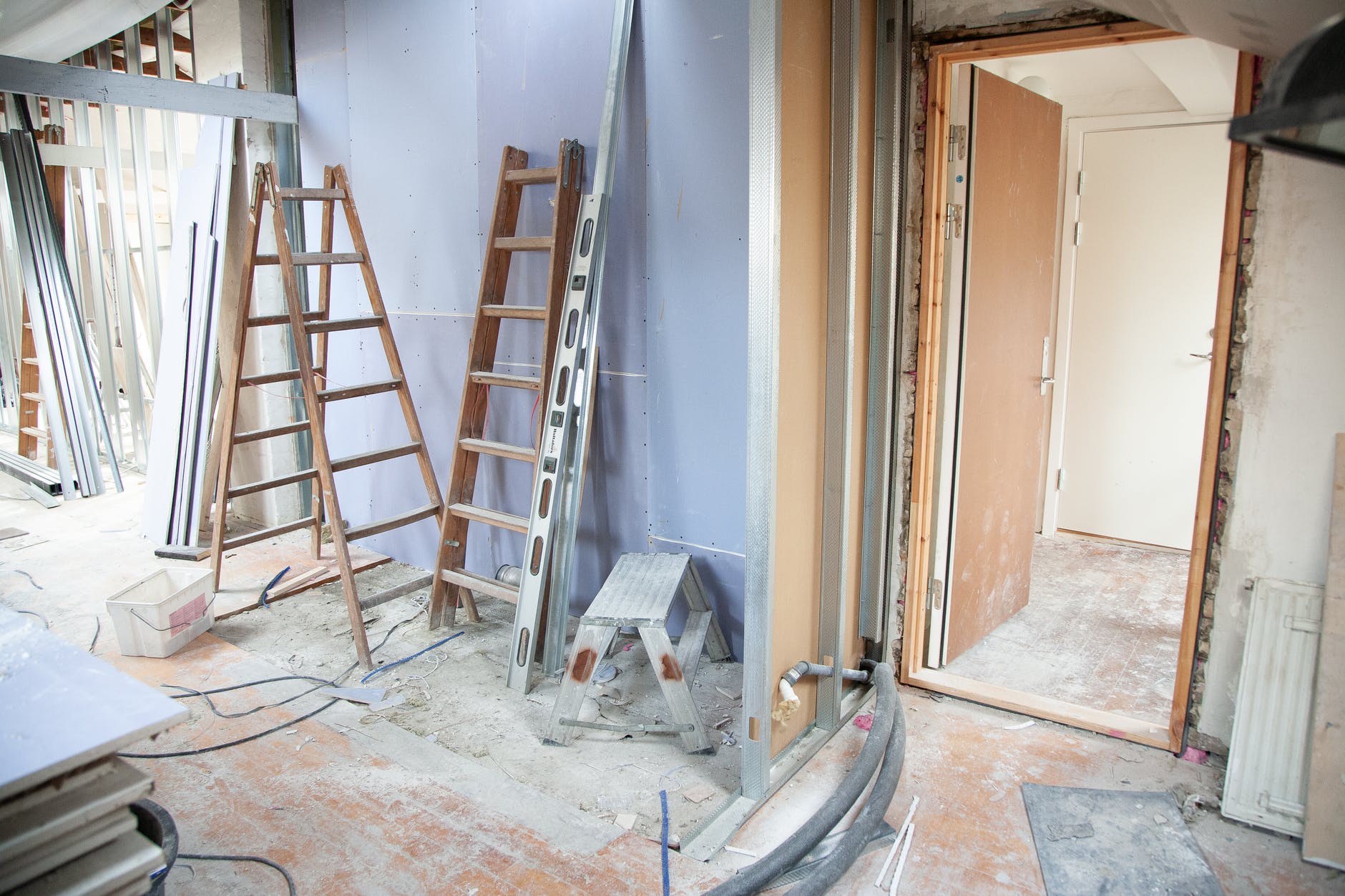 Owning a home is a proud moment. Saving finances and finally being able to get the keys to your place is magical! But imagine having a home that you design yourself? Every inch of the house reflects your touches, your preference, and is how you wanted it to look? That sounds like a blissful dream. Don't be shocked as we tell you that you can make this dream come true!
You can take the controls and decide while self-building your ideal home. Be it the patios and gardens or your attic and backyard. You can master your DIY strategies and construct your home as you want.
Master Your DIY Home Construction!
Are you worried about your inexperience in home construction? Have some faith in yourself and know how to get started. Here are a few strategies to make your DIY home project successful.
1. What's Your Budget?
The first big question that your entire DIY home construction depends on is your budget. How much money can you spend to self-build your house? Will you go for external financing as well? Can you pay off the monthly installments for the house mortgages?
Once you decide on the financial matters, you can proceed further. After all, that's how you can determine how much you can spend on the supplies, roofing, architecture, plumbing, and inspection.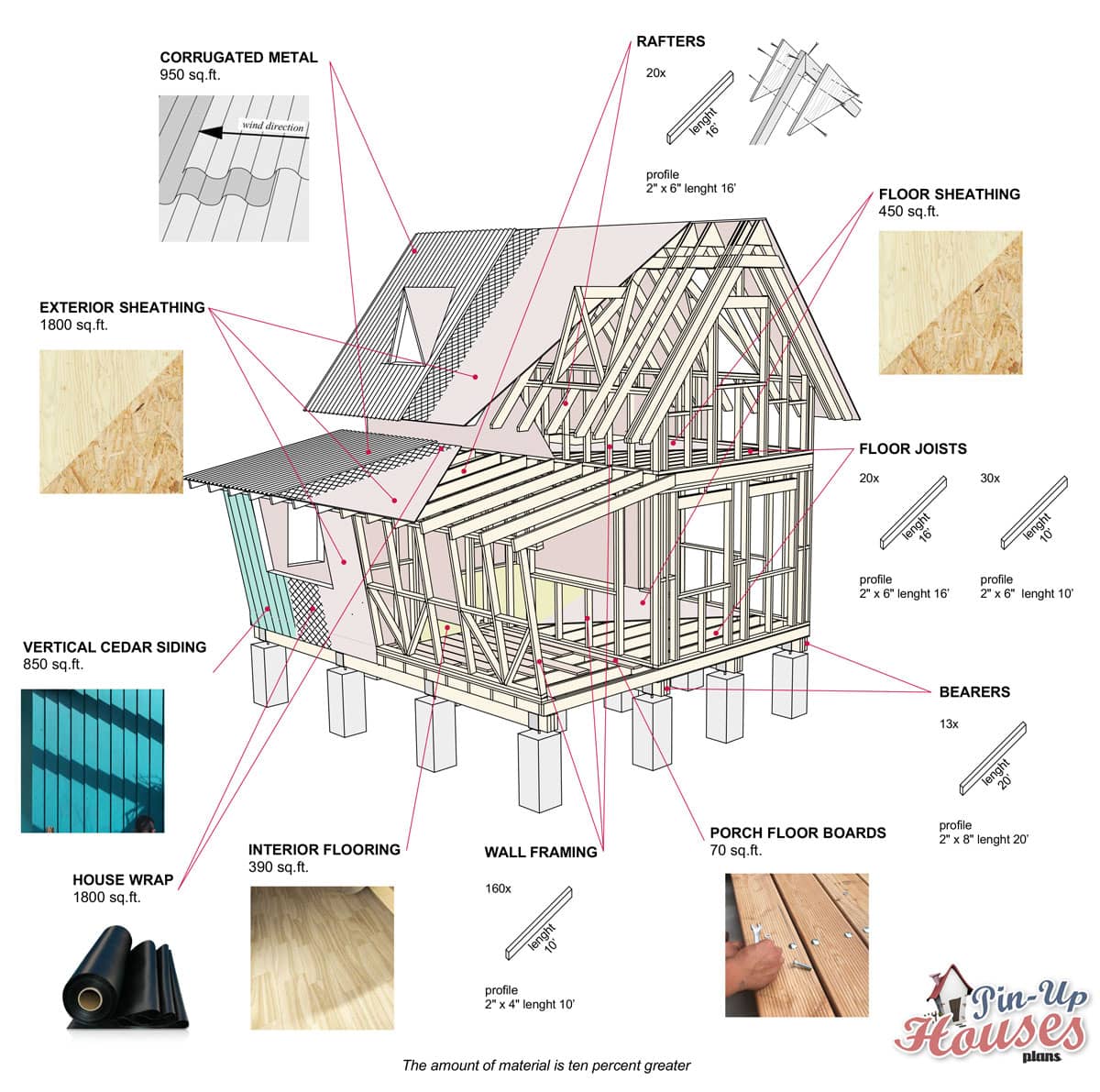 2. Plan Your Patio
Patios and hallways are vital parts of any house. So naturally, these are the initial things you must decide as you begin your DIY home project. You must consider the size and if you want to include enclosures for the patio or not.
A spacious patio is ideal for wholesome Australian barbeque parties with your family. You can even hold cosy events like birthdays and Christmas parties with your friends because of a roomy patio.
Now, instead of having a single contractor who manages your home construction, you can also go for a bit of expert guidance. You can consult local businesses around you to offer you valuable tips for your patio construction. That way, you can design your own patio online and not worry about messing anything up because you got some skilled help!
3. Decide On The Flooring
What kind of flooring do you prefer? A strong one, that's for sure! Your flooring must be classy and durable. You don't want to barely settle in your home and start planning for a new floor renovation because of the chipped corners, after all.
You can either sketch your floor plans the traditional way or be innovative and go for the flooring software. Remember, you have the final say in your DIY home project- always! You can be as creative as you prefer- tiling vs. wood flooring, or perhaps do you want fine carpeting for the interior?
Your flooring decisions have a massive impact on your home décor. Your interior's overall colour scheme and decoration need to match your flooring too.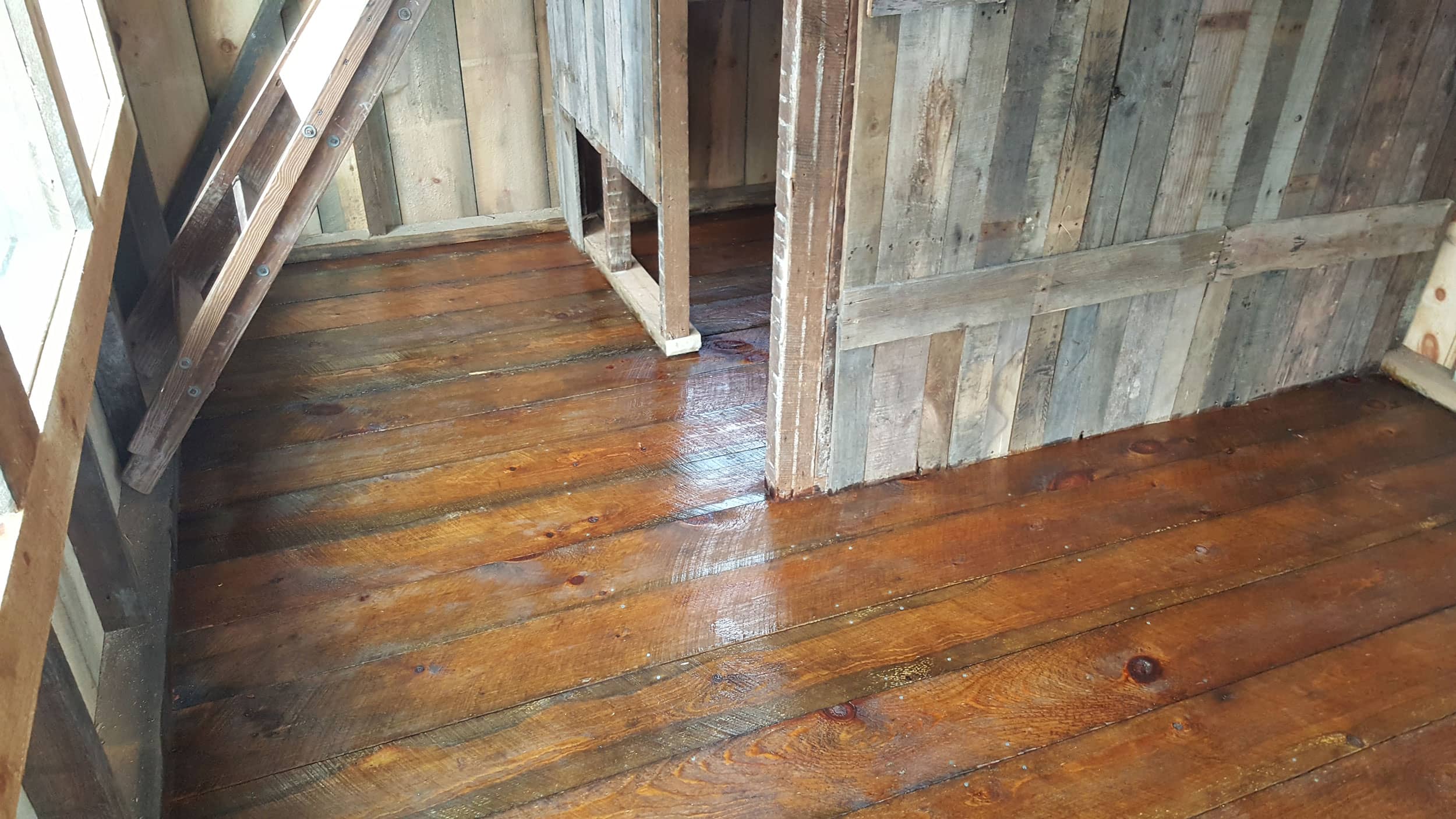 4. Get Access To Electricity Right Away
A DIY home project means considering everything that you may not even think of at the moment. A typical error you may make is ignoring or forgetting about the electricity lines. That's why you should create a checklist for your self-build home mission and add electricity on the top.
You can reach out to your local plumber and schedule an appointment with them. Electricity access usually comes after you lay down your foundations. Though, you need permanent electricity panels for operating your machinery. Once you need to build the walls, you can have the plumbers add the permanent electricity system for your house.
5. Allocate Budget For Strong Foundation
Sturdy foundations are the backbones of the perfect home. So don't forget to keep aside a generous portion of your DIY home construction budget for your foundation and roofing. Strong walls that don't stutter due to heavy thunderstorms and packed roofs that don't leak during the rainy season. That's the goal you must have in your mind.
As you shop for cement, shingles, and other essentials, you need supreme-quality supplies to accomplish your goals. Mediocre quality raw material might save you a few dollars today. But they'll be the reason why you spend more dollars tomorrow. The tip to excel at your DIY home project is to use your knowledge and quality-assured material to build your dream home.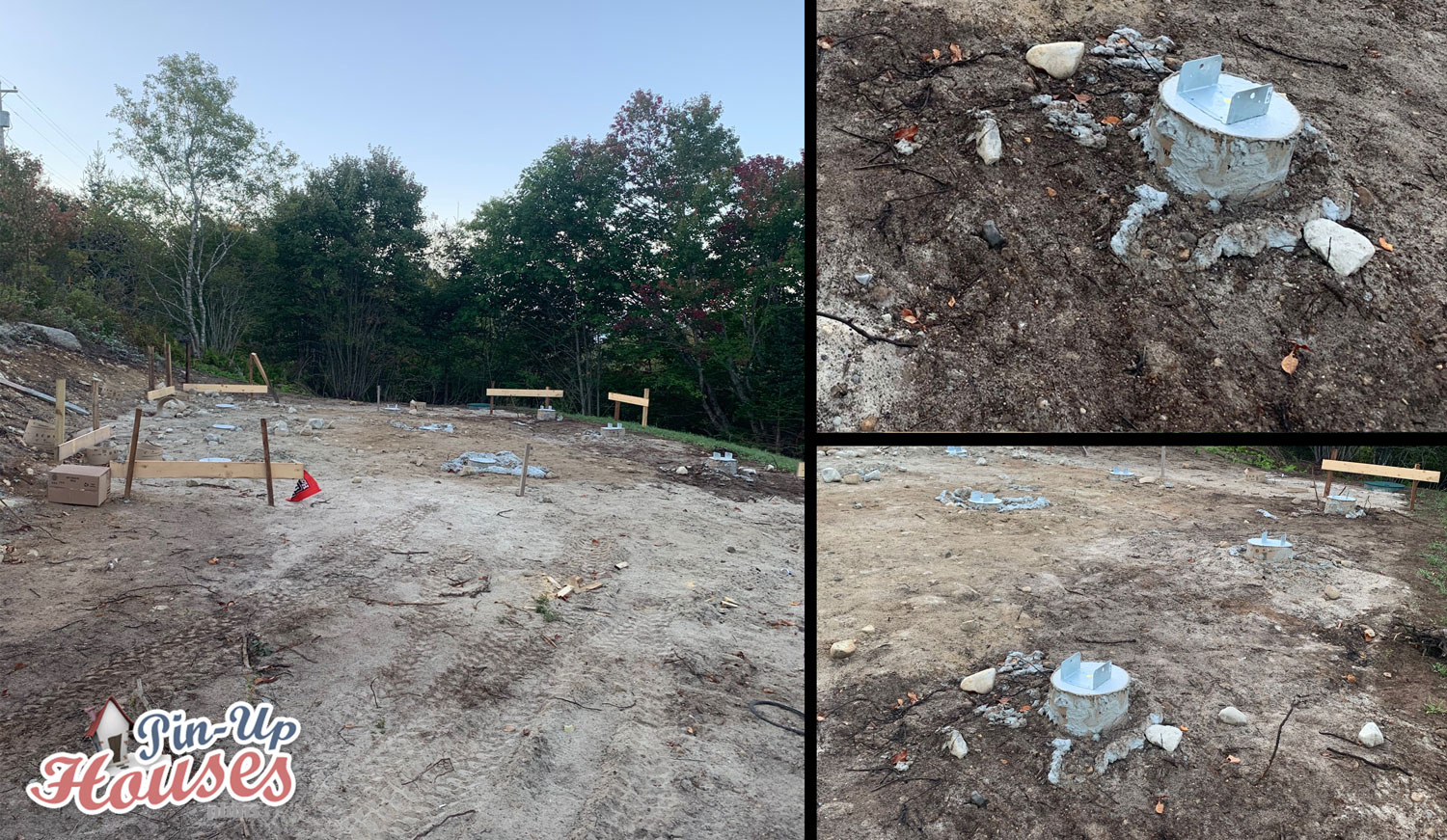 Final Thoughts
Yes, forgoing housebuilders may mean double your work and efforts as you do everything yourself. That's the charm, though- the joy of building a house to match your décor and living requirements is oh-so-worth-it! So don't let the fear of added complexities and uncertainty deter your mind. Get the required insurances and buy products with assured warranties.
Set out on your DIY home construction journey today!