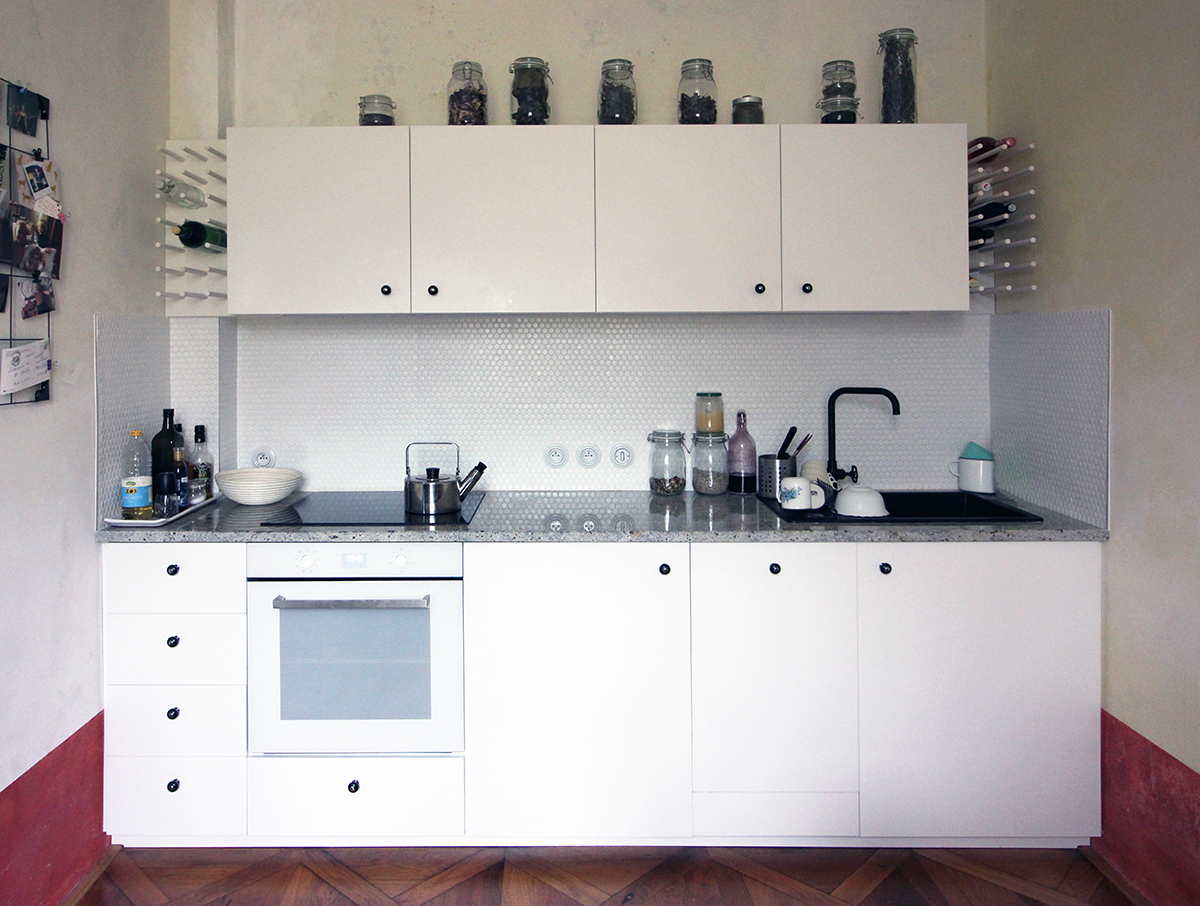 There are many advantages to living in a smaller home. Firstly, you get to save money on bills since a tinier space is also more energy-efficient. This is good for your finances and the environment, as it means that your home has a lower carbon footprint. Your home being less expensive to maintain is very important if you're trying to live on a budget and closely monitor your expenses. Moreover, compared to the sprawling rooms of huge, McMansion-type homes, your small house is also cosier and more intimate. A tiny property typically comes with a unique appearance, so if you're not into the cookie-cutter appearance and would like something a little more original, and if grand lodgings are simply not your style, then a smaller place is absolutely perfect for you.
However, one of the drawbacks is that you have to be extra careful about the way you arrange your furniture. Because you're working with a scaled-down space, you don't want to pick items that dwarf the rest of your home and create the feeling of a cramped, claustrophobic interior. You want to create the sense of an airy, open interior, but this can sometimes feel like a veritable puzzle.
And perhaps no place is trickier than the kitchen, a space you want to be stylish but practical at the same time. However, it's not impossible to do, and here's how you can start.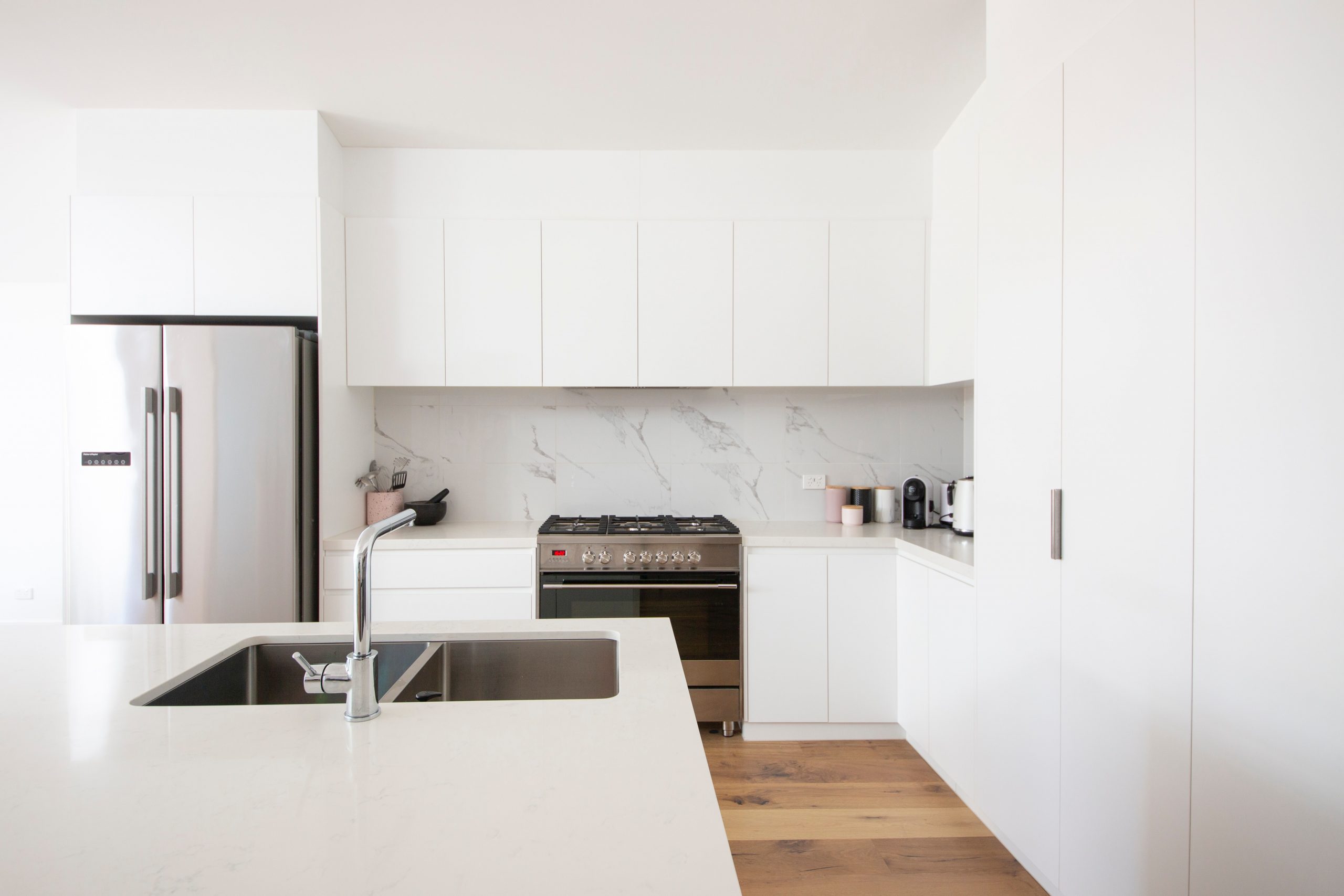 Clever design choices
Before purchasing your cabinets, you first need to decide on the kitchen style you want. While aesthetic considerations are important, you also need to consider your kitchen's shape and layout to determine how you can assemble your furniture. You should aim for a dynamic and ergonomic ensemble that helps you have everything at hand, so you don't have to take constant trips between the sink, cupboards and the fridge when preparing a dish.
You should look for items that help you make use of your available space in a crafty way. Choose shelving that can help you stack kitchenware efficiently so you don't have it lying around and taking up room. Some of the smart storage techniques can also be used for display. Using mason jars to deposit food and spices can create a charmingly rustic design that'll be a hit with any guests visiting you.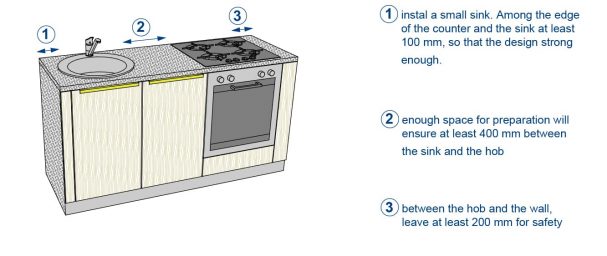 The right cabinets
Let's face it, the cabinets are the pièce de resistance of any kitchen. Choosing the proper design for them can make or break your cooking space, and it's especially important to choose them carefully when you live in a small household. One of the best options is to pick white gloss kitchens. Currently one of the most popular choices among buyers, it's easy to see why it's a favourite. They are incredibly versatile and lend themselves well to any interior due to their timeless design. Whether you want to create a minimalist kitchen or a colourful, eclectic one, white gloss kitchens units are the ideal choice. When the cabinets you choose mould well to their surroundings, you can elaborate around them and add anything you want. For example, if you love the rustic, lodge-inspired interior and would like to replicate it at home, you can create an authentic atmosphere by getting plaid tablecloths or table runners in earthy tones or with designs featuring pine forests or wild animals.
Another advantage of the gloss kitchen is that it creates the visual illusion that the place is much larger than it truly is. This is due to how lighting, both natural and artificial, reflects off of the gleaming, lustrous surfaces. Any well-illuminated room looks significantly bigger. If you want to add some extra brightness to the whole ensemble, choose something in a lighter colour. While white can seem like the most obvious choice, there are many shades you can choose from. Nuances of beige such as porcelain, cream or cashmere are elegant choices, and even light or dust grey provide a classy, stylish vibe while simultaneously maximising the space.
Because the units are roomy, you can fit many items in there. All your appliances can be safely stored, so they don't occupy space on your table or countertop. After you're done using them, all you need to do is clean and deposit them inside your cupboards, where you can easily find them during your next cooking or baking session. You won't have to rummage through many drawers and shelves anymore because everything will have its designated place.
And of course, you need to take into account the ease of cleaning. Owing to the glossy surface, this type of cabinet won't stain or smudge. This means that cleaning will be an easy task, all you'll have to do is wipe down any spillage, and you're done. Not having to use harsh chemicals to scrub ridges and grooves also means that your kitchen will see less wear and tear and will last longer. After all, when you get a classic, ageless design incorporated into your kitchen, you don't want to change it anytime soon. 
Choose flooring carefully
When you enter a kitchen, while you tend to look upwards at the cupboards and shelves, if the floors clash with the rest of the design, your eyes will immediately be drawn downwards. It's essential to choose suitable floors in your own house too. The best ones are those whose style integrates well with the furniture while also being easy to clean and hard-wearing. Larger tiles are the perfect option for small kitchens since they create the idea of width and extra space. You should pick something in a neutral colour palette to open the space out, and, ideally, natural elements such as stone, wood or bamboo, which give off a luxurious, deluxe look, and won't clash in any way with your brand-new, gleaming cabinets.
It's not easy choosing the best way to decorate your kitchen, and you want to be careful to consider the layout you're working with before making a purchase. However, if you arm yourself with creativity and a few useful tips, nothing can stop you from building the kitchen of your dreams.