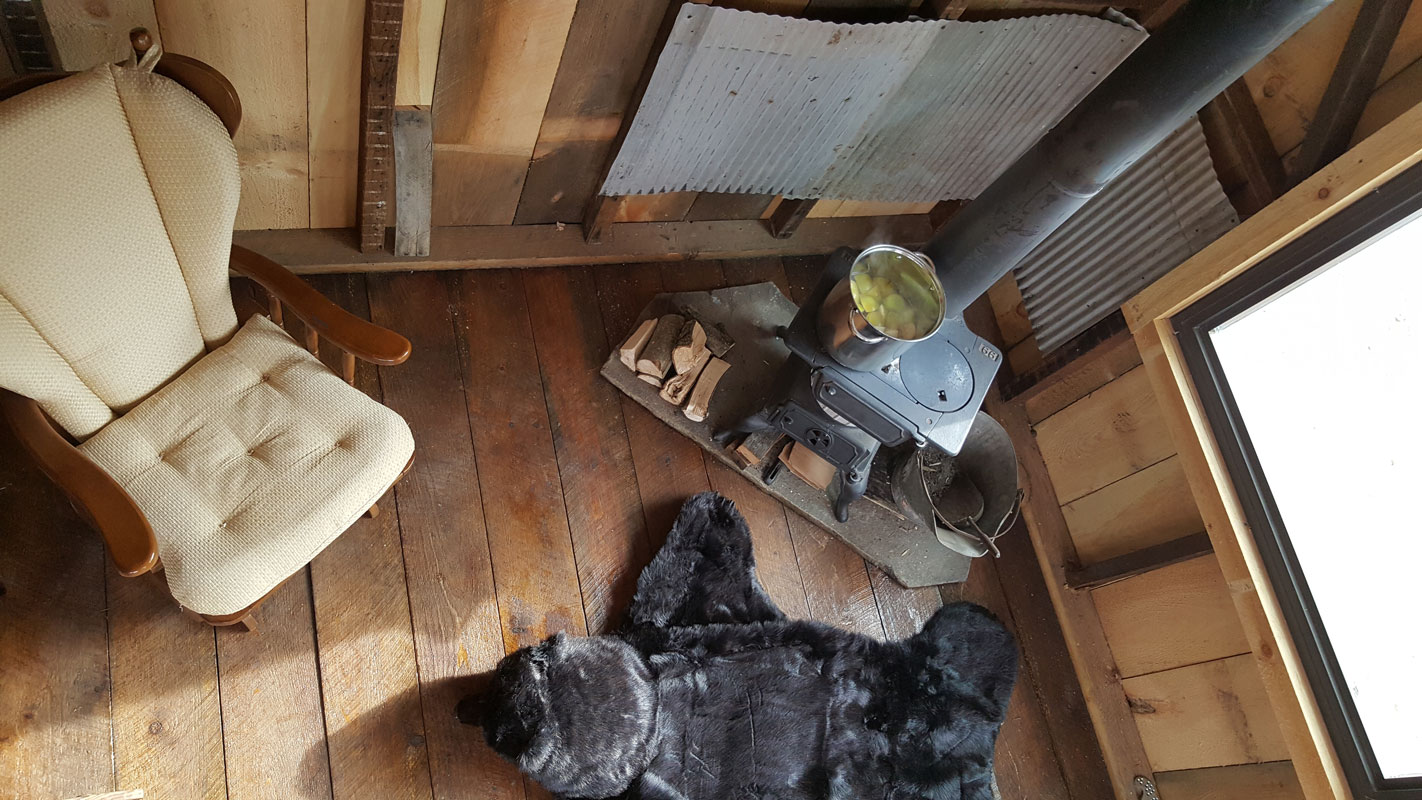 The living room is one of the most valuable areas within the house. It's the first place of contact for your family and visitors. Therefore it needs to look appealing and modern. The overall living space is more than a table and sofa. There's more to it. How you makeover your living room is what determines your comfort.
The living room should be a place that makes you take a nap easily. However, there is no magic to it. You have to use a little creativity to change the look and feel of your living room. The process may look daunting, but once done, you'll love coming back home earlier to have the feel, safe and happy moments in the living room. Below are easy steps to get started.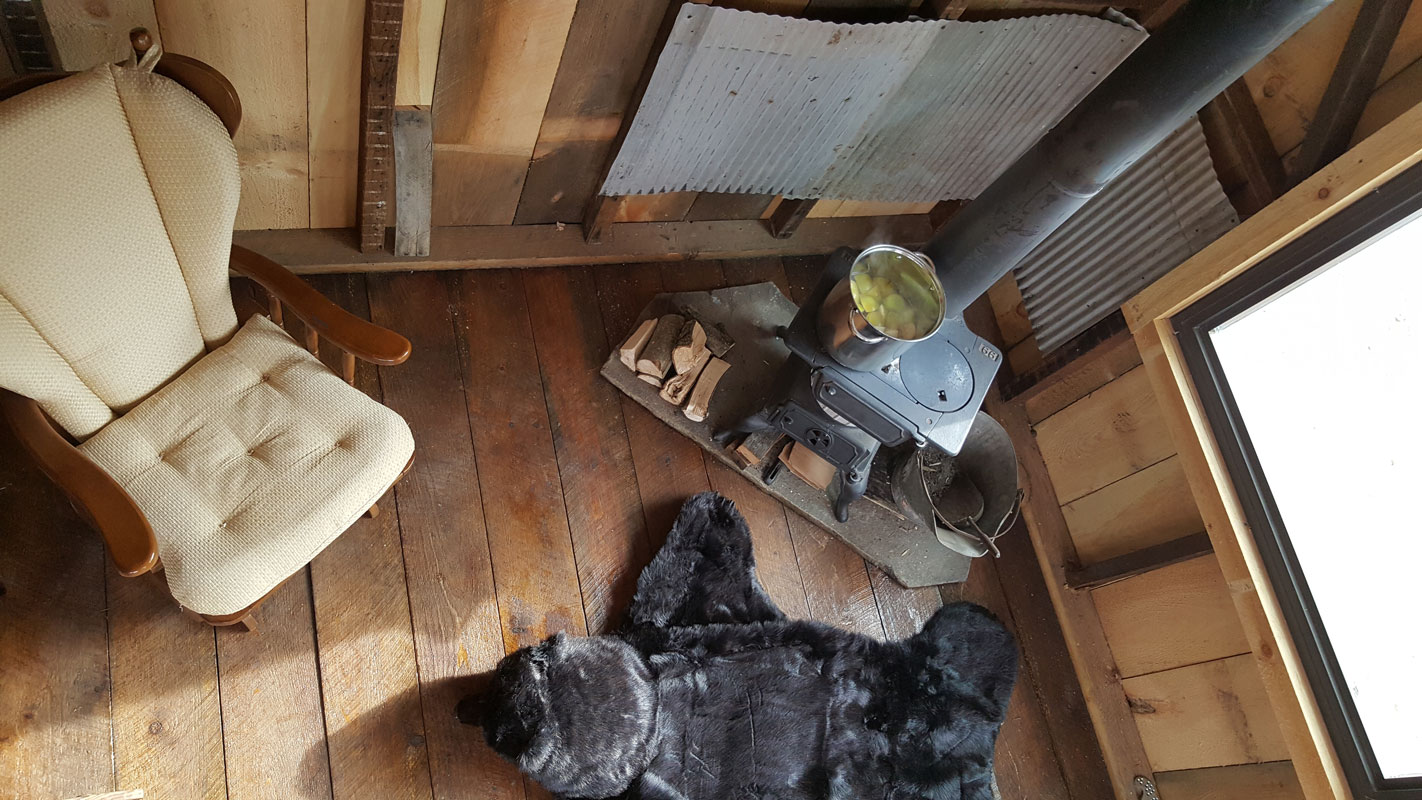 Use Area Rugs
Area rugs give a more tropical look and feel for your living room. However, it can be challenging to find the most appropriate one. So, before getting one, ensure you know its basics. First, consider the size of the area rug as compared to the size of your living room. A smaller rug can make the space look disjointed. So, get one that fits your living room well, living no open spaces.
Also, consider the furniture arrangement. Position the furniture to sit on top of the area rug, leaving a few inches between the rug edges and the walls, or you can also take help from estimating services. You may want to use a remodel estimating software to give you more insights for better estimates. If you have no color choice, consider getting area rugs that complement the architectural finish or the living room.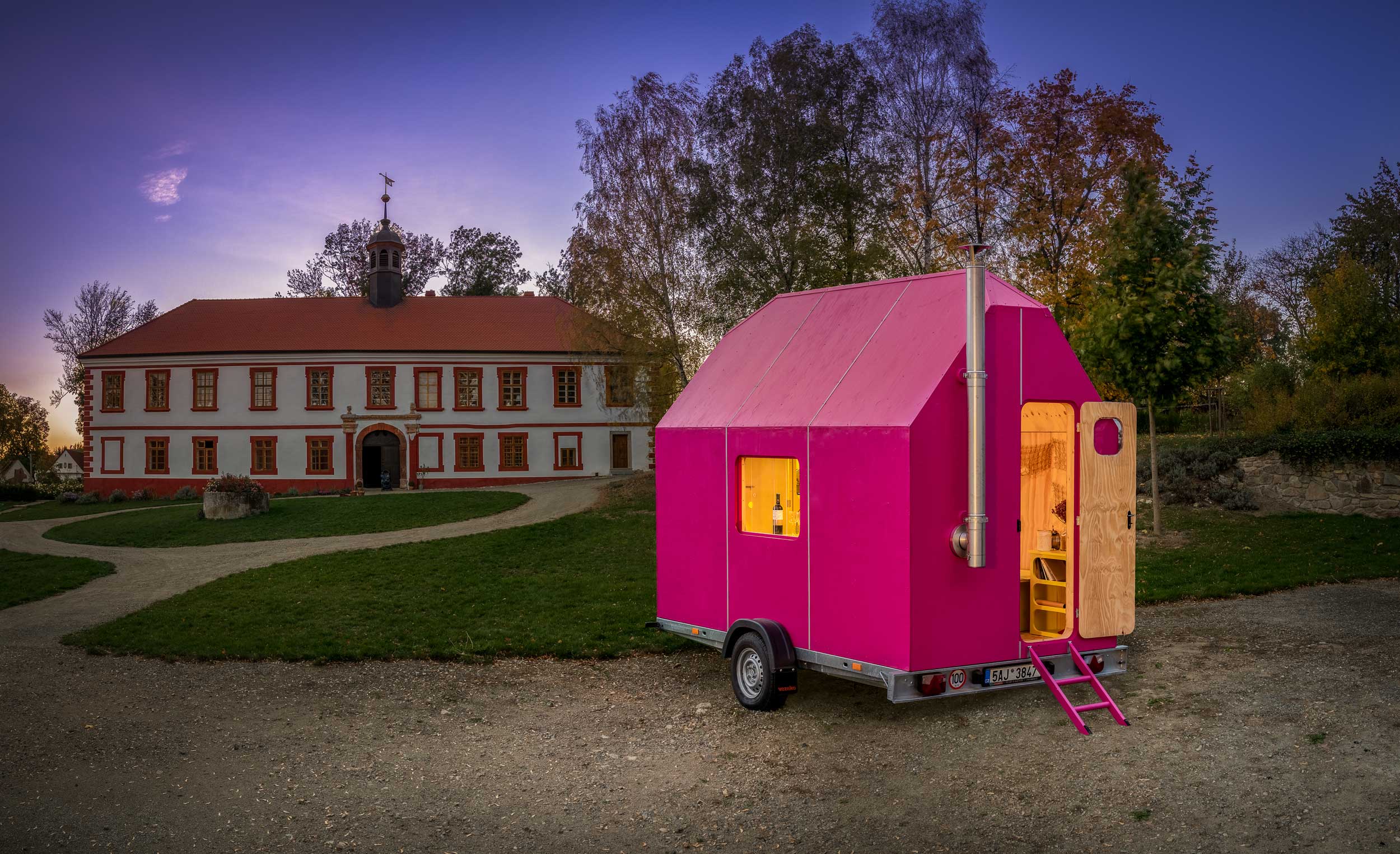 Light It Up
Light is a magical element in the living room. The area needs to have maximum lighting, both artificial and natural. Let in natural lighting by using bright curtains. If your windows aren't large enough to bring in maximum lighting, choose various artificial lighting types such as ambient, task, and accent.
Place the lighting fixtures at different levels and various places throughout the living room. Install overhead chandeliers or recessed lighting to complement the other lights within the space. The overhead fixtures are compatible with various lighting options such as LED, Fluorescent bulbs, and incandescent.
Arrange Furniture
Rearranging furniture is also a great way to give your living room a makeover. If the space is full of furniture, consider sofa removals to get ample space and give you the best outcome. Once you create adequate space, place the coffee table at the center of the chair and sofas. You can leave a few inches between the sofa and the coffee table. Take sofa tables behind the sofa and the side tables close to armchairs.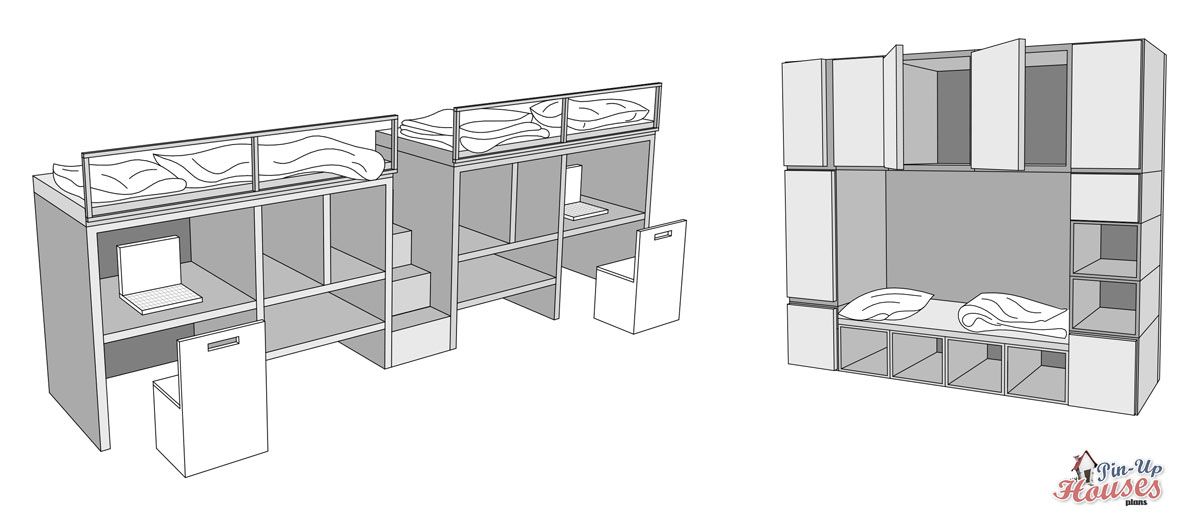 Make it Colorful
No matter the size of your living room, you can play around with colors to give the space a striking look and feel. Some people find it hard to choose the appropriate colors for their living rooms. In this case, you may want to use warm and neutral colors that give the living room a personal touch.
If you love pretty pastels, you can incorporate it in the space but don't over-do it since it can make the living room appear chaotic. The best way is to focus on a tight color palette. Also, you can decide to mix different colors to make your living room unique and outstanding. Painting is not a difficult task, and it's also cost-effective. However, paint can be very messy, so make sure you prepare your room for painting before you get started.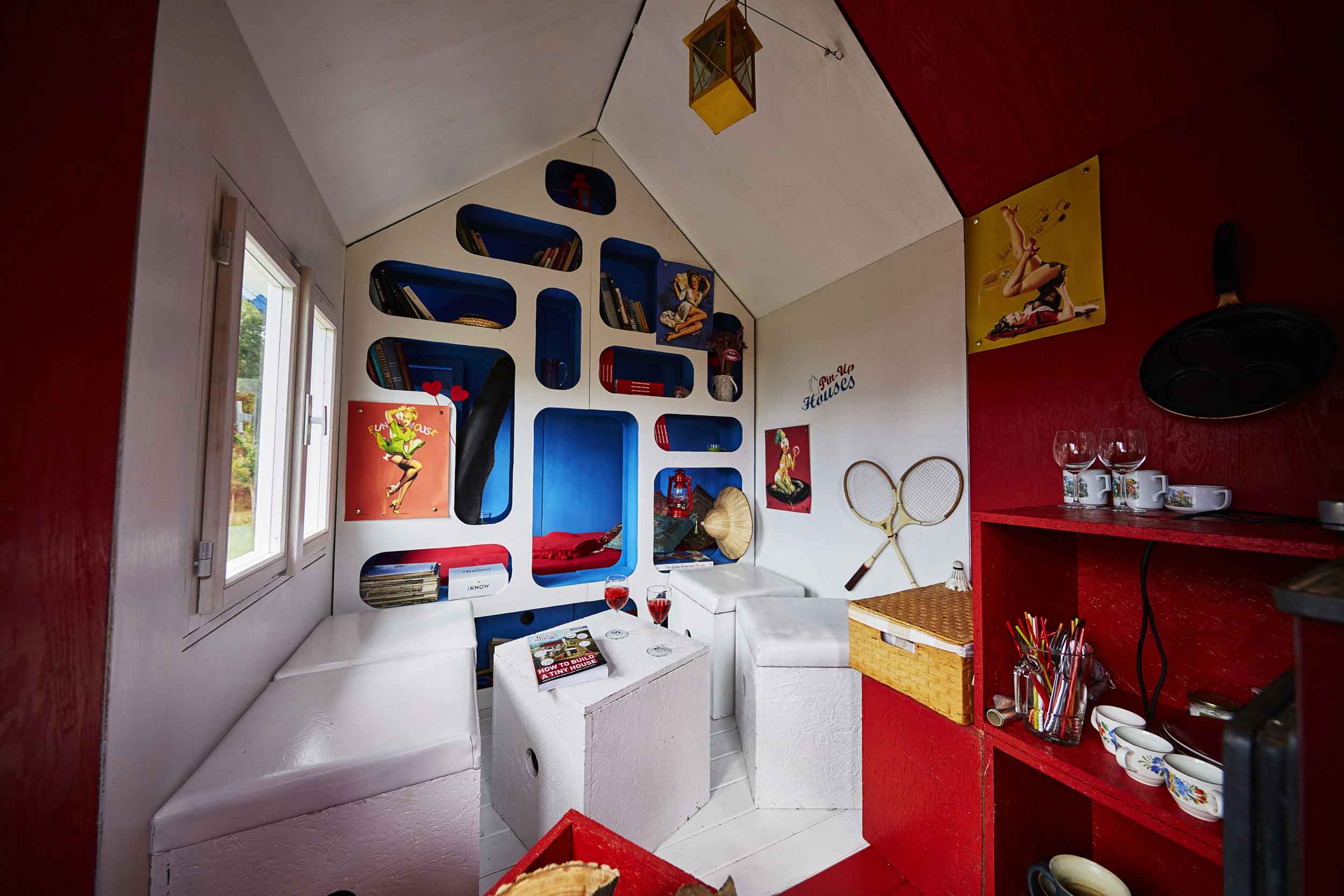 Display Artwork Strategically
A living room with empty walls can appear incomplete. But you don't have to place the artworks in every space of the wall. Place it at strategic locations that trick the eye and heighten the living room. Artwork doesn't have to be expensive. You can decide to go for traditional wall art, abstract wall art, mural and paintings, wallpaper and paint, modern wall art, wood, and lighting artwork.
Using an artwork that complements the entire living room will make the space appear enticing and cohesive. To get the best outcome, you can use your style or follow your instincts. What other people consider best may not have meaning to you. So, go for what makes you comfortable. Ensure you know the basic rules of fixing your artwork so that it comes out appealing and meaningful.
The Bottom Line
As you plan to give your living room a new look, make sure you use the right measurements depending on space's size and know where each item needs to be. Using the guide above and also having a template design can help you change your living room into a new and lovely place, giving you a lovely home and turning your dreams into a reality.