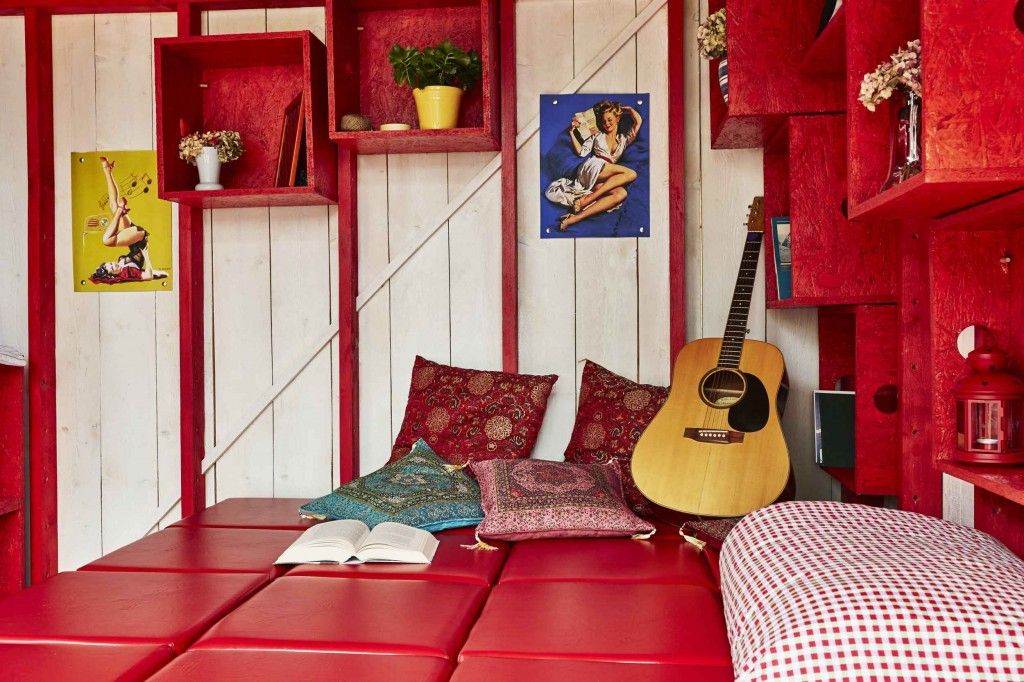 Do you flick through interior design magazines looking at the perfect bedroom designs only to be sad that your bedroom is too small? Well no fear! Even the smallest of bedrooms can be transformed into the perfect safe haven with just a few small but effective changes.
While you may find it difficult to have all of the bedroom essentials in your small bedroom, it is important that your bedroom should be a space purely for sleeping. So, if you keep this in mind, and take on board some of these top tips, you will be able to make the most of your small bedroom.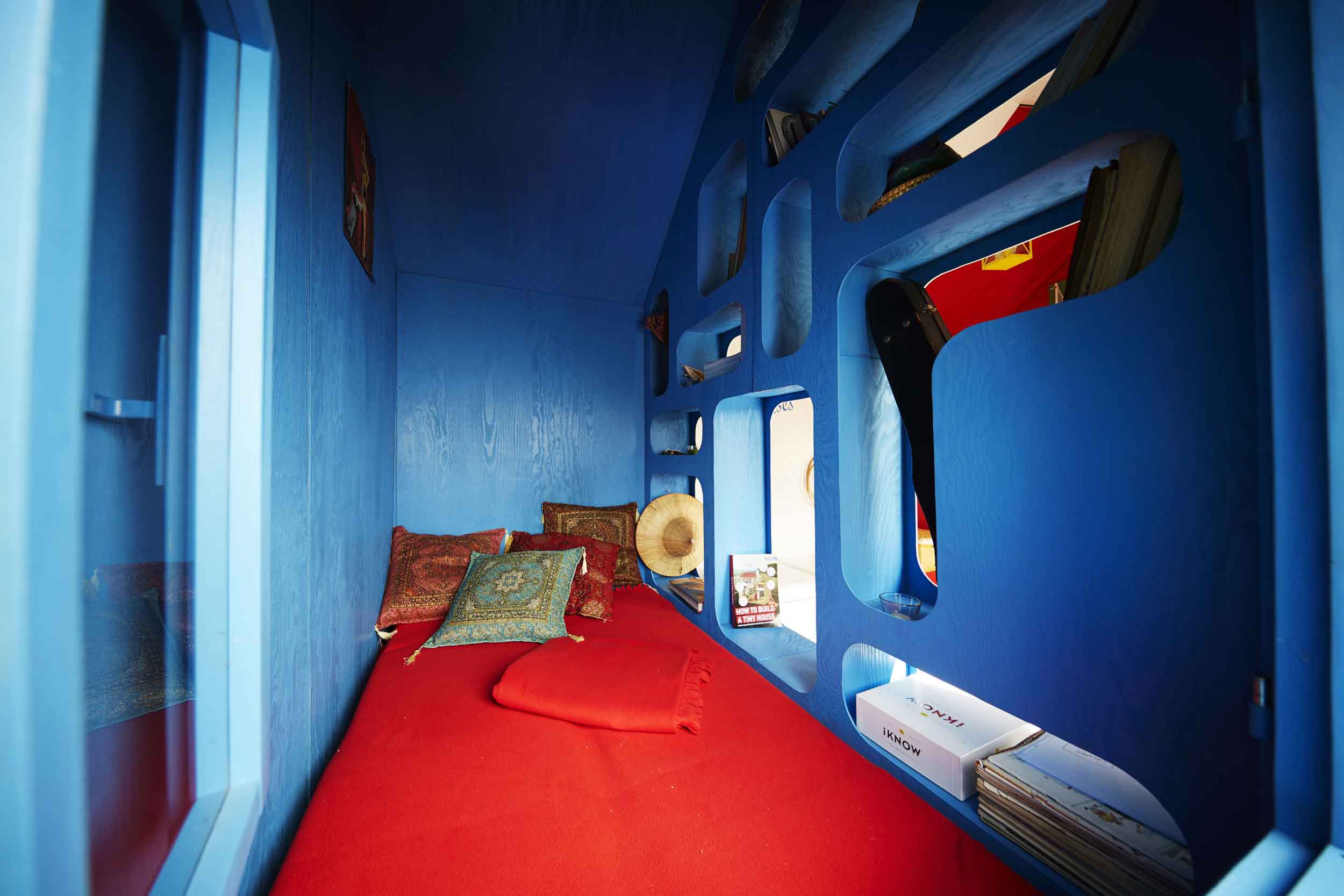 Downsize Your Bed
While it can be tempting to have a big bed that gives you lots of space throughout the night, having a king-size bed can take over a huge proportion of your bedroom. However, if you downsize to a double bed, you won't notice the difference at night, but it will have a huge impact on the space in your bedroom.
You could even consider downsizing to a small double bed that offers you even more space in your room. This could provide you with the space to have a bedside table or cabinet for extra storage.
Improve Air Quality
It is important that you take the time to improve the air quality in your bedroom. Most of us tend to spend a lot of time breathing heavily while we sleep and this fills up the air with Co2, especially if you have a small bedroom. By improving the air quality in your bedroom, and increasing the oxygen levels, you can ensure that you are exposed to less pollutants, which can help to improve sleep.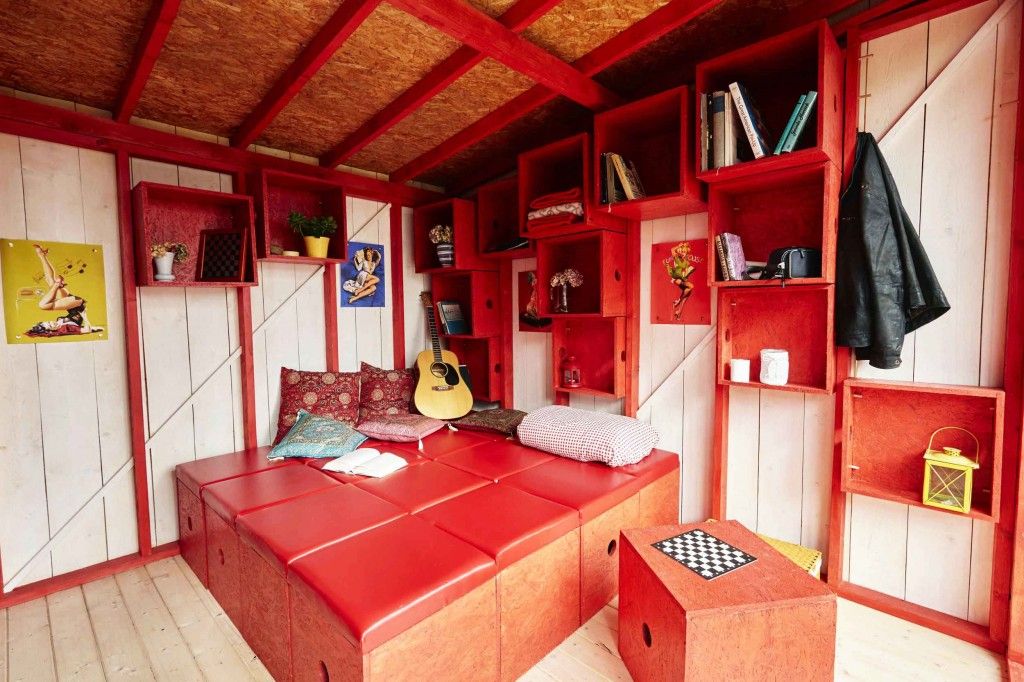 Use the Wall Space
If you have a small bedroom, we recommend that you make the most of the space available to you, by using the walls. This could be for a range of different purposes, from extra storage space to interior design features to make your room look nicer.
One great way to make the most of your walls is to get shelves installed as they are the perfect place to store pictures, trinkets, and books. Anything that you can store up high instead of on your floor is a better use of the limited space as it will free up the much-needed floor space in your small bedroom.
Another top tip is to place your wall shelves as high up as possible, to make it look like your room is higher than it really is!
Keep the Layout Simple
When it comes to designing your bedroom, it can be easy to get carried away with complex layouts, but when you have a small space you should be sure to keep it simple. You should remember that there isn't a magic trick when it comes to the layout of your small room, and it is usually pretty obvious where the main pieces of furniture should go. Either put your bed in the center of the main wall, or push it into the corner of the room to free up more walk/floor space.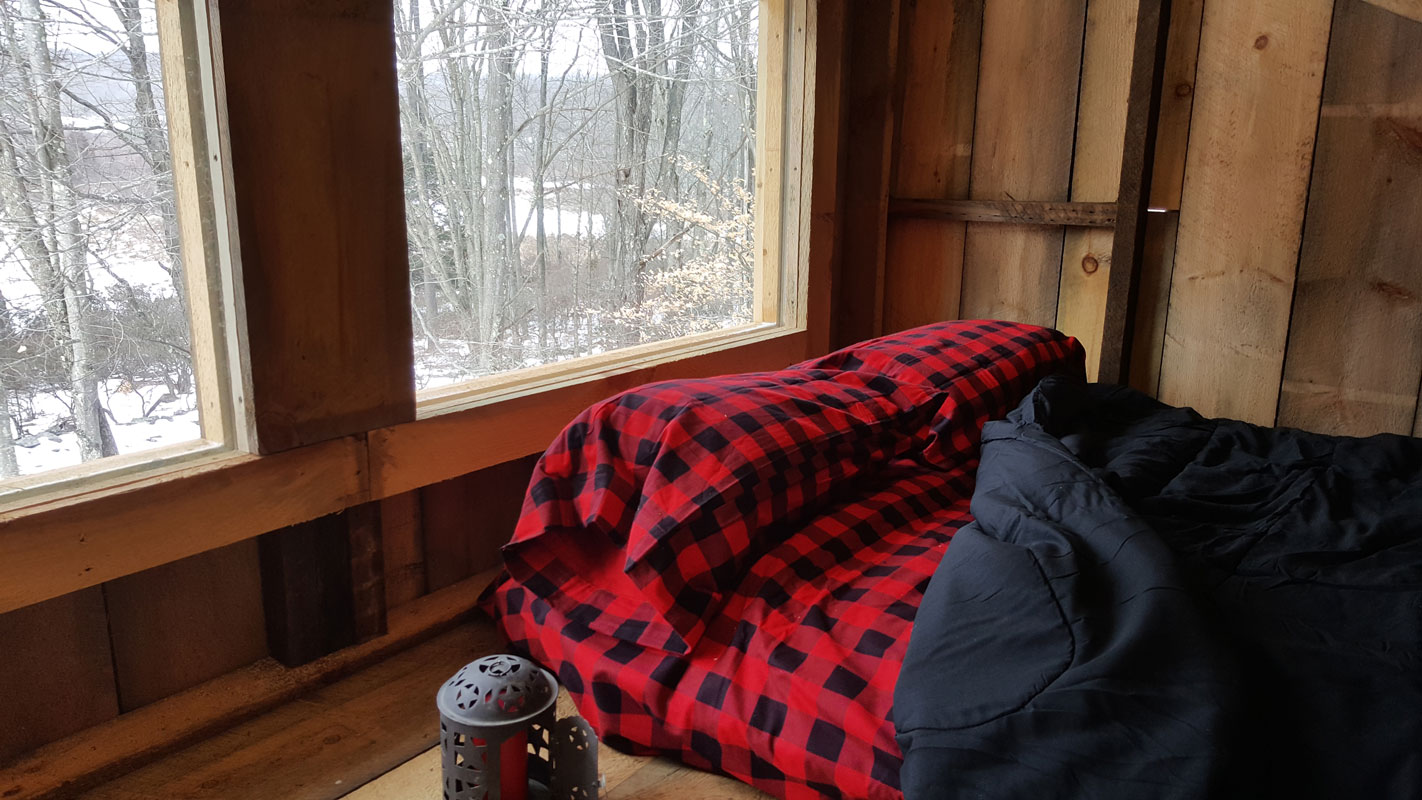 Cut Out Clutter
We can all be guilty of hoarding items and belongings that we don't need. But when you have a small bedroom, it is key that you keep your belongings to a minimum. So, be sure to cut out the clutter, and resist over accessorizing the room.
By being more aware and conscious of the space available to you, you can make the most of your small bedroom and still find it a relaxing and calming place to sleep at night.