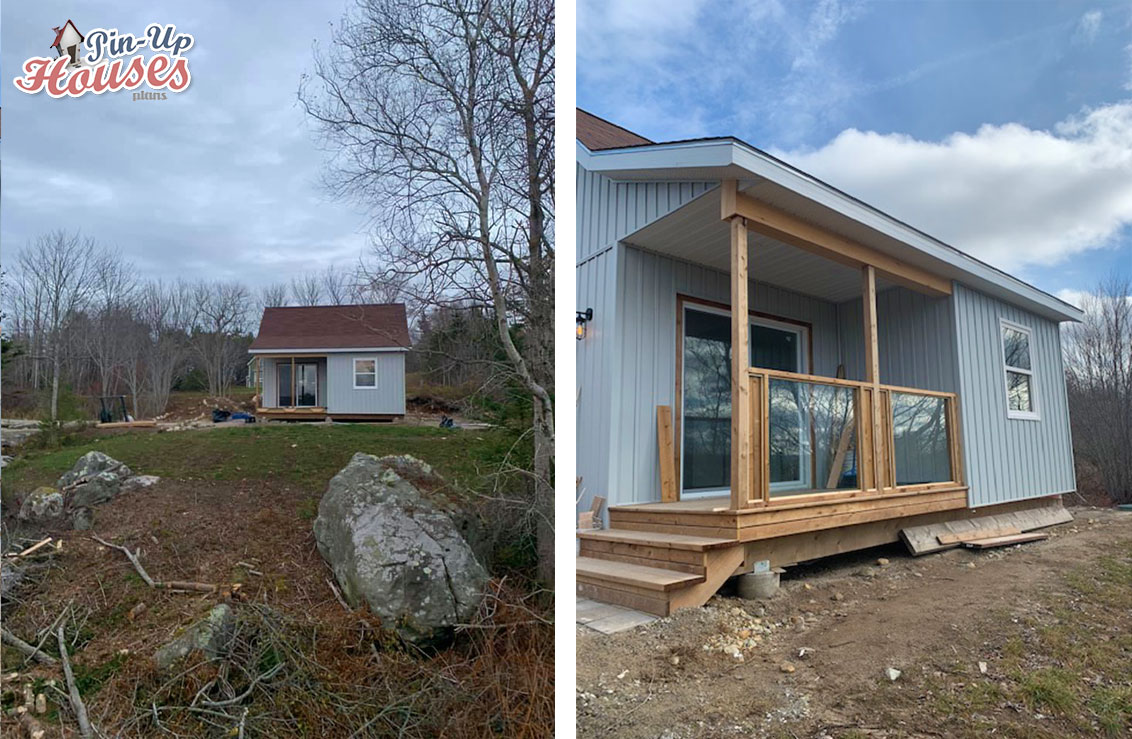 Many people love spending time outdoors, but with the COVID-19 pandemic still being a concern, you may not be able to leave your home as often as you normally would. You may have developed a new appreciation for your outdoor space over the last few months. Decks and gardens are great spots to relax and get some fresh air after being cooped up in your home all day. If you're working from home, you can go on your deck and get some respite from your office.
Since decks might be in high use right now, this is the perfect time to decorate them. If your deck is incomplete, you can get custom deck work completed by pros. Since they are outdoor spaces, decks can be a little tricky to decorate. Here are some tips on how you can get started on your deck.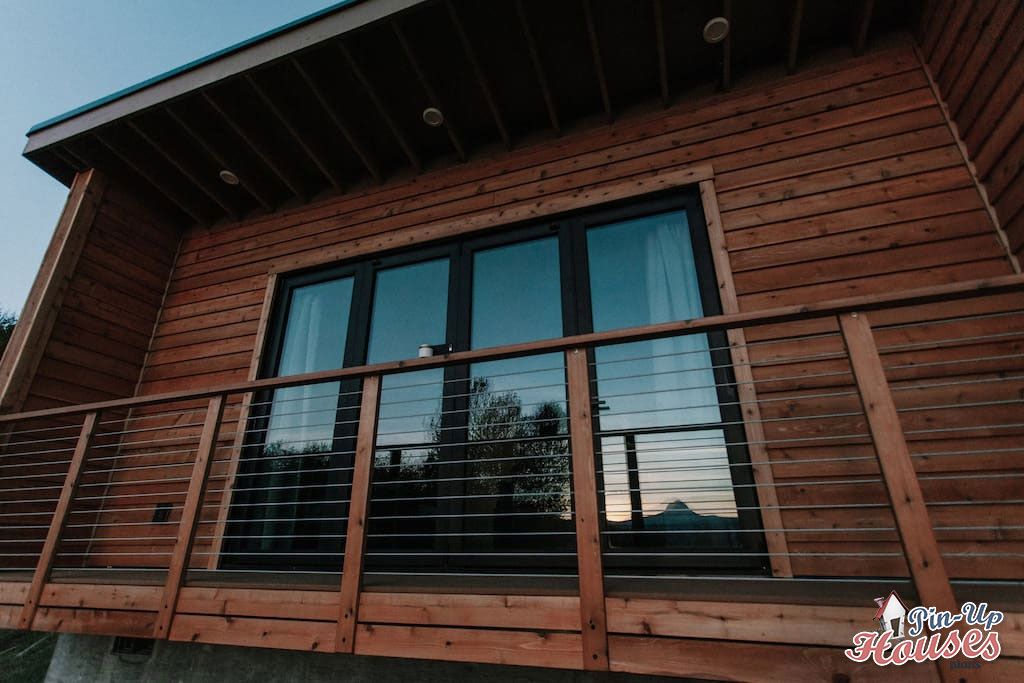 Plants and Flowers
One of the best ways to liven up your deck is to add some plants, flowers and succulents. They can add color and style to a boring deck, and you can place them in many different, interesting arrangements. If hanging is an option, you can hang some plants to make your deck look brighter. This can also be your step towards making your home more eco-friendly.
Themed Furniture
Adding furniture to your deck is an obvious step to make your deck comfortable. You can make it more appealing by buying furniture that gives the vibe you're looking for. If you love beaches, you can decorate your deck with coastal decor and opt for a blue and sandy color palette along with other marine-inspired pieces. If you want your deck to feel like a cute outdoor cafe, you can place a patio umbrella with a small table and chairs that remind you of your favorite coffee shop. You can make it cozy in the winter by turning your deck into a summer camp with an outdoor firepit, blankets, a picnic basket and comfortable chairs.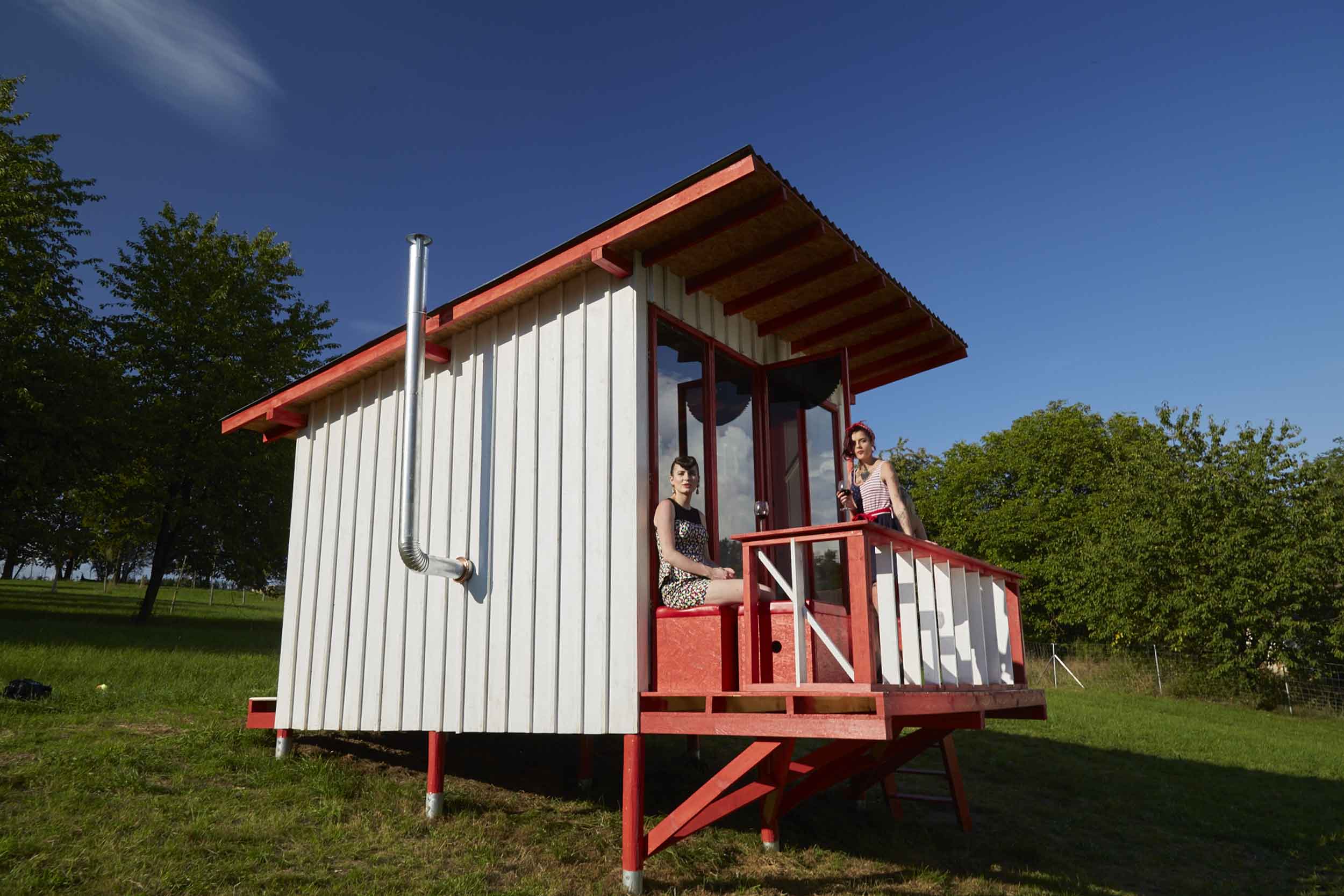 Rugs
If you already have some furniture on your deck, adding a rug can make a huge difference. Rugs can tie a space together and make your deck feel like a part of your home. They are also a great addition if you want the deck to look more comfortable. If a colored or a patterned rug matches your taste, you can lay them out on the deck to make it look lively.
Just like you take great care in decorating the different rooms of your home, you should also decorate your outdoor spaces to become just as comfortable and inviting. You can also tailor your deck to be more suitable for entertaining your friends and family. The only thing you need to keep in mind when buying furniture for your deck is that it needs to be outdoor furniture which can endure the weather. If you already have a nicely furnished deck, you can just give it a new coat of paint to liven it up. A deck decorated to your tastes will bring you joy whenever you go outside.