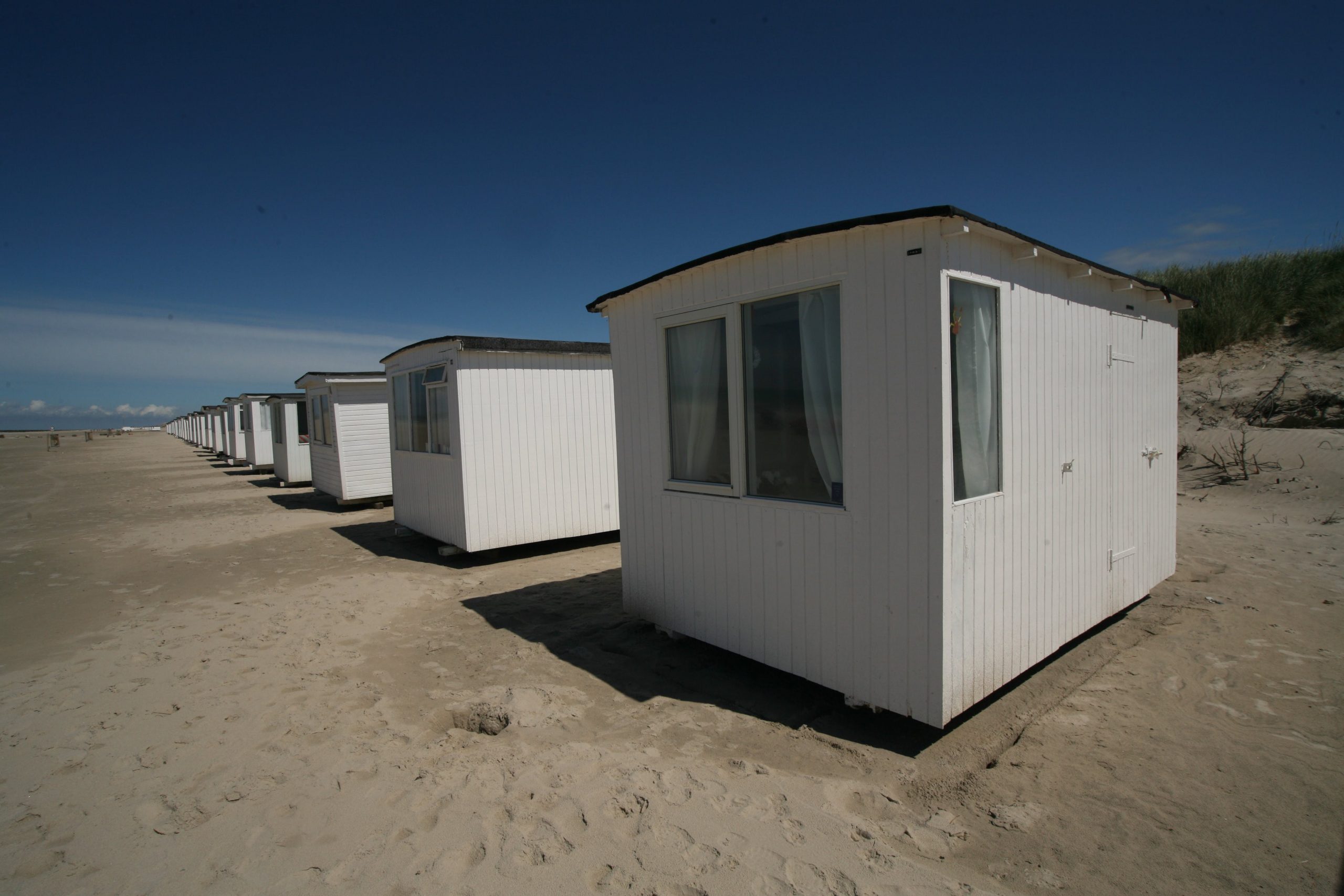 The trend for small living spaces is on the rise; they offer up such opportunity in terms of location that bigger, traditional homes do not.
You may not be able to build a huge home because of cost, or you may want to live a different lifestyle, as Macy Miller did when she moved into her 196 square foot home. Whether it is necessity, a design option or a lifestyle choice, less can mean more even in terms of house size.
If you want to get the most from your small home though, you need to be as savvy as you can be when making choices around furniture, appliances and fittings. So we've got five brilliant tips to maximize your small space in 2020.
Sliding Doors
We're talking internal sliding doors here, rather than patio doors. Externally, a sliding door can open a space to the outside world, making it feel much bigger, but in practical terms internally they're perfect for use in a small space.
A Beauty Harmony Life article covers how they're great space savers in that they simply slide back along a wall, rather than having to open into a room. If you're short on space you might not have doors on most rooms, but the bathroom will always need a door. By putting a sliding door on, you'll not impede on the bathroom space, nor the room outside.
Multi-Function
This is very much a decorating tip, so find things that have a duel function. If you can get two pieces of furniture for the size of one, you're maximizing your space. For instance, perhaps a bench around a kitchen table can double up as storage?
This can be particularly effective in a kitchen where an island might double as a table and preparation area, as well as providing storage. By thinking out of the box, you may be able to come up with great solutions of your own.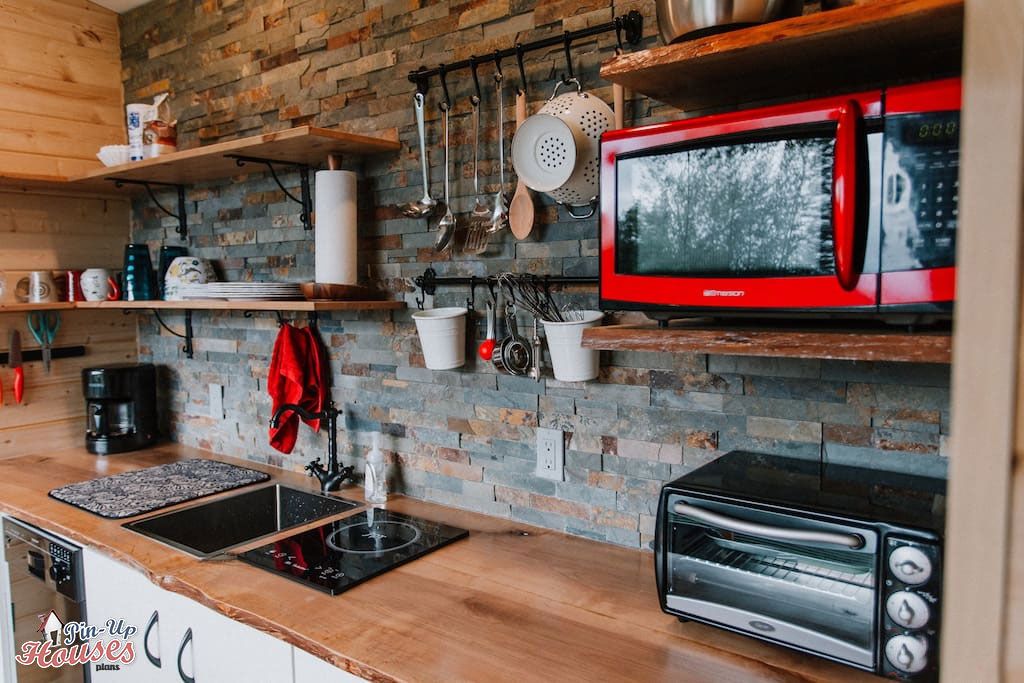 Remove the Unnecessary
This isn't just about decluttering or being frugal with what luxuries you have in your home; it's about taking out anything that isn't necessary. Perhaps you are renovating your home and looking to save space? Have you considered the radiators? A post by HomeServe on removing radiators explains how one task few consider when renovating their home is removing the radiators, so perhaps in your home they're not needed. Consider your heating needs and assess whether an imposing radiator could be replaced with something smaller, or removed completely.
The same goes for unnecessary shelving, doors that require space to open into and furniture that is aesthetic rather than functional. Anything that doesn't have a practical use needs to go.
Use Very Little Space
Architectural Digest demonstrates how simply using a window sill as a night stand can save you space in a bedroom, but the philosophy remains throughout a small building. Any little features that are integral to the fabric of the home should be exploited, whether it is a recess in a wall or space on a windowsill.
The same can be said for shelving on walls; can you use storage space as a place to put an alarm clock or to leave your mobile phone at night? Utilizing every ledge and shelf can help you make the most of your space.
Fold Away Furniture
If you are really pushed for space, why not consider fold-away furniture. Beds are the obvious candidate; the New Zealand Herald covered how they are already being used in planes and other forms of transport.
The other practical use here would be seating, whether it was around a table or in a living area. By having furniture that folds away, you're reducing clutter and restrictions in your small home.
We have lots of articles around small homes for you to enjoy, including one called 'Small House Windows' which may be of interest to anyone building a small home from the ground up.