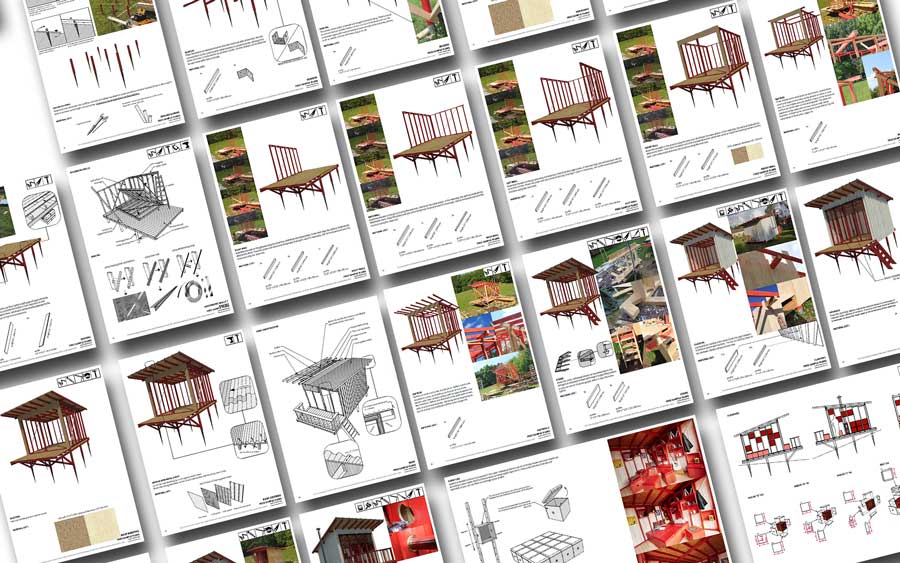 Free cabin plans available to download HERE.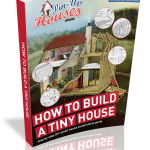 We are architects who are big supporters of tiny house movements and concentrate on designing easy to build micro house plans off all kinds. You have probably noticed that, if you have been following us alreadt, but maybe you just stumbled upon our small house blog for the very first time. Anyway, no matter what the case, we would like our customers (meaning potentially you) or anyone possibly interested to understand what we are doing and what they can expect when they purchase our micro home plans. That is why we provide one sample free cabin plans for you to have a look at.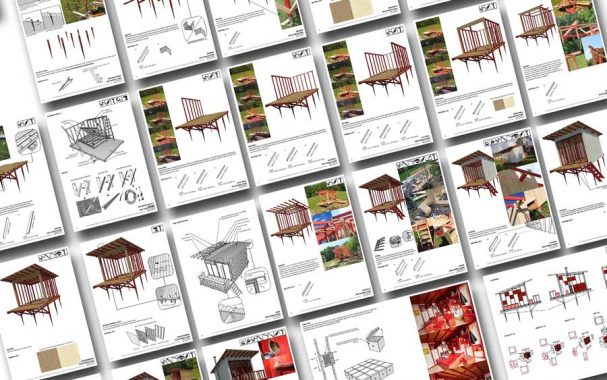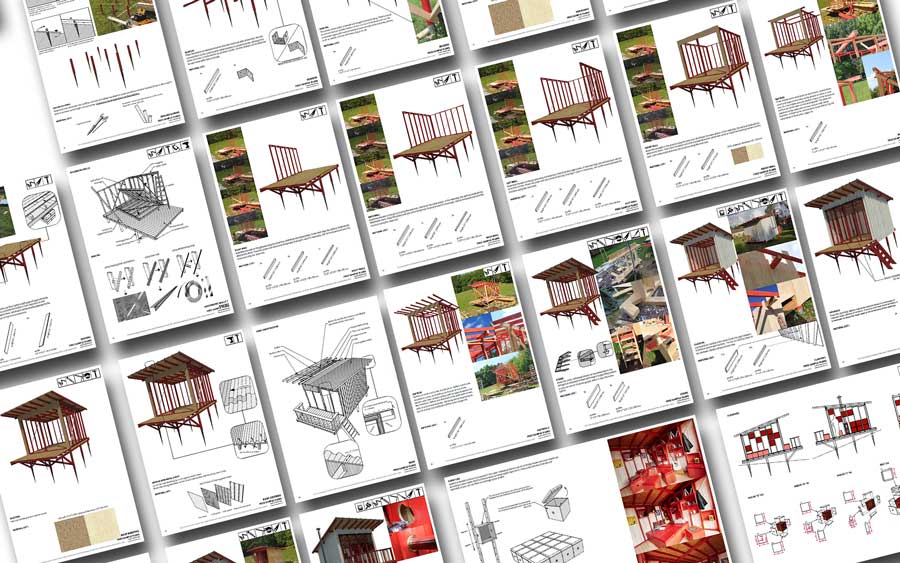 Free cabin plans of Cheryl
The free cabin plans of our design Cheryl are available for you to be download here. You will get pdf construction plans with illustrations, photographs, dimensions and detailed step by step instructions guiding you through the entire process of building the timber structure, from foundations to the roof. We do try to make our products easy to build.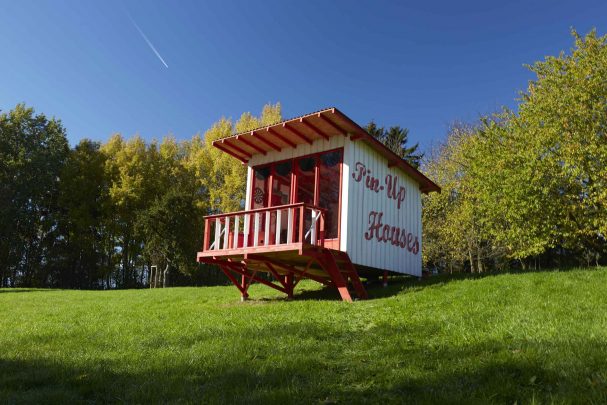 We chose our small wood cabin Cheryl for the free cabin plans, because it is a lovely one, but also because we built it ourselves as well, so you can see and compare the plans and the results. Cheryl is a small, one room cabin with great front porch. It stands elevated on timber pillars and little stairs on the side lead to the fenced and partly covered front porch. Full height sliding doors cover nearly whole front façade and provide direct access from the porch to the interior space as well as enough daylight and nice views from the inside. There you will find one room with little kitchenette and shed roof.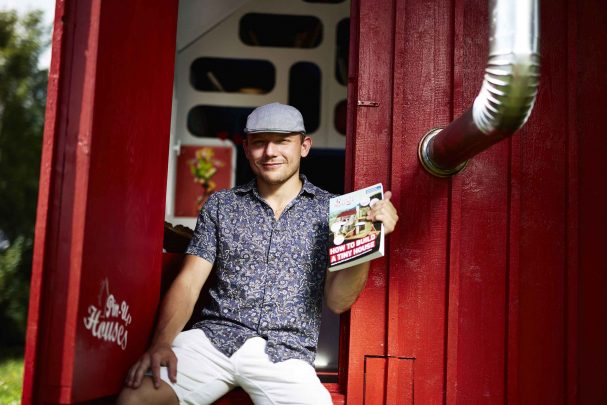 More of micro house plans
As mentioned already, we are designers of many types of micro home plans. Be it tiny house plans, cottage plans, shed plans, even playhouse plans or the cabins, we provide wide range of sizes and designs for you to find your perfect small wooden house you have always dreamt of. Free cabin plans of Cheryl will show you what all our construction plans look like and what you will receive in your email the moment will order one of our tiny home designs. If you are interested to see more of our products built, check out the references, where you can find photos our customers from various parts of world were so kind to share with us.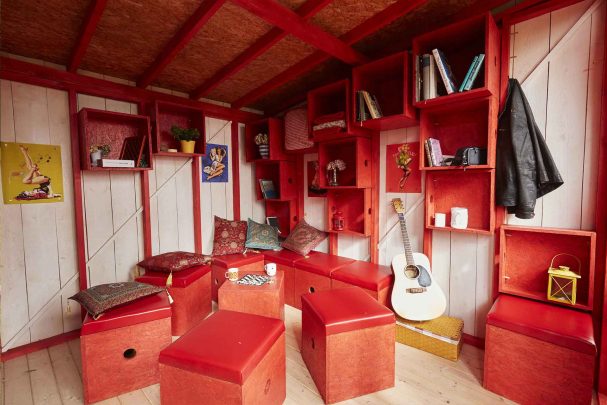 Last interesting fact for the end. Are you wondering what is with the name of our free cabin plans, Cheryl? Cheryl is named after Cheryl Tiegs, famous Pin-up girl. All of our tiny home designs are named after Pin-up girls (apart from the newest tiny house France), because Pin-up is a style but to pin up also means something, which reminds us of architecture offices and creative spaces, where people pin up their proposals, designs, plans and ideas on the wall to work on them and develop them further. Would you like to learn more about us? Apart from this blog and website, we also have facebook page, instagram and twitter account and we will be happy to welcome you on any of these platforms.