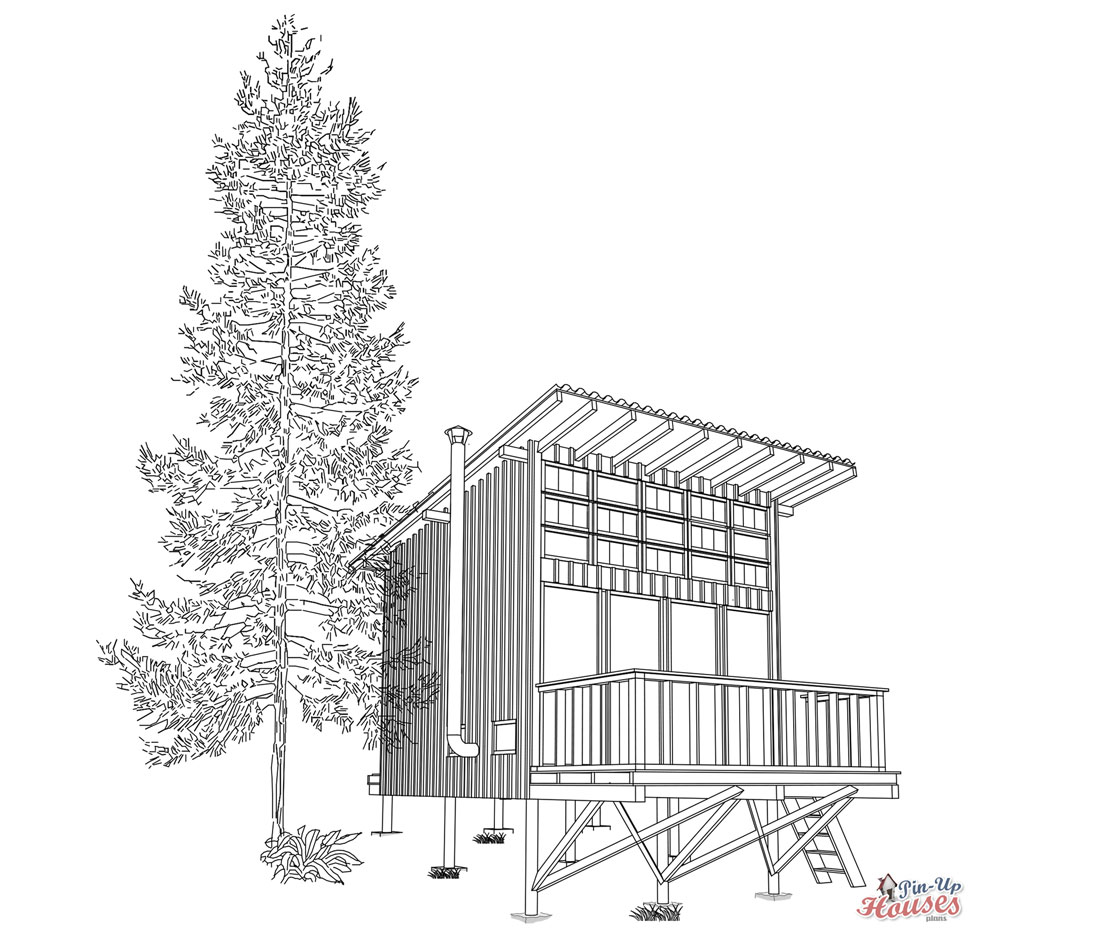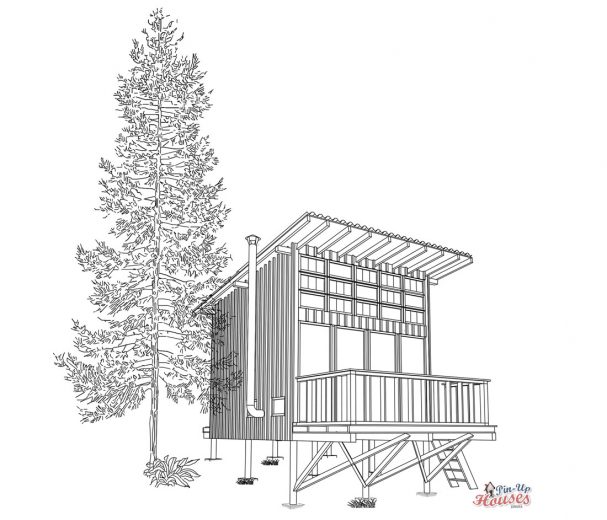 Materials for timber foundation
Concrete (binder/sand/gravel/water) or complex dry concrete mix
Rocks
Timber – 2"x2" / 100×100 mm or round timber pieces
Basic metal fasteners
Pillar in concrete foundation method
The Pillar in the concrete method of wooden foundations is recommended especially for buildings with their first floor elevated, located in areas with waterlogged soil, or sloping site house designs.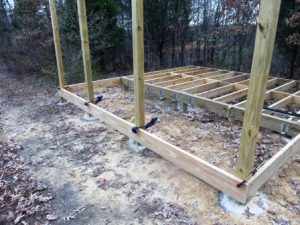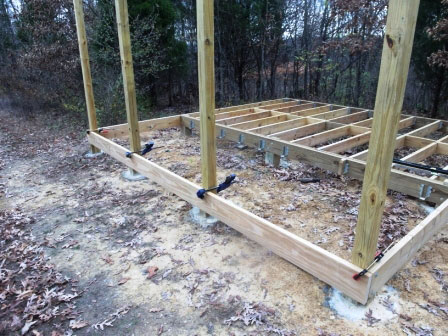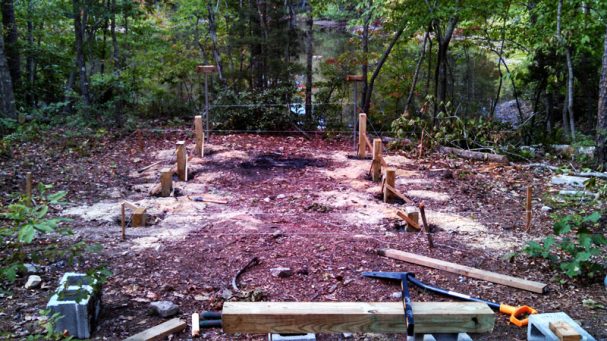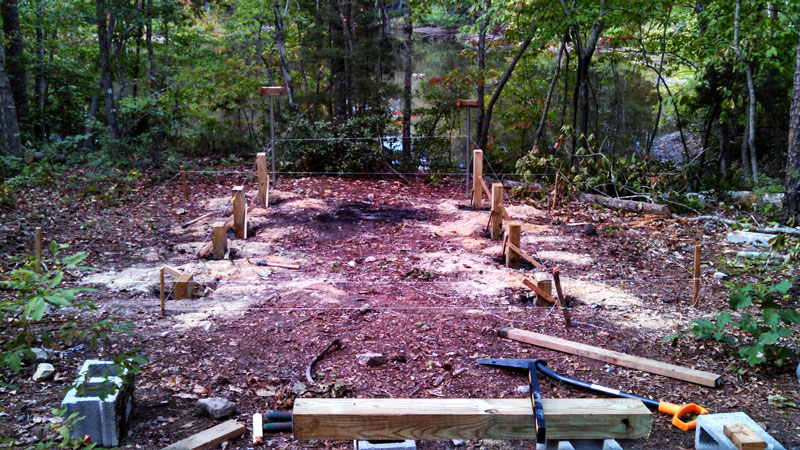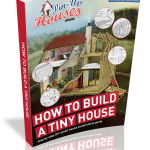 A big advantage of the method is that wooden columns set in concrete prevent the wood from rotting due to ventilation or vapor coming from soil moisture.
This effect can be enhanced by impregnating the pillars, for example, with bitumen coating. Good quality hardwood with dense growth rings such as oak, larch, or ash tree further helps secure the foundations' better quality.
Pillar in the concrete method is also advantageous for building in areas where soil contains a large amount of clay, which causes it to react to wet or dry weather conditions by expanding or contracting. That creates additional pressure on the foundations.
Therefore solid pit bottom and strong support of pillar from below are significant, so concrete and bottom fortification made of rocks are used. Moreover, because of their resistance to changing moisture levels, they help prevent cracks, breaks, or other harmful issues cause by the expansive soil.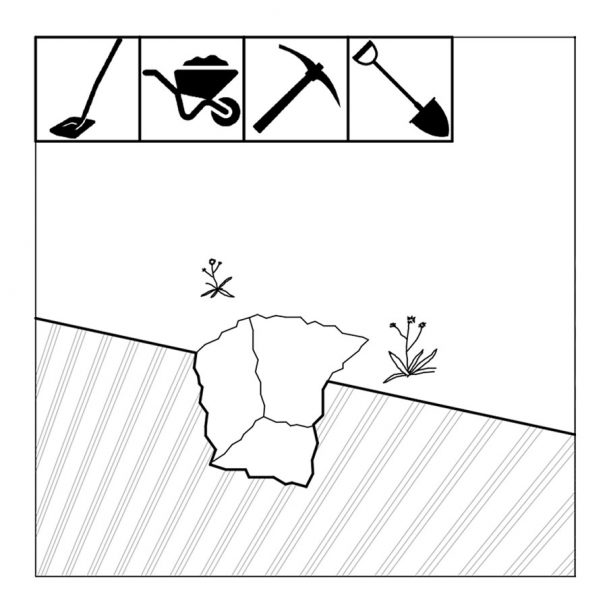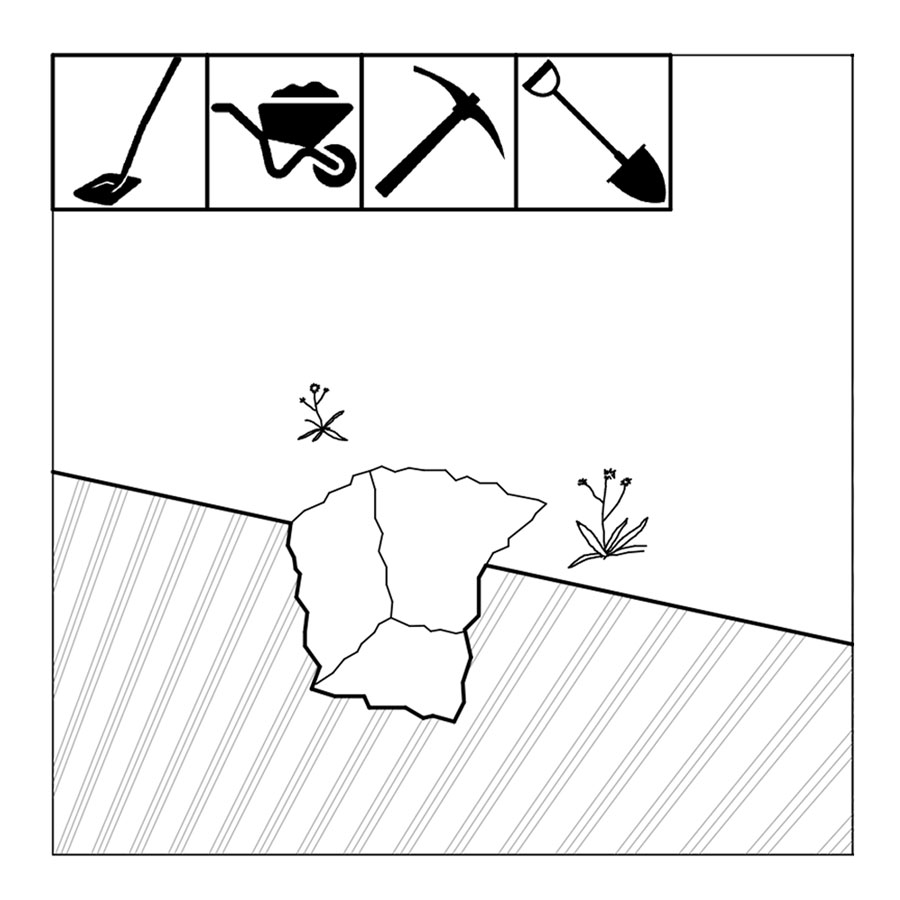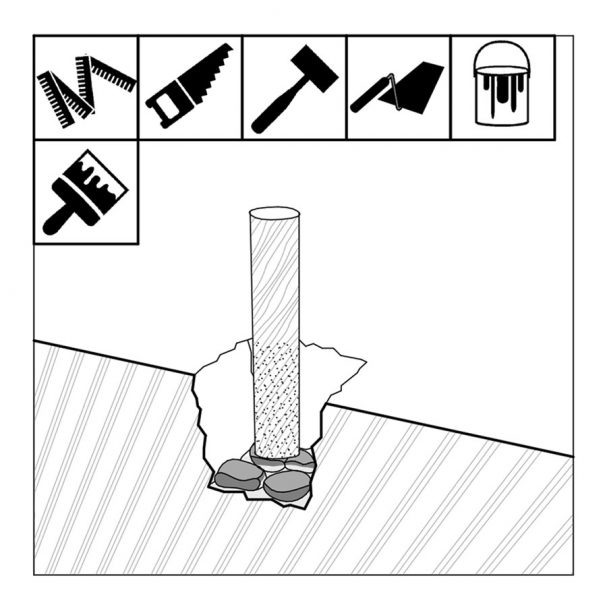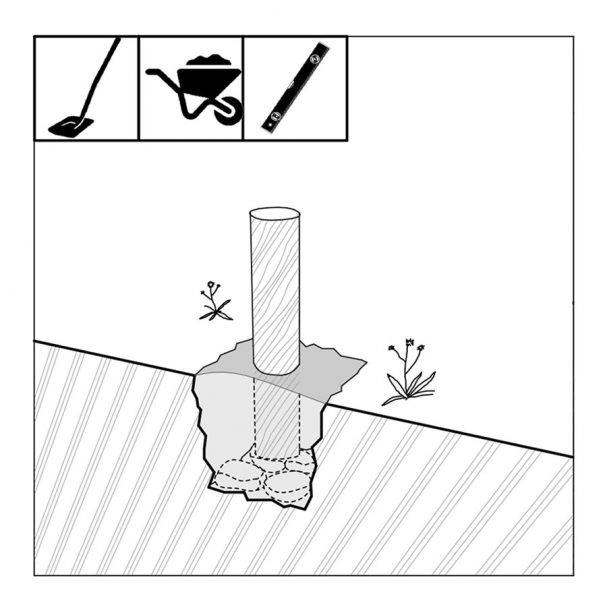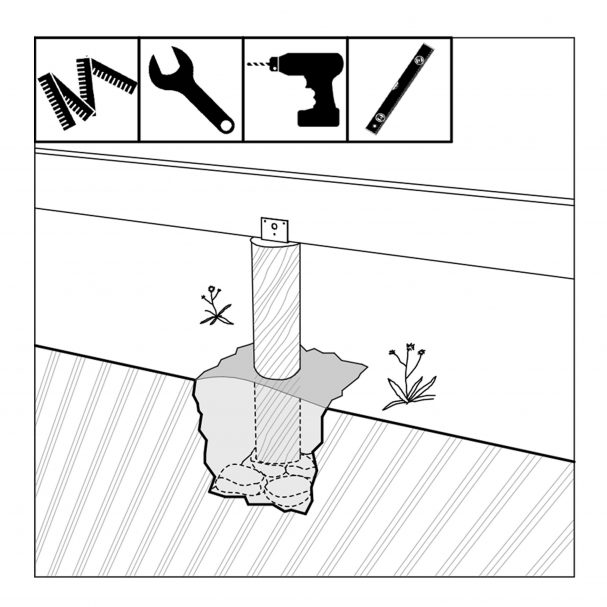 This method of foundations is definitely suitable for DIY builders or anyone seeking low-cost solutions for their constructions. Among our offer of tiny houses and cabins, it is recommended to build, for example for Candy, Louise, Cheryl or Ginger.
A book about foundations and other parts of the construction
To learn much more information about tiny houses, cabins, sheds, and different types of low-cost DIY and wooden constructions, refer to the How to build a tiny house book.  You can order your printed or electronic version anytime, right HERE.