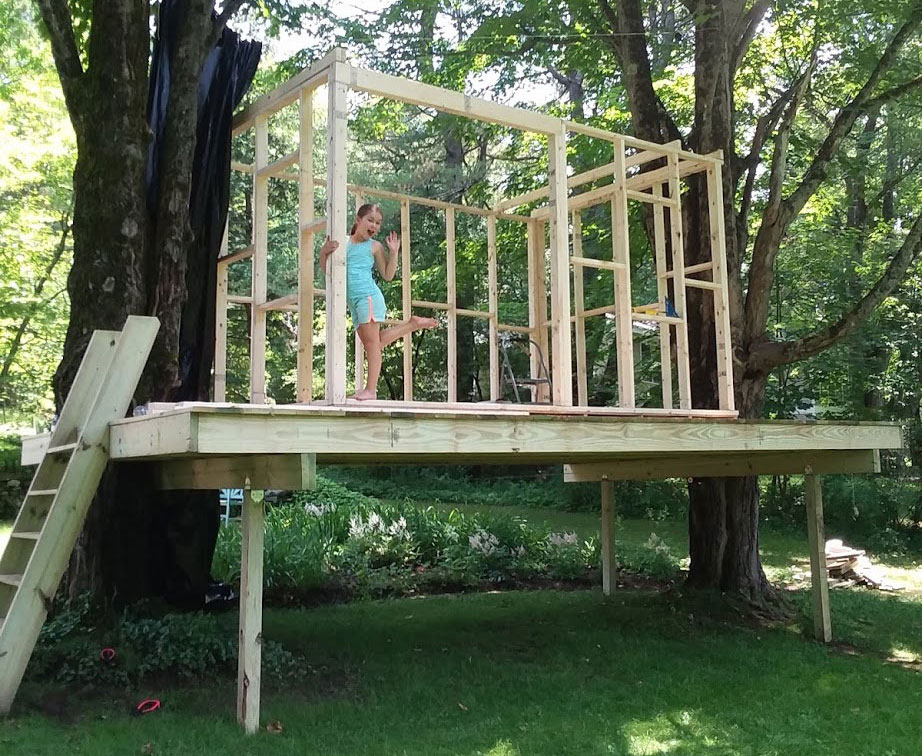 One of our customers builds his own Garden Cottage Shelley. He modified plans a bit, but generally, the design remains the same.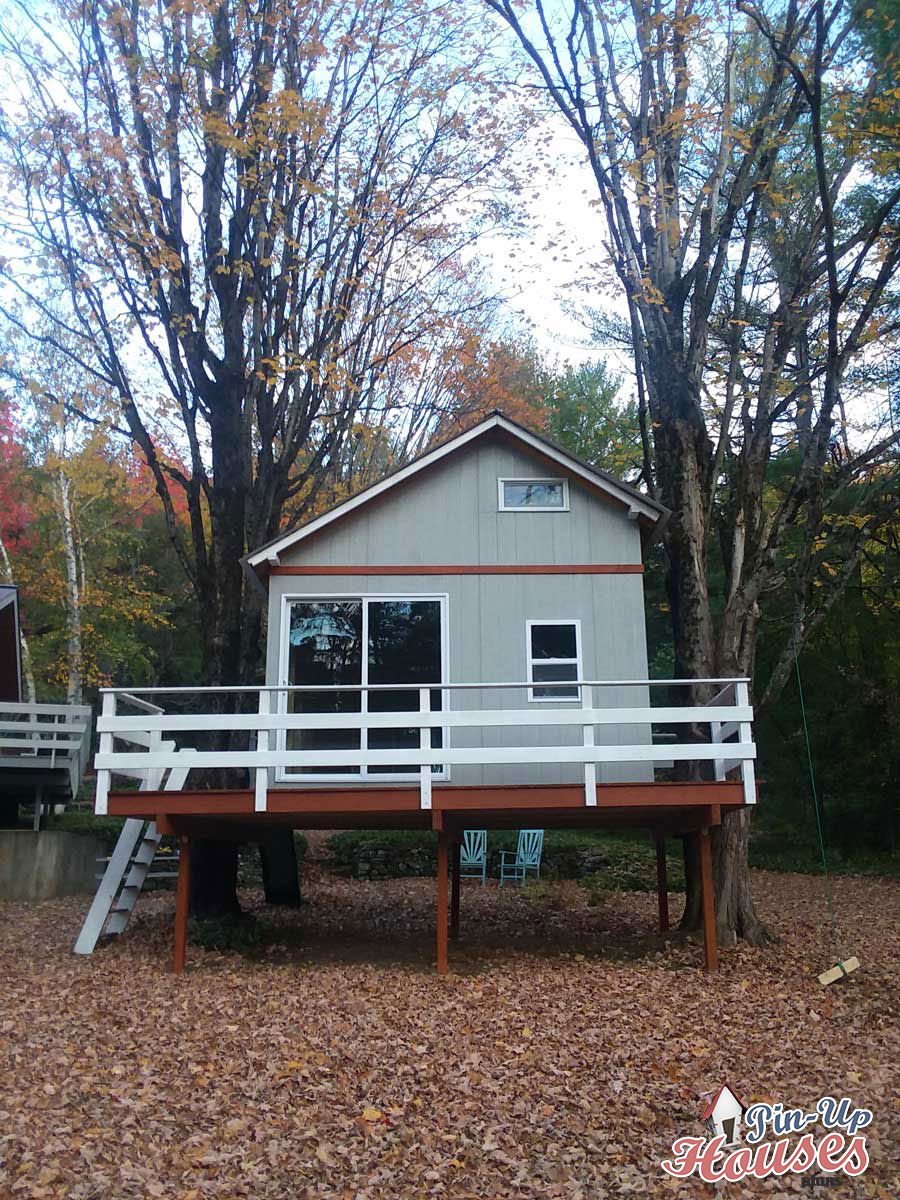 Have you been choosing between more of our designs?
I haven't chose any other designs from your website (yet)
Have you been building it for yourself (DIY) or with some professional help?
I hired a carpenter to build the platform that the house rests on, but I did the house construction myself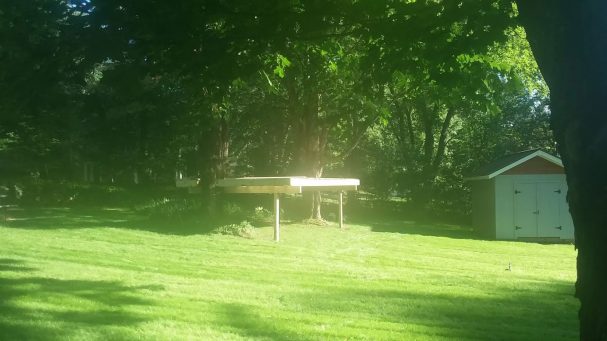 Have you read our book "How to Build a Tiny House"? If yes, did you find it useful while constructing your cabin?
The book had some useful components to help with construction, but I mostly relied on interpreting the design plans
What became the most challenging thing for you during the whole process?
This was the first time I had built anything on this scale, and it was a very time-consuming project, but overall I didn't find anything overwhelmingly difficult.
Was a building permit needed for this cottage?Any recommendations for the potential builders?
I did not need a building permit for this cottage because it is less than 200 square feet and was built on an elevated platform (as a 'tree house')
Take care,
P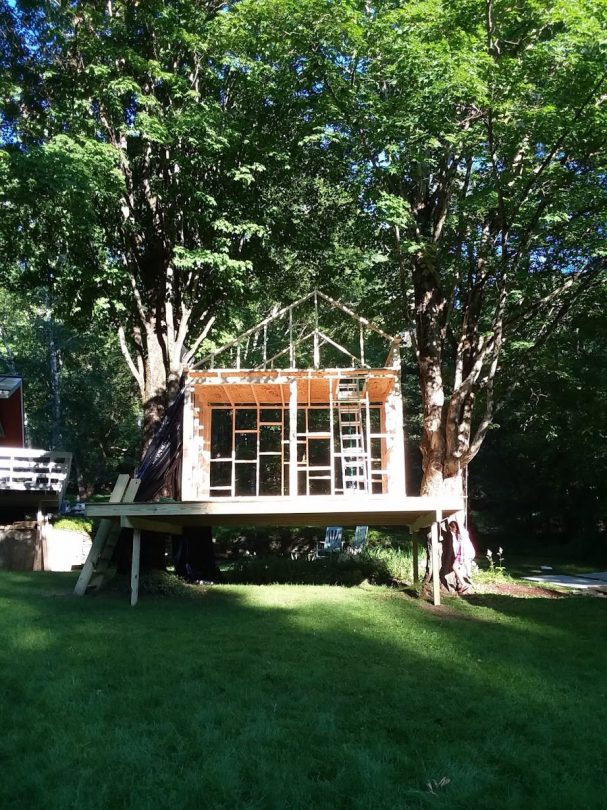 Here is an update from 2022. The house is already occupied by children, enjoy the beautiful playful interior!