It seems counterintuitive, but renovating a small house can actually be more of a challenge than renovating a big house. If you're trying to fit things into a smaller space and make a functioning home in spite of smaller square footage, our tips can help you to renovate successfully, and with as little hassle as possible.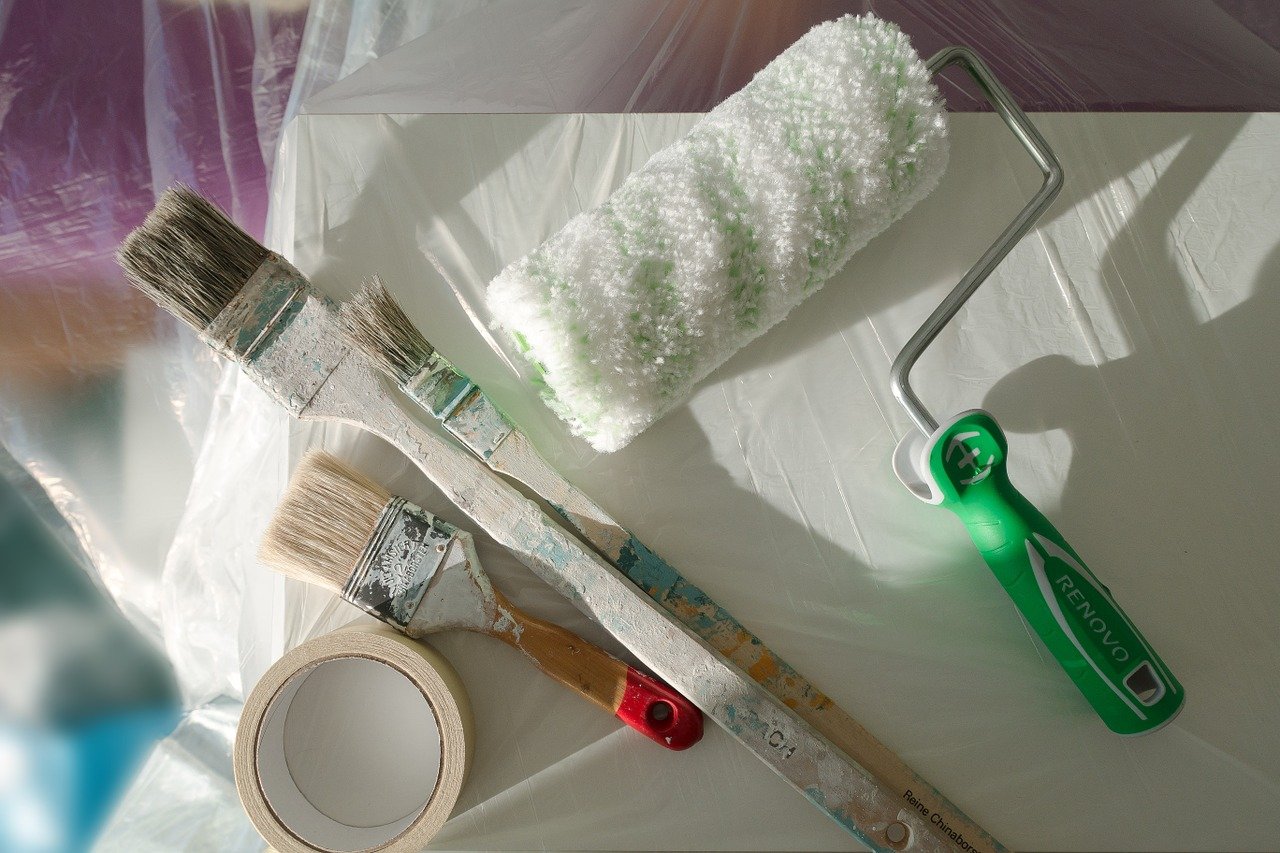 Let's make a floor plan first
You can measure up your property (or use any existing real estate measurements) to make your floor plan. There is actually a lot of free software you can use, and floor plan apps for your phone. These help to provide you with an accurate overview, and start to plan where everything is going to go. Space-saving techniques are far easier if you have a top-down measurement and a plan for where all of your furniture can go.
Take care of the house maintenance
Before you renovate any home you need to ensure you have taken care of all of the maintenance, and any jobs that are going to require professionals visiting your home. These can sometimes be messy jobs, like plumbing, pipes, electrical issues, or repairs. Always get plumbing issues as well as air conditioner repair taken care of before you redecorate.
Reduce the visual contrast of your interior
Simple color schemes are very much in fashion at the moment, so it is a good idea to try and keep a simple color palette. In a small space, a lot of different colors are going to make the home look cluttered.
A lot of people opt for a white, or off-white look to their home. This provides a basis or platform for decorating that you can be added to with decorative items you've bought for your house.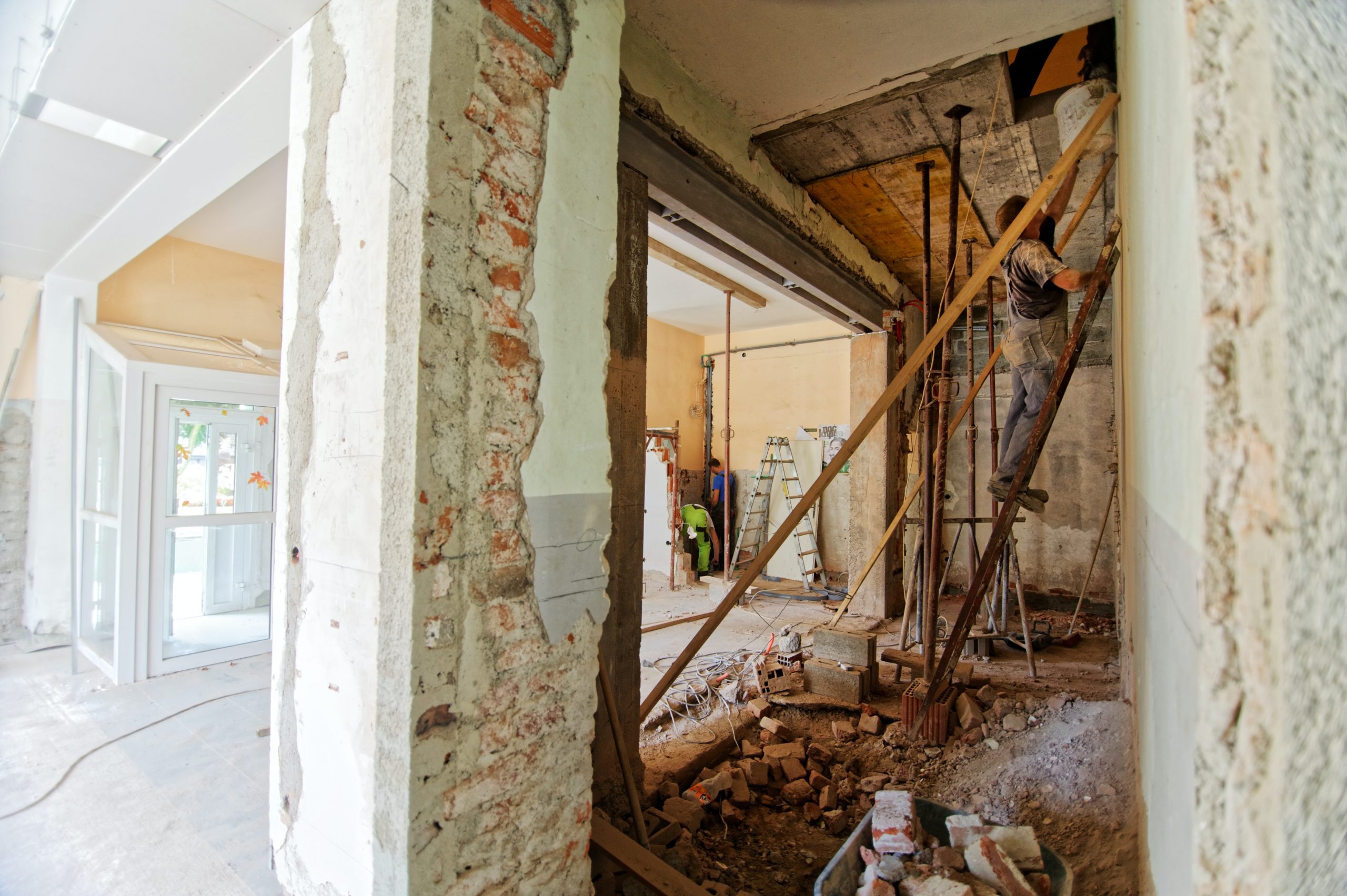 Renovate your kitchen
The kitchen needs more attention than most rooms. Whether your home is large or small, the kitchen probably takes some punishment. It will need to be repainted way before other rooms in your home due to the smoke, temperature changes, and the fact that the room probably sees a lot of action. On top of that, you will have many different cabinets and appliances that might need some TLC. The kitchen is one of the most common rooms for anyone to renovate. In a small home, you can take advantage of the most current technology in order to maximize your space and create a modern and exciting look.
Avoid massive furniture, go for build-ins
If you are living in a smaller home or apartment, it doesn't make sense to have big furniture. There are some amazing examples of built-in furniture out there. A quick look at some container homes or what some people have managed to do with RVs will show you just how impressive these build-ins can be. If space is really at a premium, you can even use Murphy beds which fold down from the wall, or folding desks and chairs that can be simply and easily packed away.
Even if you fall in love with a piece of furniture, you should only buy it if it fits your home. This is one of the ways in which a floor plan can be incredibly useful.
Repurpose unused or underused space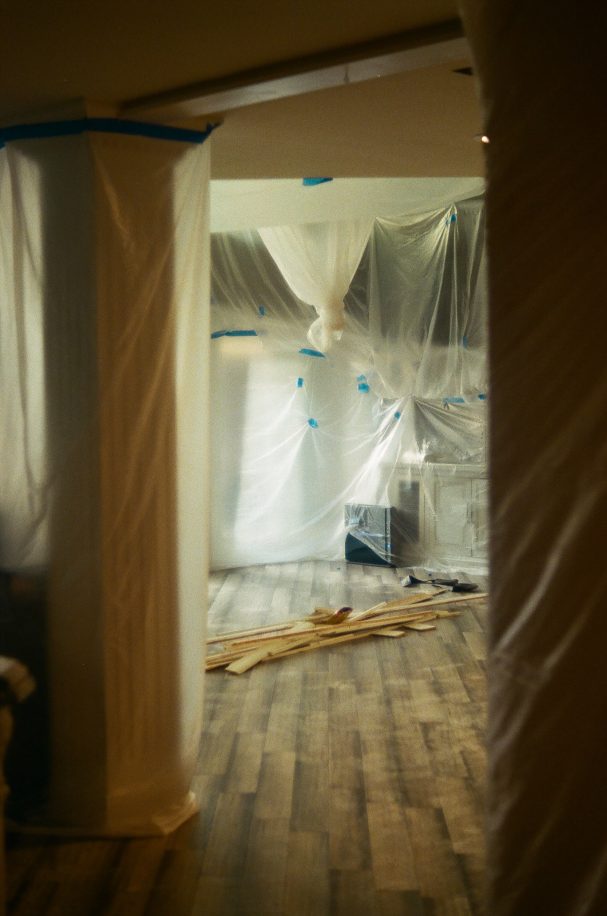 In a small house, there's no room for underused space. It's vital that you use every little bit of potential storage space. You can add underbed storage, make use of any attic space you might have, and even consider things like couches that include storage solutions. Consider spaces that can double up as two different things, such as desks that can convert into dining tables. You can also buy room dividers that double-up as huge shelving units, a great way to keep space free for more exciting things in your home.
This is one of the reasons why big and bulky furniture should be out of the question. You can get smaller, nimble alternatives allowing you to make far more use from the room you do have.
Prioritize organization in your house
How many of us have got things in our home that we simply don't need? The truth is that most of us have some items lying around taking up space that we could easily do without. Old clothes, disused furniture, books and DVDs we won't use again.
Organization means two things. As well as getting all of these items nearly compartmentalized and taking up as little space as possible, you will also want to simply get rid of the clutter. A disorganized home is often this way because it is full, and sometimes full of stuff you don't really need. Even if you do want to keep items you don't really have space for, see if there are some more efficient ways to store it so it isn't taking up loads of room.
Add natural light wherever possible
One way to make your home look bigger and less claustrophobic is to get natural light flooding in. This is also a way to prevent the need for light fittings and lamps that can potentially take up some of the space in your home. Let as much natural light flood the home as possible for a much more spacious look and feel. Natural light can be as simple as changing your blinds or curtains, or as complex as adding skylights and removing doors.