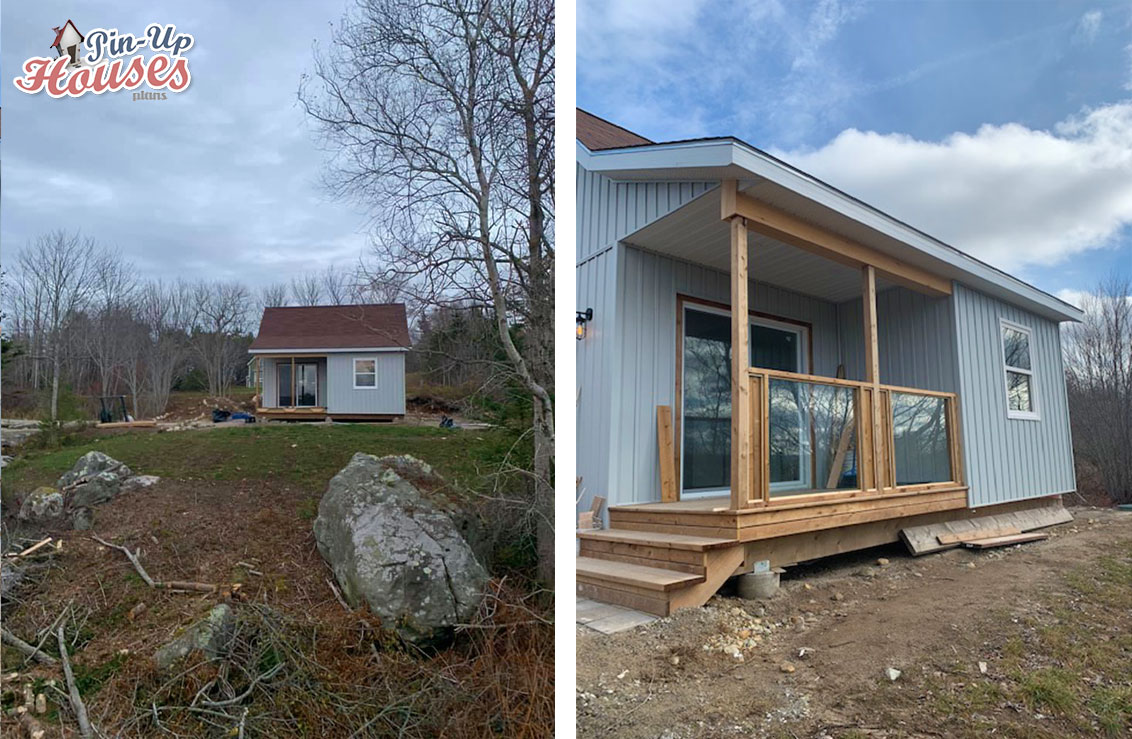 Our client sent us some fresh pictures of his beautiful cabin in Nova Scotia. We like it so much that we sent him some short questions. Please, enjoy this tiny but interesting interview!
Where are you building your Cabin?
Ocean front Nova Scotia.
Which stage of the building process are you now at?
At finish stage putting in the kitchen.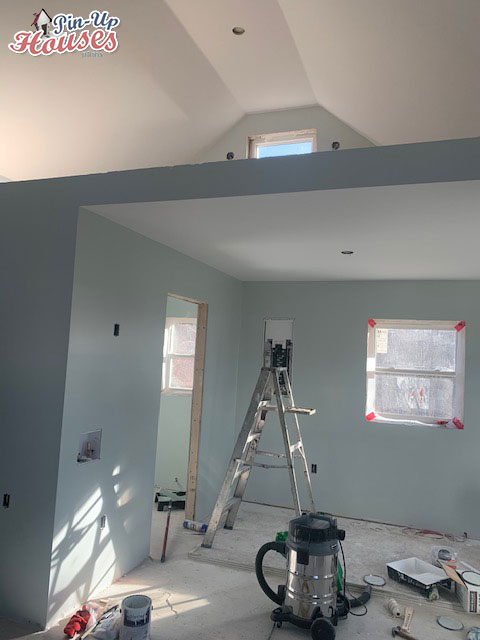 Have you been building it for yourself (DIY) or with some professional help?
I hired a carpenter to do basic wood framing and shingled roof. I've been doing certain jobs like installing an IKEA kitchen and painting, but larger jobs were hired out to professionals.
Are you planning to use your cabin throughout the year or just for the weekends?
This will be a season cottage I will use it as a rental and for guest and myself.
Any recommendations for future potential builders?
Always go a little bit bigger or a little bit higher would be my recommendations to anyone.