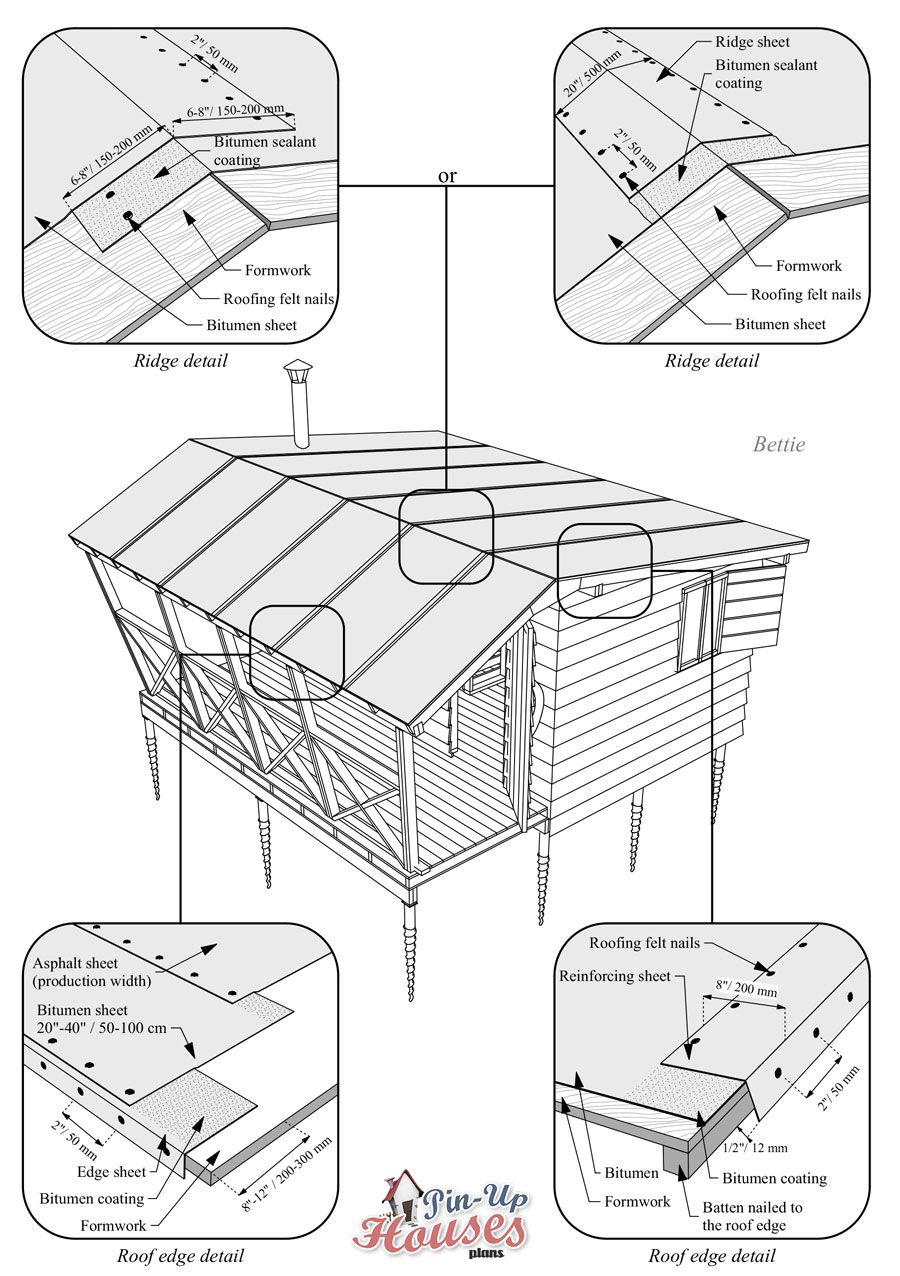 DIY Asphalt roofing
Yeah, that's right. We don't put the asphalt just on the roads, but also on the roofs. But don't be fooled by the name. The asphalt we put on roofs is slightly different. In this brief article, we will discuss the pros and cons of using DIY asphalt roofing.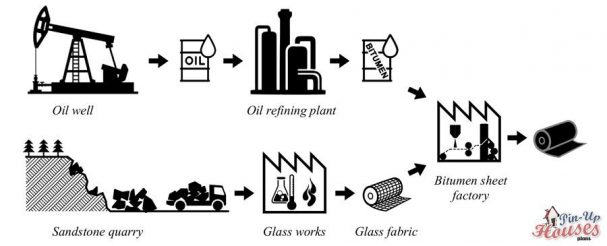 Asphalt can be used in several styles. Either you can lay entire plates on the roof, or you can also get shingles made of asphalt. The asphalt holds on wooden plates, formwork, and is usually attached to the wooden support.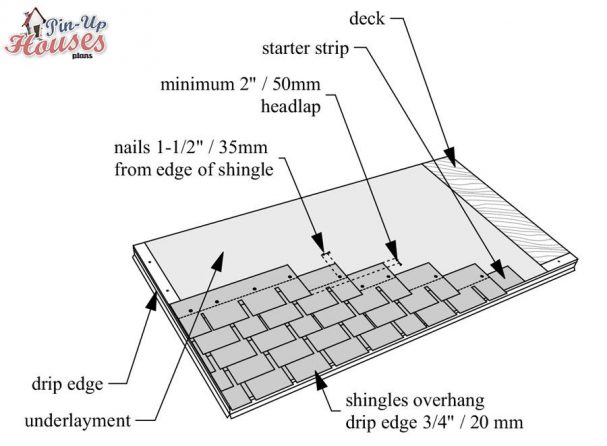 You also need to add a ridge sheet. Whichever roof you will be making, you need to make sure that it has ridges covered. The joints are usually the culprits causing leakages, so it is always better to prevent that by covering all joints with ridges, as shown below: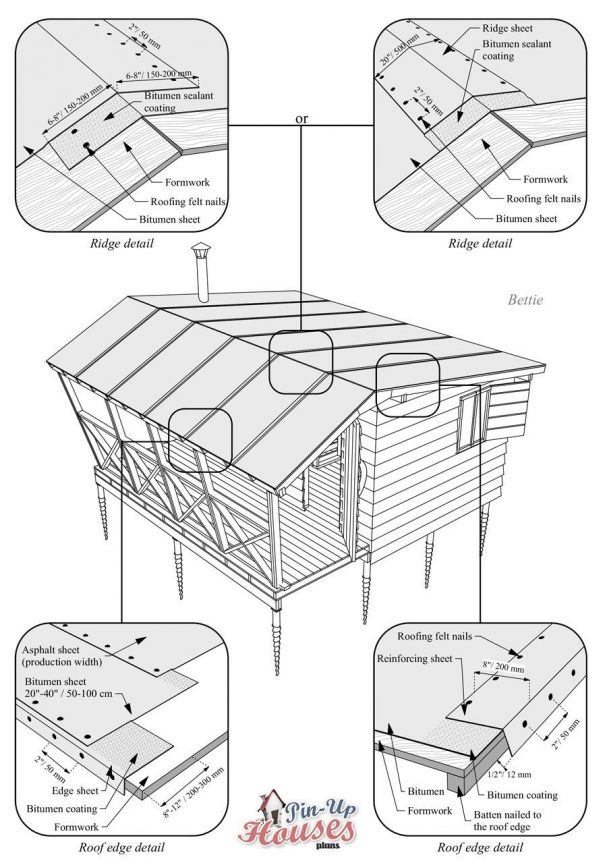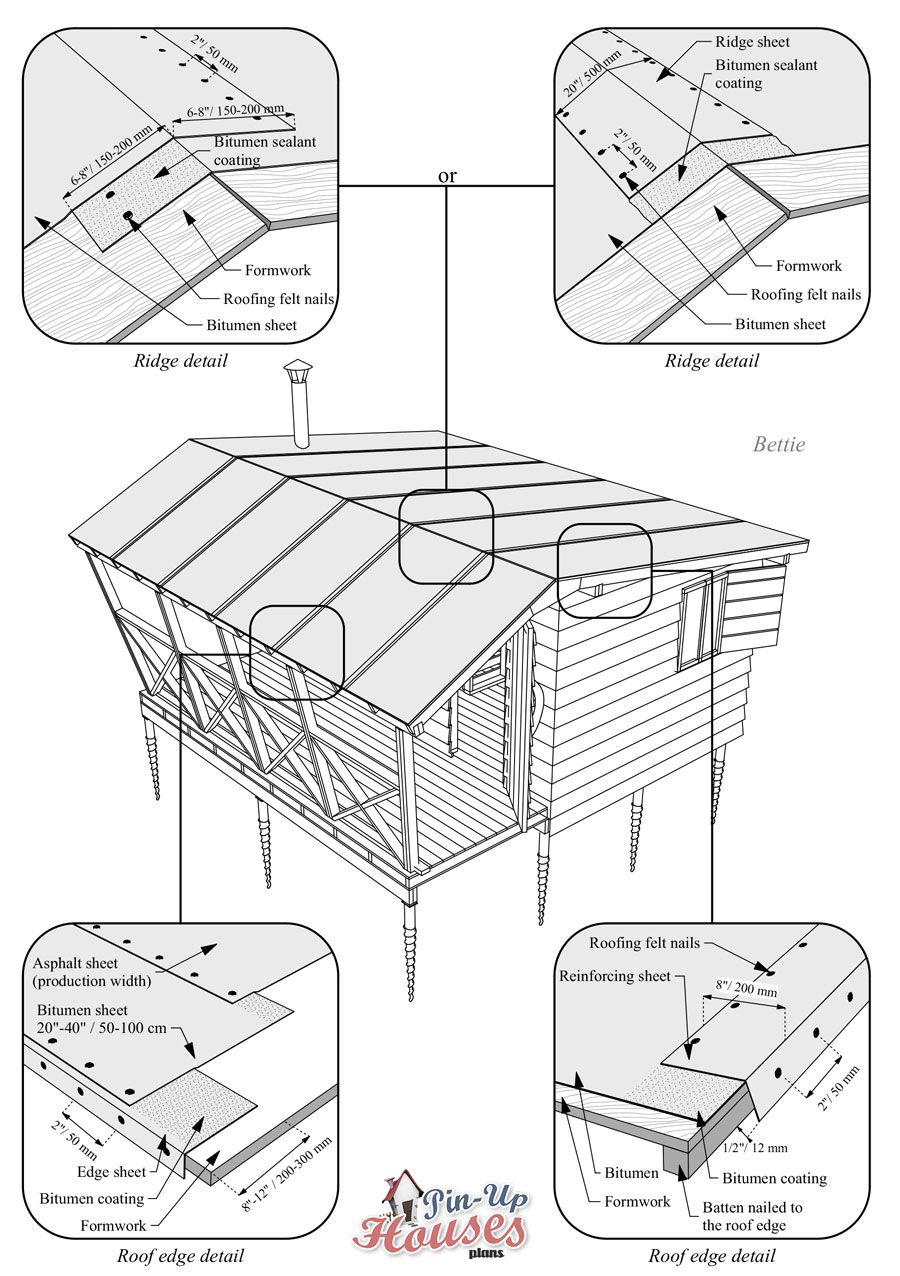 The nails you should use are slightly different in shape, they are called "roofing nails":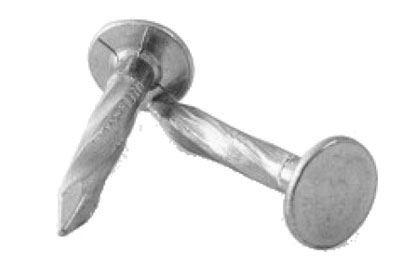 Asphalt roofing can have various shapes and colour variations. However, the essential factor for your house is the hydro insulation. Asphalt is great for classic A-shaped roofs, like the one of Alexis, Marion or Diana.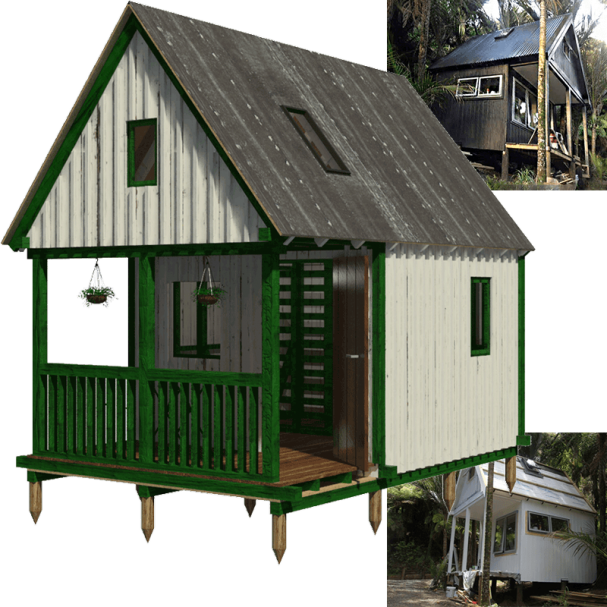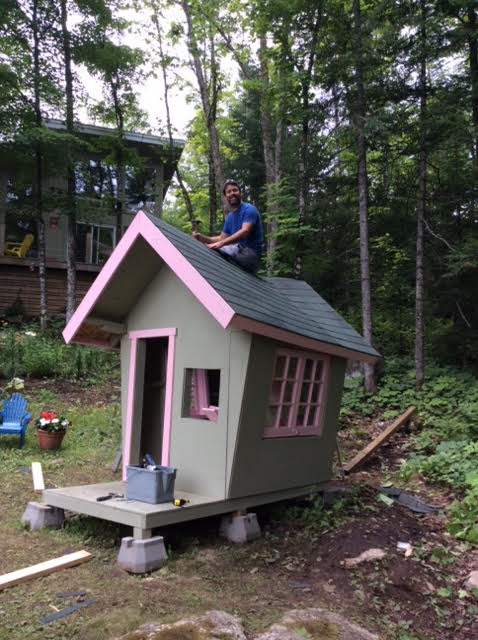 As with metal plating, you need to make sure that the layers overlap to prevent leakage, as shown below: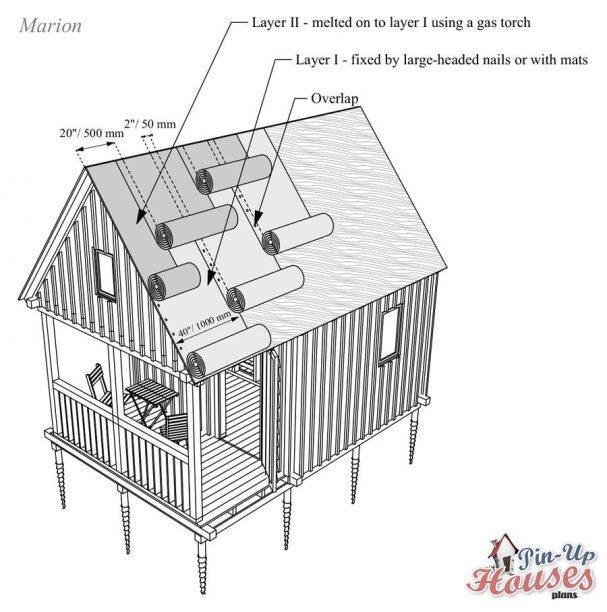 Pinup your
asphalt

Life with PINUP HOUSES:

This text is an excerpt from the book HOW TO BUILD A TINY HOUSE, by Joshua Woodsman. Get your copy today and start building your own dream. With the book you can also order some of our tiny house plans. We thought of everything. All the measures are given, including the basics. With our book, you can build your own house from the scratch! Pinup your life!