Whether you've just moved into an apartment with an inordinately small bedroom, or you are trying to add an extra bedroom in your home, if the space available is tiny, it will take a bit of planning and creativity. The one constant is that you need to work with the space you have available. After that, there are things you can do to make the most comfortable sleeping area imaginable.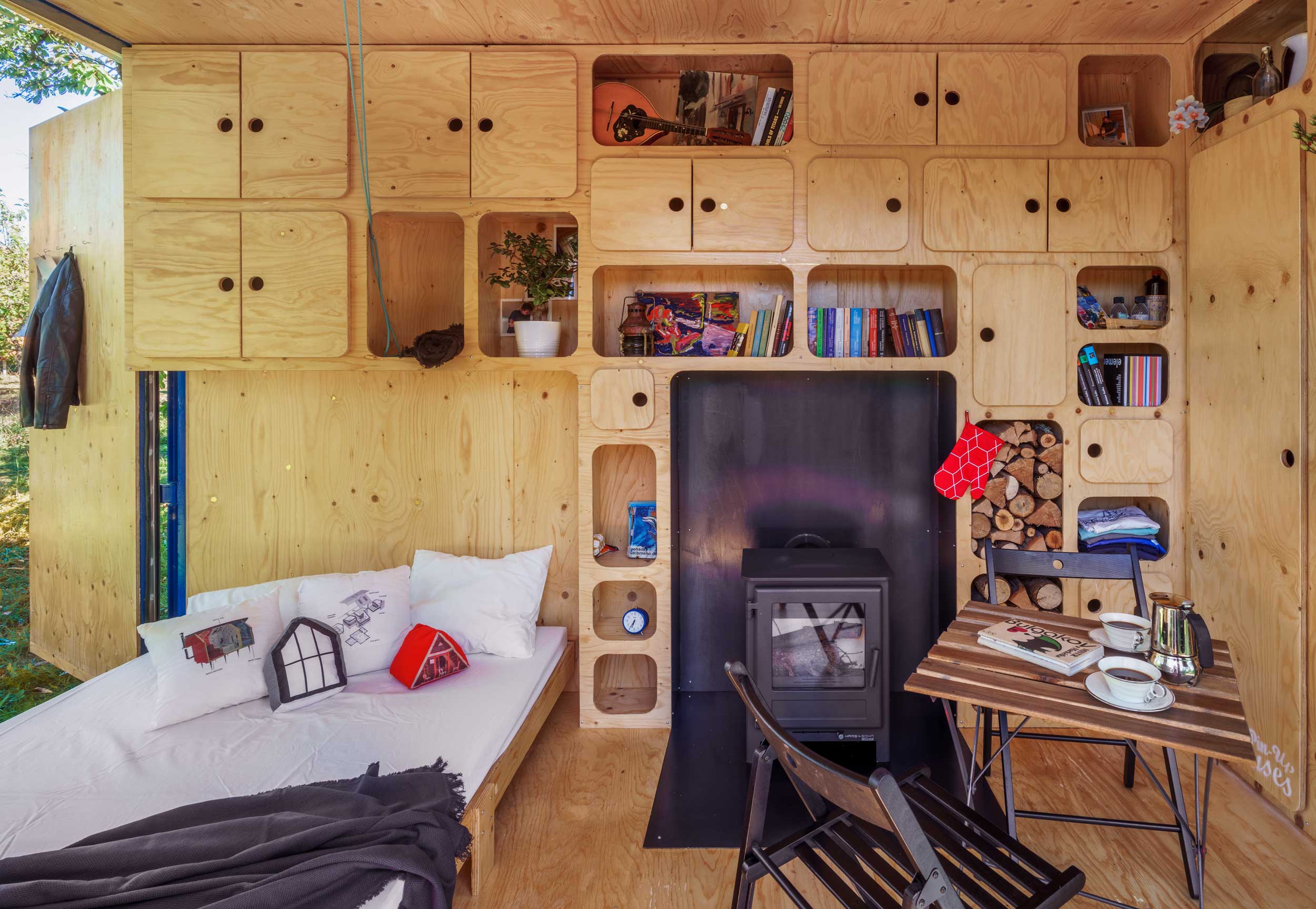 Do You Have a Space in Mind?
When you are trying to find a space in your cabin to convert to a small and comfy sleeping area, you might want to consider first who will be sleeping there. Sometimes parents want their young toddlers to be close enough in the night to be within easy hearing range should they wake up in the wee hours. If you have a large walk-in closet, that is often all the space you need! Simply measure it up and see if it is big enough to hold a toddler or child-size bed. You might start with the measurements listed in this bed size chart. You only need to know the dimensions of the room and after that it takes but a moment to browse the chart.
Use a Multi-Function Bed Frame
One of the obstacles you may be up against is finding room for the 'other' things necessary in a sleeping area. If it's to be comfy, then you'll need things like a lamp, some pillows, and of course, a chest of drawers for clothing and such. Why not use a bed frame with drawers? Now all you need room for really is a nightstand and a lamp if there is no overhead ceiling fixture. Of course, that can be added later, but for the time being, a lamp-style nightstand will suffice.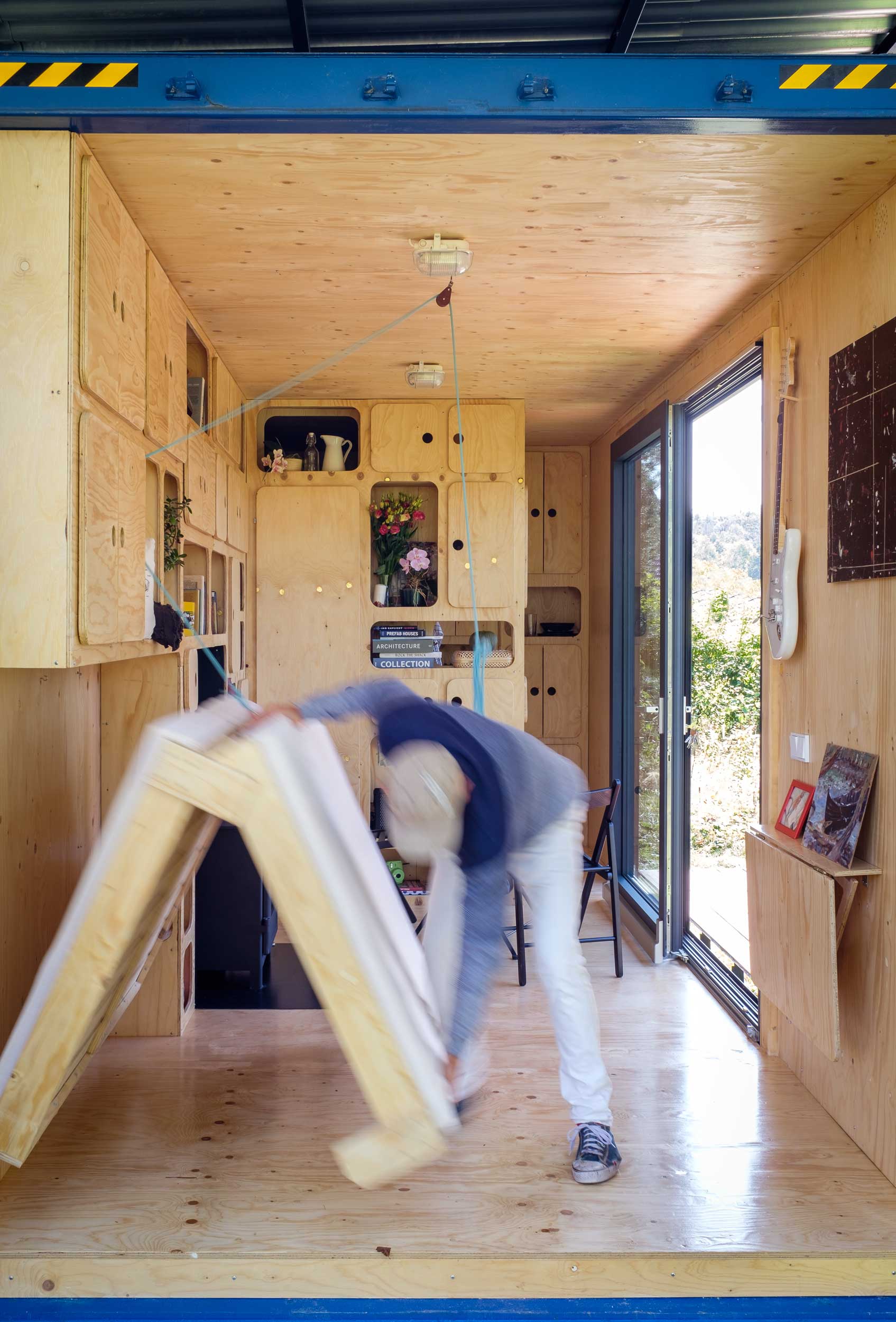 No Room for Shelves?
A room without any kind of décor just feels so impersonal. If it's a tiny space it can feel a bit like a prison cell or a dorm room in a monastery if there is nothing to add a bit of personalization. You have a couple options here. You could put up a corner shelf over the bed. These are usually made with three tiers and can hold a few trinkets to place a few small pieces on. Along with the nightstand, you've added a bit of creature comfort. Who, after all, is comfortable in a room with no personal items or a place to set a glass of water?
Climate Control and Airflow
A tiny space might not have any ventilation and that is anything but comfortable. As mentioned above, you may need to install an overhead light so why not choose one with a ceiling fan? However, if you live in a colder climate where heat may be necessary several months out of the year, you can get wall mounted electric radiators that are self-contained. Many lie almost flat against the wall, so they take up a minimal amount of space. There are also extremely small free-standing AC units that might fit in a space that is perhaps 24" X 24" and sometimes even smaller.
So then, what you are looking for is a bit of customization and furnishings that are multi-purpose like the bed and the nightstand. Since you have limited space available, find ways to use every bit of it without creating clutter. Mount whatever you can on a wall and keep the bed just big enough to accommodate the person who will be sleeping there but small enough to fit in the allotted space. Even tiny rooms can be the epitome of comfort with just a little planning and a bit of creativity.